Gadget
Microsoft Rencanakan Update Besar di 2021: Windows 10X dan Bakal Bisa Jalankan Aplikasi Android?
Semoga kali ini benar-benar diimplementasikan
Di bawah kepemimpinan Satya Nadella, Microsoft sepertinya lebih terbuka terhadap platform lain selain Windows. Hal ini sudah terbukti bahwa saat ini sistem operasi Windows bisa menjalankan binari dari Linux secara native. Hal ini tentu saja belum pernah terjadi di masa lampau. Lalu apa lagi yang baru?
Ternyata, saat ini Microsoft berencana untuk bisa menjalankan aplikasi yang khusus dibuat untuk sistem operasi Android. Hal ini sedang menjadi pembicaraan secara internal dari Microsoft untuk menambahkan runtime Android pada sistem operasi Windows 10. Laporan ini pertama kali disebut oleh Windows Central. Aplikasi tersebut nantinya bakal tersedia melalui Windows Store yang sudah ada pada setiap Windows 10.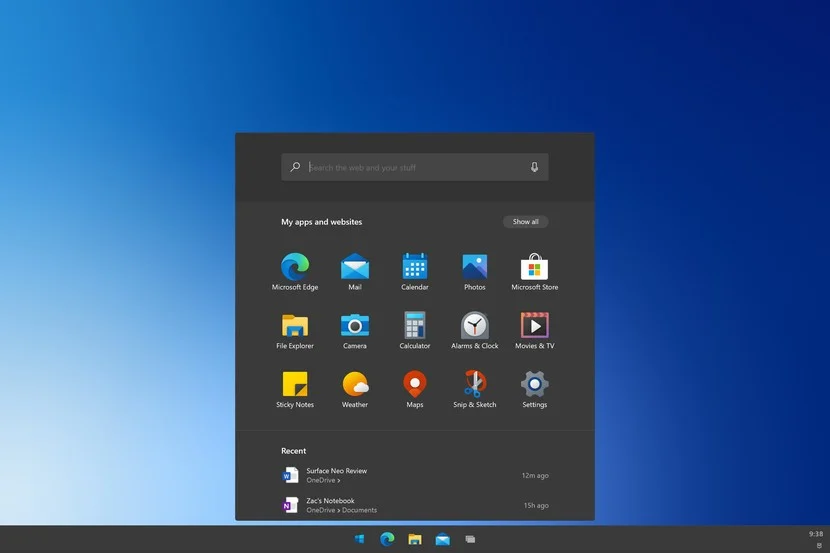 Jika hal ini terjadi, bayangkan saja berapa banyak aplikasi gratis yang bisa dijalankan pada sebuah PC. Selama ini, kita hanya bisa menjalankan aplikasi Android melalui sebuah emulator, seperti Bluestack atau NOX. Bahkan beberapa game Android juga sudah memiliki emulatornya tersendiri, seperti untuk PUBG Mobile dan Call of Duty Mobile. Namun belum diketahui apakah nantinya Microsoft akan bekerja sama dengan Google untuk menghadirkan Google Play ke Windows 10.
Microsoft juga nantinya bakal menghadirkan emulasi untuk aplikasi x86 64 bit pada Windows 10 ARM. Saat ini, masalah terbesar pada sistem operasi Windows 10 untuk ARM adalah minimnya aplikasi yang ada. Nantinya, sebagian besar software yang dapat berjalan di Windows 10 bakal bisa dijalankan pada Windows 10 ARM. Perangkat seperti Surface Pro X yang menggunakan Windows 10 ARM nantinya akan bisa menjalankan berbagai macam software x86.
Microsoft juga akan menghadirkan Windows 10X, sebuah sistem operasi yang akan menandingi ChromeOS. Windows 10X nantinya akan menjadi OS yang ringan, bisa membuat daya tahan baterai yang lebih panjang, serta dapat menjalankan aplikasi Windows 32 bit. Perangkat dengan sistem operasi ini nantinya bakal ada pada musim semi tahun 2021.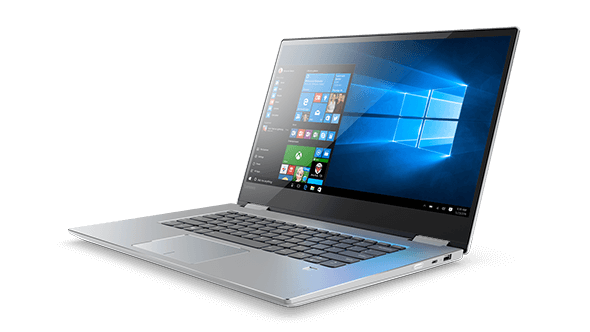 Microsoft juga akan menghadirkan layanan baru yang disebut dengan Cloud PC. Layanan ini merupakan sebuah sistem operasi Windows yang berjalan pada Cloud di mana pengguna bisa melakukan instalasi aplikasi ke dalamnya dan dapat dijalankan dari perangkat mana pun. Hal ini pula yang bakal membuat Windows 10X bisa diinstalasikan software Windows 32 bit. Cloud PC nantinya akan terintegrasi dengan Microsoft 365 dan akan muncul pada menu Start dari sistem operasi Windows 10.
Sumber dan gambar: Windows Central
Are you sure to continue this transaction?
processing your transaction....