Motherboard MSI Raih Sertifikasi Microsoft Windows 10 Pertama di Dunia
Biasanya komponen motherboard kurang mendapat perhatian dibanding kartu grafis atau prosesor. GPU dan CPU kasarnya memang menentukan performa suatu sistem, tapi harusnya kata 'mother' memberi kita petunjuk tentang level prioritas hardware. Sebagai brand gaming, pilar kemasyhuran MSI sebenarnya terletak pada reputasi dalam peracikan motherboard.
Hampir 30 tahun silam, MSI memperkenalkan motherboard pertama yang bisa di-overclock. Dan belum ada 12 bulan lalu, mereka sukses membuktikan bahwa keyboard mekanik bisa dibenamkan dalam notebook. Mendekati pembukaan ajang Computex Taipei 2015, MSI mengumumkan keberhasilan mereka memperoleh sertifikasi Microsoft Windows 10 untuk motherboard H81M-P33 dan Z97A Gaming 6.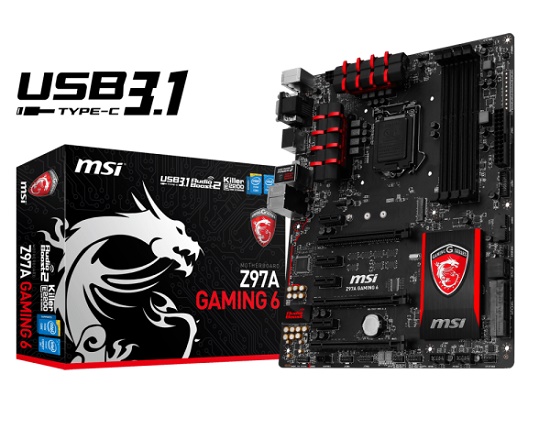 Artinya, produk komponen MSI itu merupakan motherboard yang mendapatkan dukungan penuh sistem operasi terkini buatan raksasa asal Redmond. Tak cuma model H81M-P33 dan Z97A Gaming 6, sertifikasi juga akan menyusul di tipe lainnya. Tim riset dan pengembangan meyakinkan, kita tidak perlu cemas soal kompatibilitas serta performa hardware MSI terhadap platform Windows paling anyar.
Info menarik: MSI Gaet Blizzard dan ESL Buat Adakan Turnamen Berhadiah $ 200.000
"Jika Anda ingin menikmati seluruh fitur sistem operasi Microsoft Windows baru, motherboard-motherboard kami ialah opsi terbaik," jelas MSI. Mereka memang masih merahasiakan kejutan terbesarnya buat diungkap di Computex nanti, namun di situs resmi, sang produsen Taiwan itu sudah memberi beberapa bocoran informasi. Selain kedua model di atas, MSI berniat menyorot tipe X99A Xpower AC, X99A Gaming 9 ACK, Z97A SLI Krait Edition dan Z97A PC Mate.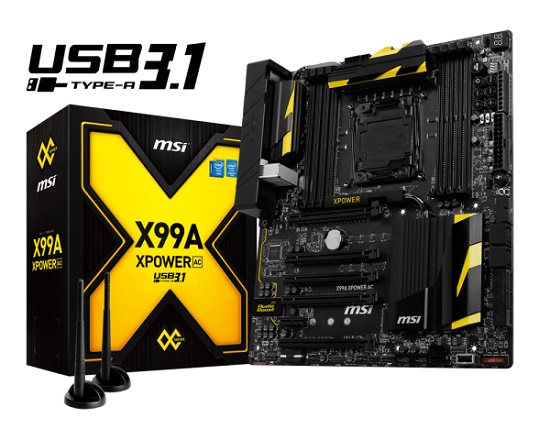 Sebelum ajang Computex dimulai, penyelenggara telah memilah-milih produk-produk unik dan terbaik untuk diberikan penghargaan. Trenologi memang jarang membahas dunia overclocking, tapi perlu kita tahu: ia adalah bidang yang sangat penting dalam kompetisi pengembangan hardware, menghimpun banyak penggemarnya sendiri. Dan disebut-sebut sebagai 'Jawara Overclocking', MSI X99A Xpower AC memenangkan Best Choice Award Computex 2015.
Overclock terlalu berat buat Anda? Saya juga merasakan hal sama. 'Turun' ke tingkatan gaming, MSI sudah menyiapkan X99A Gaming 9 ACK, turut menyabet gelar Computex 2015 Best Choice Golden Award. Di sana Anda akan menemukan teknologi Audio Boost 3, Killer Network melalui LAN & Wi-Fi, dukungan Turbo M.2 32 Gb/s, konektivitas USB 3.1 dan SATA Express dalam satu bundel.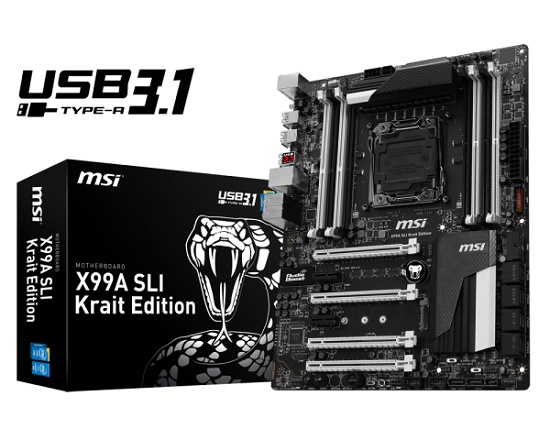 Jajaran motherboard kebanggaan MSI tersebut bisa Anda lihat langsung di zona 'Hall of Fame' Best Choice Award Pavilion, tepatnya di Nangang Exhibition Hall Area I lantai pertama selama pameran berlangsung.
Are you sure to continue this transaction?
processing your transaction....