Netflix Rela Berutang Miliaran Dolar Demi Terus Menambah Katalog Konten Orisinalnya
Yang terbaru, mereka berencana menambah utang $2 miliar
Glenn Kaonang - 23 October 2018
Beberapa hari terakhir ini media sosial saya dibanjiri post seputar "The Night Comes for Us". Bagi yang tidak tahu, film yang penuh adegan berdarah-darah ini populer karena sederet nama besar yang membintanginya; mulai dari Joe Taslim sebagai pemeran utamanya, Iko Uwais, Julie Estelle sampai Dian Sastrowardoyo.
Namun daya tarik lain yang lebih penting menurut saya adalah fakta bahwa ini merupakan film Indonesia pertama yang masuk jajaran "Netflix Original". Netflix Original pada dasarnya merupakan kumpulan film dan serial yang diproduksi oleh Netflix dan ditayangkan secara eksklusif melalui layanan streaming tersebut.
Katalog konten orisinal Netflix saat ini sudah sangat besar. Ini dikarenakan Netflix tidak segan untuk 'bakar duit' demi menawarkan sesuatu yang berbeda dari kompetitor, yang pada akhirnya diharapkan bisa mendatangkan lebih banyak pelanggan – di kuartal ketiga tahun ini, Netflix berhasil menggaet 7 juta pelanggan baru.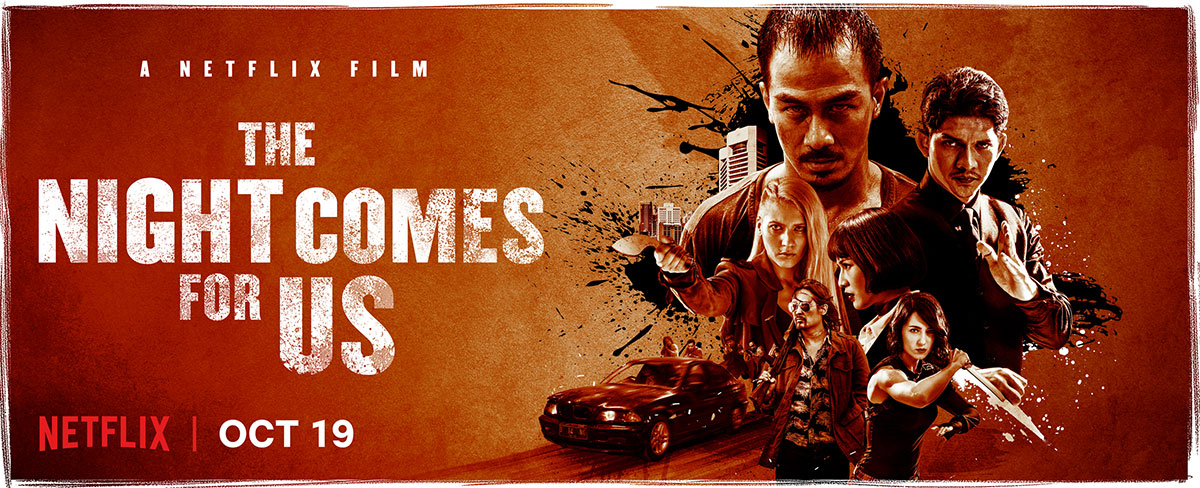 Pertanyaannya, dari mana Netflix mendapatkan uang sebanyak itu? Tidak mungkin hanya dari pendapatannya, bukan? Benar sekali. Netflix rupanya rela berutang demi merealisasikan lebih banyak konten orisinal. Besaran utangnya tidak main-main; baru-baru ini, Netflix berencana untuk menggalang dana (baca: berutang) senilai $2 miliar guna menambah amunisi kontennya.
Menurut Variety, ini adalah keenam kalinya dalam empat tahun Netflix menggalang pendanaan di atas $1 miliar. Per 30 September kemarin, total utang jangka panjang Netflix mencapai angka $8,34 miliar. Netflix sungguh tidak main-main soal investasi konten orisinal mengingat jumlah layanan pesaing yang berpotensi mengusik dominasinya bakal bertambah banyak, salah satunya dari Disney.
Kepada para investornya, Netflix bilang bahwa teknik 'bakar duit' ini masih akan terus mereka lancarkan paling tidak sampai setahun lagi. Bagi kita sebagai konsumen, ini berarti tontonan eksklusif yang menanti kita di Netflix masih banyak, termasuk karya-karya sineas lokal seperti The Night Comes for Us itu tadi.
Sumber: Variety via TechCrunch.
Are you sure to continue this transaction?
processing your transaction....