New Startup Tenderind Presents B2B Project Information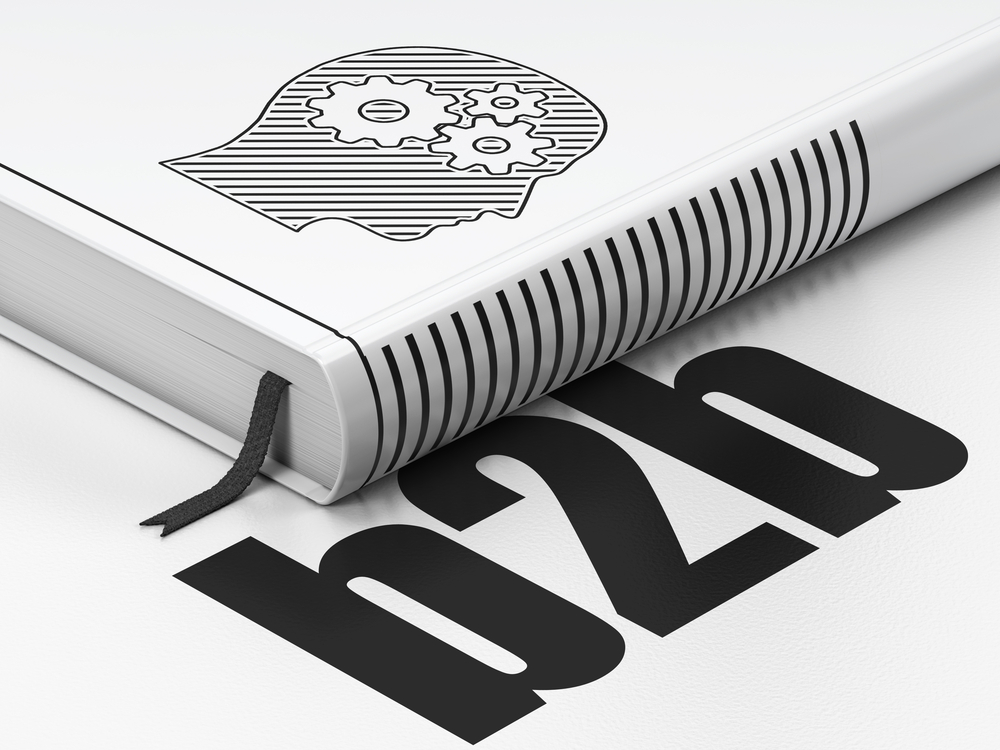 New Startup Tenderind Presents B2B Project Information
Business-to-business (B2B)-based startups start to grow in Indonesia, though at not so significant rate. Tenderind is one of them. This local-founded platform which provides B2B project information exclusively derived from local and MNCs.
The available information is not limited to the companies' type, as it covers manufactures, suppliers, distributors, exporters, importers, consultants, contractors, and other business types.
The portal also targets various types of audience, from small startups to giant corporate, with an expectation to bridge and facilitate the proper growth for businesses.
Tenderind Was Based on Experiences at Silicon Valley
Eric Sugianto, Tenderind's Founder, revealed that the platform was founded based on an initiative by Coencept, a local digital agency that he founded. The inspiration came from the problematic tendering procedure in Indonesia, as it's not only standardless and coreless, but also has limited infrastructure.
Sugianto has previously innovated along with Silicon Valley's startups. In 2014, he decided to come home and start his own agency. Digital agency, to him, isn't a foreigner, as he graduated from the Creative Circus, one of prestigious schools specializing on advertising in the U.S.
B2B-Based Startups in Indonesia
The growth of B2B industry in Indonesia is considerably slow and traditional. Sugianto commented that while infrastructure and technology are two main factors in the industry, the government are still unaware of this and provide insufficient focus on them.
Regarding the challenges he faces in the industry, Sugianto said, "There are tons of challenges we meet in the B2B industry in Indonesia. From non-tech-savvy users and target market to unprepared human resources, legal issues, and many others."
Even though it's not easy, Tenderind remains optimistic with their vision.
"Just like China with its Alibaba, we want Tenderind to be Indonesian pride, especially in B2B industry. We want to encourage local companies to be more competitive, since we believe that innovation is the result of competition," Sugianto told DailySocial.
Tenderind currently focuses on its legal division, as it aims to build a system that may verify every registered company. This will ensure companies that Tenderind is trustworthy and legally authorized.
DailySocial.id adalah portal berita startup dan inovasi teknologi. Kamu bisa menjadi member komunitas startup dan inovasi DailySocial.id, mengunduh laporan riset dan statistik seputar teknologi secara cuma-cuma, dan mengikuti berita startup Indonesia dan gadget terbaru.