Nintendo Akan Kembali Produksi NES Classic Edition dan Perbanyak Stok SNES Mini
Penambahan jumlah unit SNES Classic Edition merupakan langkah Nintendo mencegah lonjakan harga.
Switch mungkin merupakan console terbaru Nintendo, tapi bahkan sang produsen pun mungkin tidak menyangka NES Classic Edition menjadi komoditas yang lebih panas dibanding platform permainan anyar berkonsep hybrid itu. Karena diproduksi secara terbatas, Nintendo Entertainment System berukuran mungil ini jadi incaran para kolektor, membuat harganya melambung tinggi.
Melihat tingginya permintaan konsumen, perusahaan hiburan dari Jepang itu tak lama mengumumkan penerus NES Mini, yakni Super Nintendo Entertainment System Classic Edition. Nintendo menggarap lagi versi baru dari console yang dipasarkan di tahun 1990 itu buat 'mengembalikan serunya era gaming 16-bit'. Tentu saja sasaran utama produk ini adalah para pemain veteran dan retro gamer.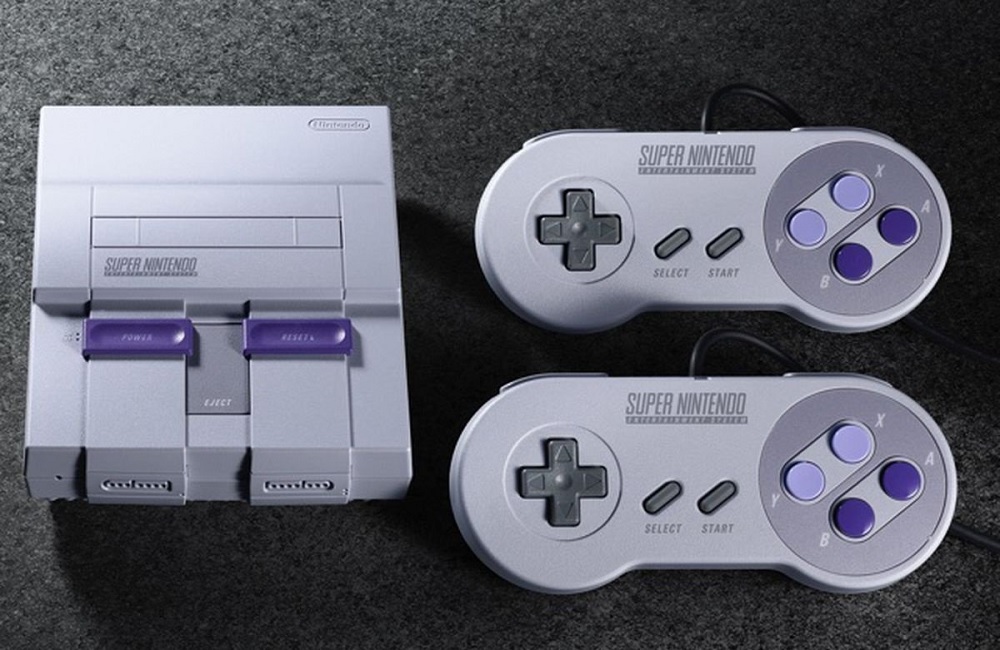 Minggu ini, muncul dua kabar gembira lagi bagi penggemar setia Nintendo. Melalui situs resminya, sang produsen mengabarkan rencana untuk memproduksi lagi NES Classic Edition serta mengungkap agenda buat menambah jumlah unit Super Nintendo Entertainment System Classic Edition agar lebih banyak gamer bisa memilikinya. Awalnya, Nintendo berniat untuk mengakhiri distribusi SNES Mini di akhir tahun 2017 ini.
Untuk sementara, target Nintendo ialah memperbanyak unit SNES Classic Edition yang akan mereka pasarkan di kawasan Amerika Serikat - jumlahnya melebihi total NES Mini yang diedarkan di wilayah tersebut tahun lalu. Nintendo menuturkan, "Para fans telah menunjukkan antusiasme luar biasa terhadap sistem-sistem Classic Edition, memotivasi kami buat menyiapkan lebih banyak produk di toko-toko retail."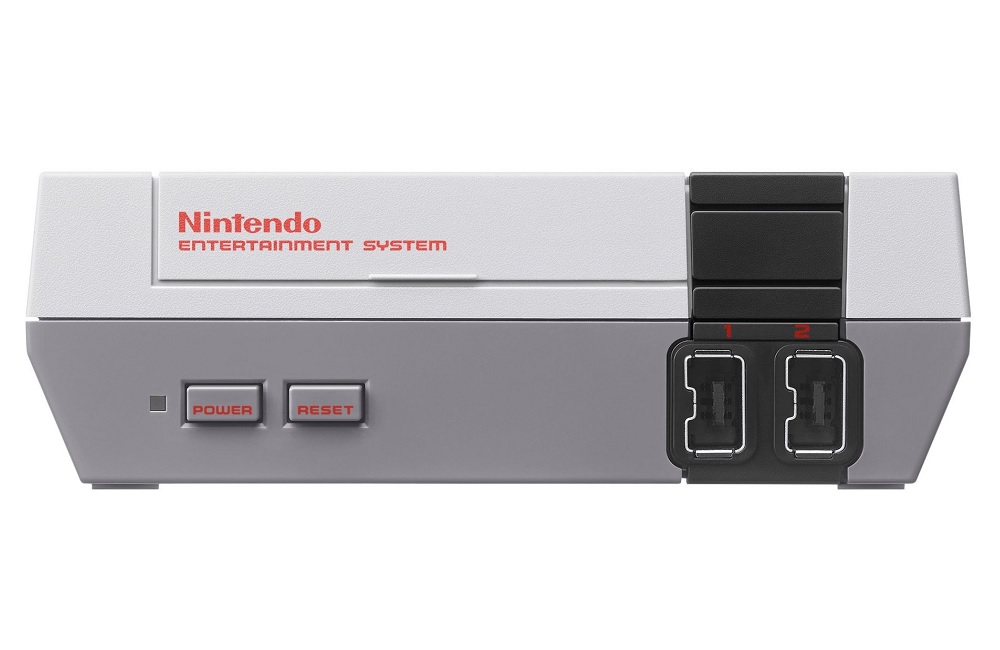 Penambahan tersebut juga merupakan langkah Nintendo mencegah lonjakan harga produk, terutama di situs-situs lelang. Presiden Nintendo Amerika Reggie Fils-Aime sempat mengingatkan konsumen agar tidak membeli SNES Classic Edition jika harganya terlalu mahal. Kita tidak dianjurkan buat membayarkan uang melebihi US$ 80.
Seperti NES Mini, Super Nintendo Entertainment System Classic Edition menyuguhkan koleksi permainan 'legendaris' pilihan Nintendo. Console dibundel bersama 21 permainan (jumlahnya tidak dapat ditambah) dan sepasang unit controller klasik dengan kabel, juga didukung konektivitas HDMI sehingga bisa mudah tersambung ke televisi. Kejutan terbesar di SNES Classic Edition adalah kehadiran game Star Fox 2, sekuel Star Fox yang belum pernah dirilis.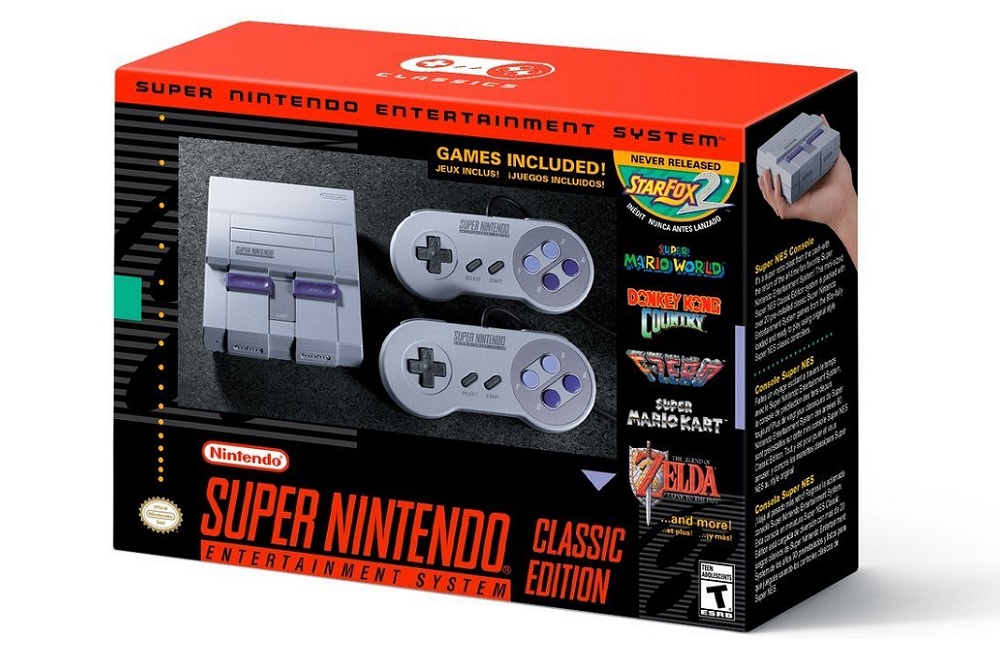 SNES Classic Edition akan meluncur di akhir bulan ini, tepatnya pada tanggal 29 September 2017. Dan selanjutnya, Nintendo akan kembali menjajakan NES Classic Edition bersama 30 game klasik di dalamnya (ada Super Mario Bros., The Legend of Zelda hingga Donkey Kong) di tahun depan.
Sumber: Nintendo.
Are you sure to continue this transaction?
processing your transaction....