Nintendo Labo Tidak Harus Terbuat dari Kardus, Bisa Juga dari Lego
Lebih rumit daripada memakai kardus, tapi jelas lebih tahan lama
Glenn Kaonang - 19 September 2018
Di telinga orang awam, Nintendo Labo mungkin hanya terdengar sebagai aksesori dari kardus yang bisa menambah keseruan bermain Mario Kart 8. Pada kenyataannya, Labo juga merupakan platform untuk mengasah kreativitas, dan kalau sedang bicara soal kreativitas, sulit rasanya menjauhkan nama besar Lego.
Labo + Lego pada dasarnya bisa dilihat sebagai ajang demonstrasi kreativitas besar-besaran. Konsep ini coba diwujudkan oleh Vimal Patel, seorang desainer Lego yang sempat mencuri perhatian publik di bulan April lalu setelah menciptakan beragam aksesori untuk Nintendo Switch dari biji Lego.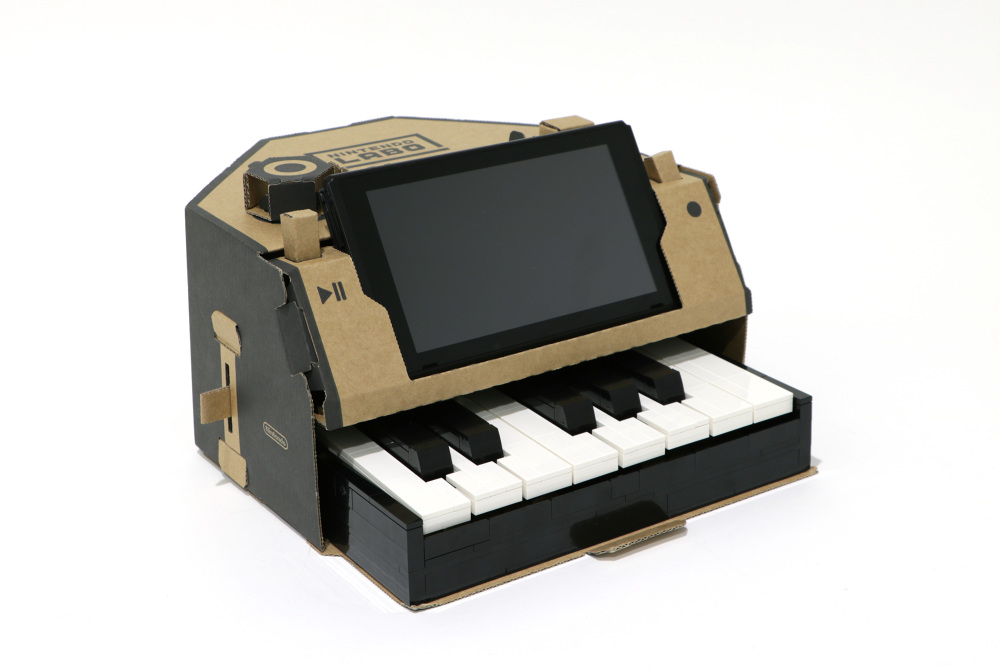 Baru-baru ini, Vimal kembali memamerkan kreasinya berupa controller Nintendo Labo (Toy-Con) yang ia buat dari Lego. Dari yang sederhana seperti controller untuk memainkan Switch dalam orientasi portrait, sampai yang kompleks seperti piano, tongkat pancing dan setang motor, yang semuanya sebenarnya tersedia dalam wujud kardus melalui Nintendo Labo Variety Kit.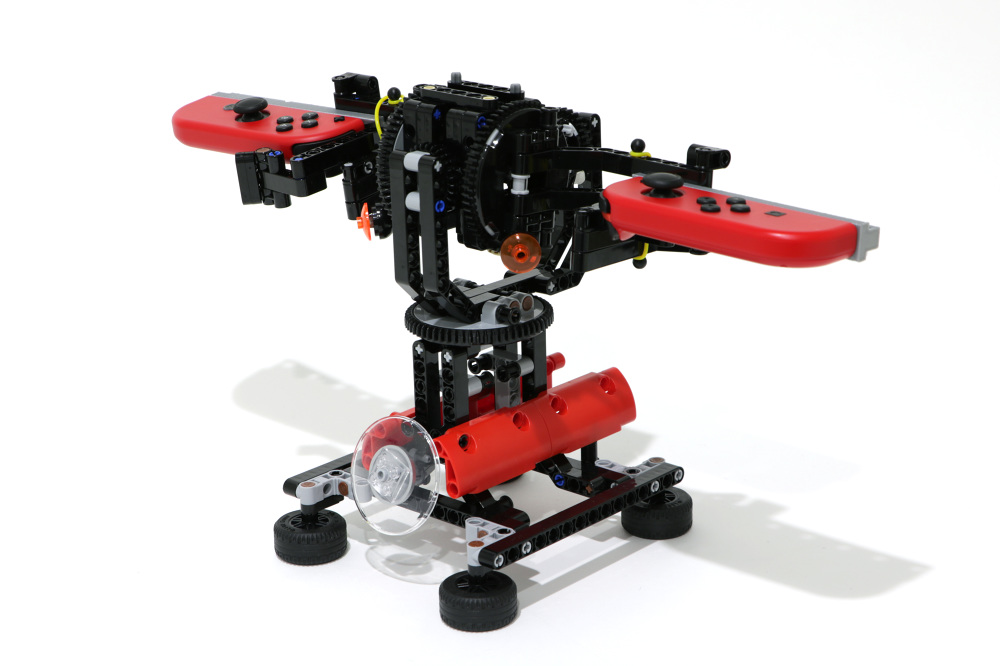 Berhubung yang digunakan adalah biji Lego, durabilitasnya jelas lebih terjamin ketimbang kardus. Fungsionalitasnya sama sekali tidak terpengaruh, sebab sensor infra-merah yang terdapat pada controller Joy-Con masih bisa beroperasi tanpa kendala; dan sebenarnya inilah kunci dari Labo sebagai platform, kardus itu hanyalah media bantuan saja.
Silakan tonton demonstrasi Toy-Con berbahan Lego pada video di bawah ini.
Sumber: The Verge dan Vimal Patel.
Are you sure to continue this transaction?
processing your transaction....