Gadget
Nokia Pamerkan Jaket Pintar Anti Air yang Diperkaya GPS dan Pemantau Suhu
Nokia CHASE LifeTech dirancang untuk pasukan tanggap darurat seperti pemadang kebakaran, polisi atau tim penyelamat
Nokia kembali mendapatkan tempat di industri mobile bersama rekan baru, HMD Global. Sejumlah smartphone berbasis Android menjadi suguhan menarik selama ajang MWC 2018 yang digelar di Barcelona, Spanyol. Tapi, Nokia ternyata tak hanya menjadi bintang di sektor mobile, karena pabrikan asal Finlandia itu juga memamerkan sebuah produk lain berupa jaket pintar yang diberinama CHASE LifeTech FR. CHASE, kepanjangan dari Connected Health and Safety Equipment.
Chase LifeTech FR merupakan hasil kolaborasi antara Nokia, perusahaan asal Korea Selatan Kolon, dan pengembang perangkat lunak Republik Ceko, GINA. Jaket itu dibuat untuk pasukan khusus tanggap darurat atau disebut dengan First Responders ("FR") seperti petugas pemadam kebakaran, polisi, atau penyelamat.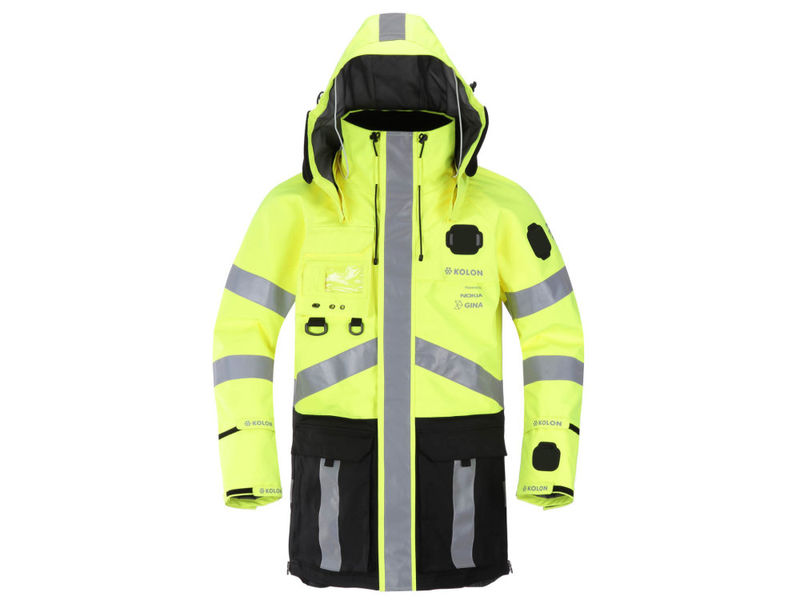 Yang membuat jaket ini berbeda dari jaket biasa, adalah kemampuan cerdasnya melakukan beberaga tugas yang berkaitan dengan teknologi, antara lain ia mempunya serangkaian sensor modular swappable yang bisa melacak dan mencatat data seperti GPS, detak jantung, suhu, dan lain-lain. Sisi modularitasnya memastikan jaket cocok untuk dikenakan atau dipasangkan dengan sensor suhu untuk petugas pemadam kebakaran atau body cam untuk petugas polisi. Menurut Nokia, jaket buatannya ini mempunyai banyak fungsionalitas dengan kemungkinan yang tak terbatas.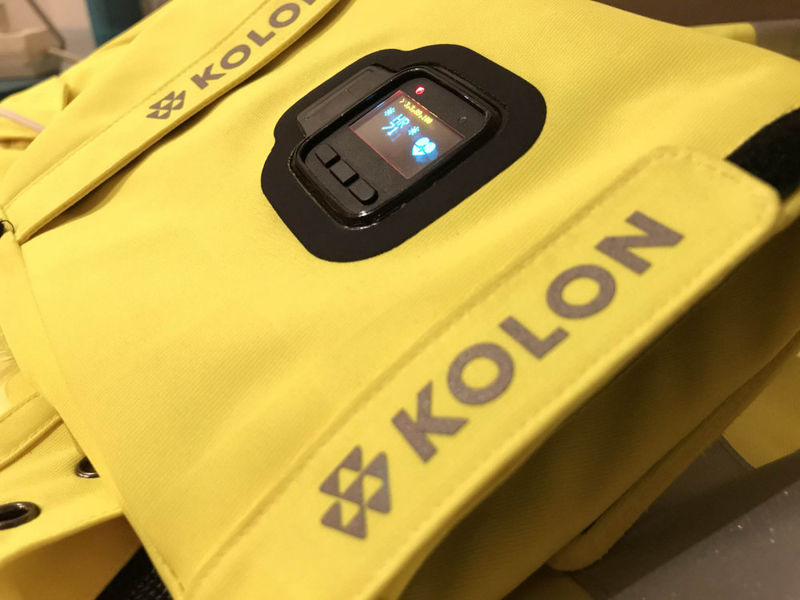 Jaketnya berwarna hijau neon terang dengan jumlah kantongnya yang banyak ini terbuat dari bahan GORE-TEX yang tahan terhadap air dan dilengkapi dengan kain konduktif tambahan. Di saat tertentu, jaket bisa dicuci setelah modul dilepas, atau jika jauh dari colokan listrik, ia juga bisa diisi ulang melalui USB.
Bagi Nokia, jaket pintar CHASE ini bukan produk pertama di kategori wearable. Sebelumnya, legenda ponsel di era awal 2000-an tersebut juga pernah membuat celana pintar yang dibuat bersama rekanan asal Inggris.
Sumber berita Trendhunter.
Are you sure to continue this transaction?
processing your transaction....