Observing E-Commerce Dynamic in Southeast Asia
Start from the increasing number of consumers, the big amount of smartphone users to the rise of social commerce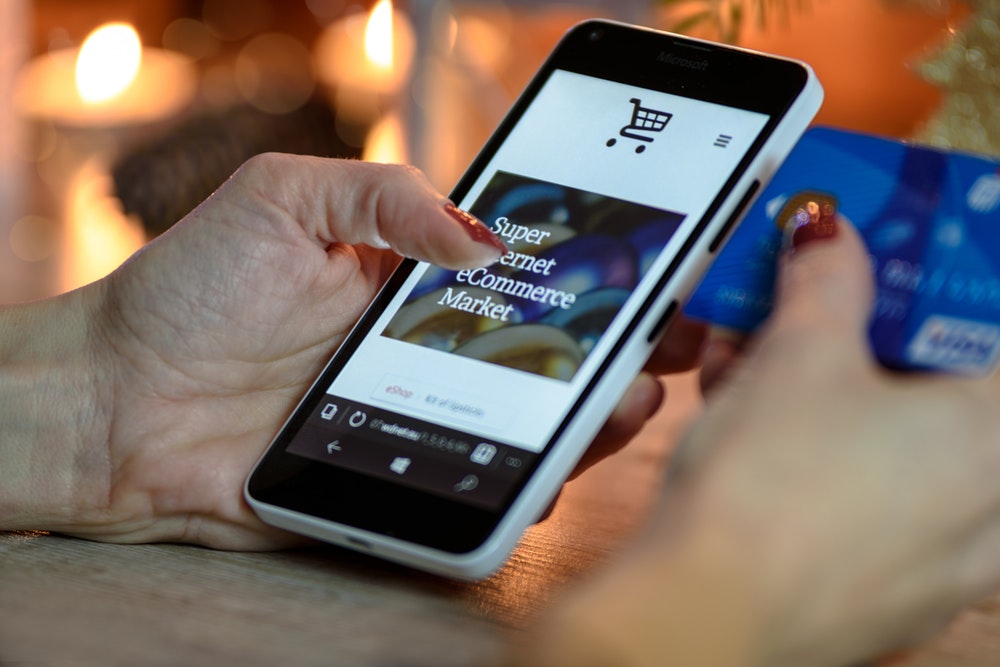 E-commerce strategy to be successful in Southeast Asia / Pexels
In the report written by Bain & Company, e-commerce consumer growth in Southeast Asia has reached 50% of total 200 million consumers in last 2016. The huge market interest in buying and doing e-commerce transaction is mentioned in the report as "hyperactive" market for Southeast Asia.
In Indonesia, there are 5.1 people in average using e-commerce platform per year. Meanwhile, the most used payment method is Cash on Delivery (CoD).
The increasing number of low cost smartphone users in Southeast Asia (including Indonesia) becomes one of the supporting factors on why e-commerce, on-demand platform and others are the most favorites. In Indonesia, known as mobile first country where smartphone becomes daily gadget used for work, shopping and entertainment.
OTA services growth in Southeast Asia
Another fascinating facts are mentioned in the report, the biggest and most used
service in Southeast Asia's consumers is, travel and tourism ($22 billion),
followed by e-commerce ($15 billion), media and entertainment ($3 billion),
advertising ($2 billion), transport ($2 billion), gaming ($2 billion) and lastly
there is social/messaging ($0.2 billion).
Regarding the fast-growing travel and tourism service, during 2017 in Indonesia is dominated by Traveloka which rumored to have valued more than $2 billion and make it the first startup unicorn in Indonesia's online travel industry. Previously in July 2017, Expedia announced an investment in Southeast Asia, Indonesia in particular, by taking minor stake in Traveloka worth $350 million (over 4.6 trillion Rupiah). In Indonesia, the value lose to Go-Jek which rumored to have reached $3 billion after receiving funding from Tencent.
Not only selling hotel rooms, flight, train tickets and more, Traveloka is now
selling tour packages. The service known as Activity & Recreation giving
opportunity for travellers to buy tourism site tickets, on website or through app.
In Indonesia, Traveloka's competitor is Tiket, which after acquired by Blibli is
increasingly aggressive in marketing, user acquisition, sales, and making other
interesting features and offers.
The rise of social commerce
On the other hand, purchases made by social media is getting consumer attention in Southeast Asia even though in relatively small amount. According to the current data, countries such as Thailand and Indonesia have used social media (Facebook, Instagram) frequently. Besides for communicating with friends and family, social media is now widely used to sell goods to service, making use of "Shop" feature applied in each platform.
The platform is claimed to have data which can be used by brand in observing
consumer behaviour from the transaction started till the payment made. Furthermore, the next marketing act can be targeted for more relevant promo and latest information. Chat and Messenger apps are currently used to do business.
"Agile" approach for successful business in Southeast Asia
The interesting fact revealed in the report, the Southeast Asia's e-commerce
industry keeps shifting and must be able to adopt new innovation quickly. An
"agile" approach or ability to move faster is a startup's must-have mindset.
In fact, investment on technology is also a key to succes for startup in running a
sustainable business in Southeast Asia. Another thing to be noticed is a strategy
to get ahead of competitor and evolve in the digital landscape.
–
Original article is in Indonesian, translated by Kristin Siagian
DailySocial.id adalah portal berita startup dan inovasi teknologi. Kamu bisa menjadi member komunitas startup dan inovasi DailySocial.id, mengunduh laporan riset dan statistik seputar teknologi secara cuma-cuma, dan mengikuti berita startup Indonesia dan gadget terbaru.