Gadget
Panasonic Lumix GX9 Andalkan Sistem Image Stabilization 5-Axis dan Sensor Tanpa Low-Pass Filter
Lebih sempurna dalam hal kinerja dan kualitas gambar, tapi menurut saya lebih inferior soal handling ketimbang pendahulunya
Panasonic baru saja menyingkap kamera mirrorless terbarunya, Lumix GX9. Sesuai namanya, ia merupakan penerus dari Lumix GX8 yang dirilis di tahun 2015. Spesifikasinya memang tidak sefenomenal Lumix G9, akan tetapi masih menawarkan peningkatan yang cukup signifikan jika dibandingkan dengan pendahulunya.
Sensor Micro Four Thirds yang digunakan masih sama, dengan resolusi 20,3 megapixel dan dukungan prosesor Venus Engine. Yang berbeda kali ini adalah absennya low-pass filter, yang diyakini mampu meningkatkan ketajaman gambar yang dihasilkan. Sebagai bonus, Panasonic turut menyematkan mode L.Monochrome D bagi penggemar fotografi hitam-putih dengan cita rasa analog, lengkap dengan penyesuaian intensitas grain-nya.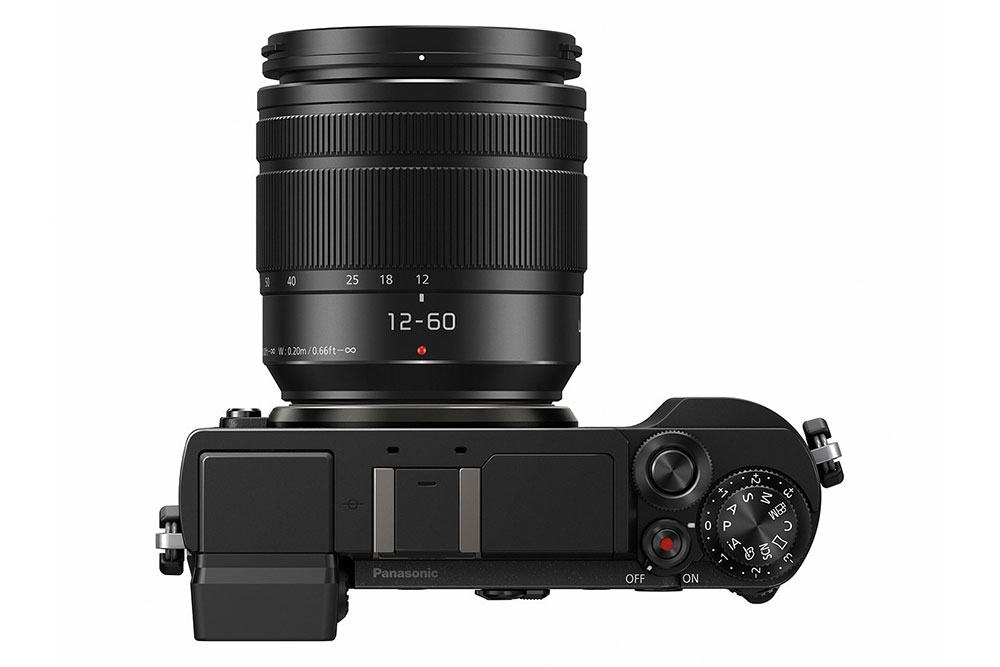 Untuk video, Lumix GX9 siap merekam dalam resolusi maksimum 4K 30 fps. Sistem autofocus-nya tidak berubah, masih mengandalkan 49 titik beserta teknologi Depth from Defocus yang terbukti sanggup mengunci fokus dengan sangat cepat.
Pembaruan lain yang dibawa GX9 adalah sistem image stabilization internal 5-axis, selevel dengan yang Olympus tawarkan melalui seri OM-D. Lebih lanjut, Panasonic bilang bahwa sistem ini bisa dipadukan bersama sistem image stabilization bawaan lensa agar kompensasi guncangan bisa semakin maksimal.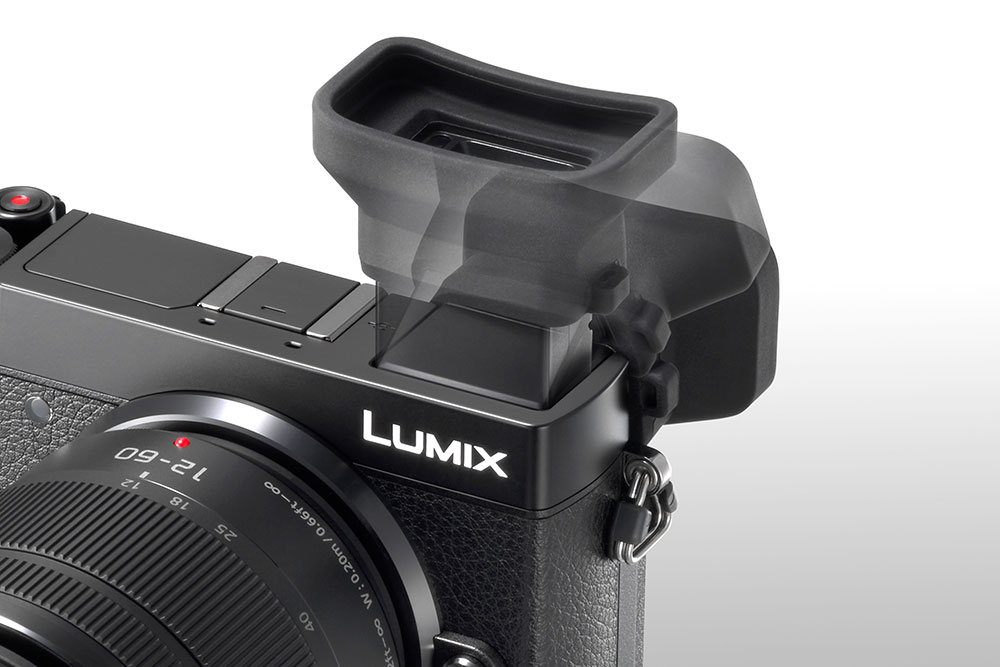 Secara fisik, Lumix GX9 mungkin terlihat mirip seperti GX8, akan tetapi sebenarnya tersimpan banyak perbedaan. Di depan, ukuran hand grip-nya menyusut dan tidak lagi setebal milik GX8 – grip milik GX8 begitu tebal sampai-sampai tombol shutter bisa ditempatkan di atasnya.
Beralih ke panel atasnya, Anda bisa menemukan pop-up flash di sebelah hot shoe. Lalu di sebelah satunya, masih ada viewfinder elektronik (EVF) yang bisa dimiringkan ke atas sampai 90 derajat. EVF ini mengemas resolusi 2,76 juta dot, dengan tingkat perbesaran 0,7x dan field of view 100%.
Di bawahnya, Anda akan menjumpai layar sentuh 3 inci beresolusi 1,24 juta dot. Yang sedikit mengecewakan, layar ini tak lagi seperti milik GX8 yang bisa ditarik ke sebelah lalu diputar-putar sesuka hati. Di sini layarnya cuma bisa dimiringkan ke atas 80 derajat, atau ke bawah 45 derajat.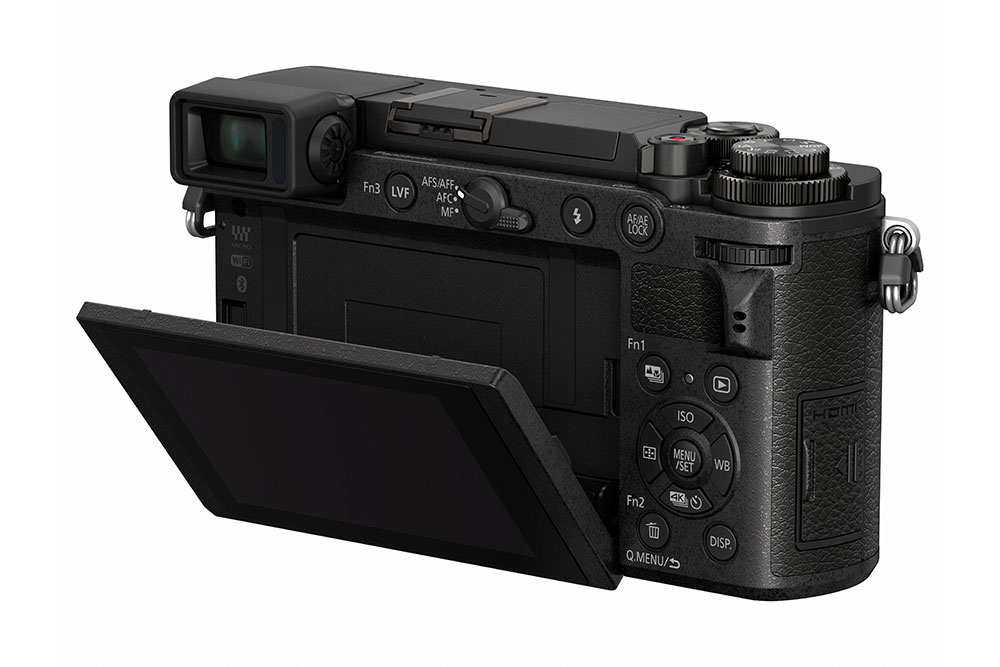 Saya menduga Panasonic sengaja melakukannya demi memangkas tebal body sekaligus bobot GX9, akan tetapi hal ini sepertinya bisa menjadi alasan utama pengguna GX8 untuk tidak memilih rute upgrade. Selebihnya, karena ini sudah tahun 2018, Bluetooth pun sudah menjadi suatu keharusan, dan GX9 paham betul akan persyaratan tersebut.
Panasonic Lumix GX9 dijadwalkan masuk ke pasaran mulai awal Maret mendatang dengan harga $999, sudah termasuk lensa anyar 12-60mm f/3.5-5.6. Aksesori yang ditawarkan mencakup wide eyecup seharga $19, serta grip tambahan seharga $59.
Sumber: DPReview.
Are you sure to continue this transaction?
processing your transaction....