Tips & Trik
[Panduan Pemula] Cara Chat Obrolan Rahasia dengan Aman di Facebook Messenger
Bagi awam, fitur ini seolah jauh dari jangkauan
Bagi yang belum tahu, Facebook Messenger mempunyai fitur bernama Secret Conversation yang bisa menjadi ruang pribadi bagi Anda dalam berkomunikasi. Di Secret Conversation Anda dan teman bisa membicarakan hal-hal berbau rahasia, di mana nantinya semua pesan yang sudah dibaca akan otomatis terhapus selamanya.
Sayangnya, fitur ini tidak ditempatkan dan dikemas dengan cara yang mudah, sehingga pengguna awam akan cukup kesulitan mempergunakannya. Tutorial ini dibuat untuk membantu Anda yang penasaran dan ingin mencoba fitur Secret Conversation di Facebook Messenger.
Langkah pertama aktifkan dulu fitur Secret Conversation dengan cara menjalankan aplikasi Messenger seperti biasa, kemudian tap profil - Secret Conversations kemudian aktifkan.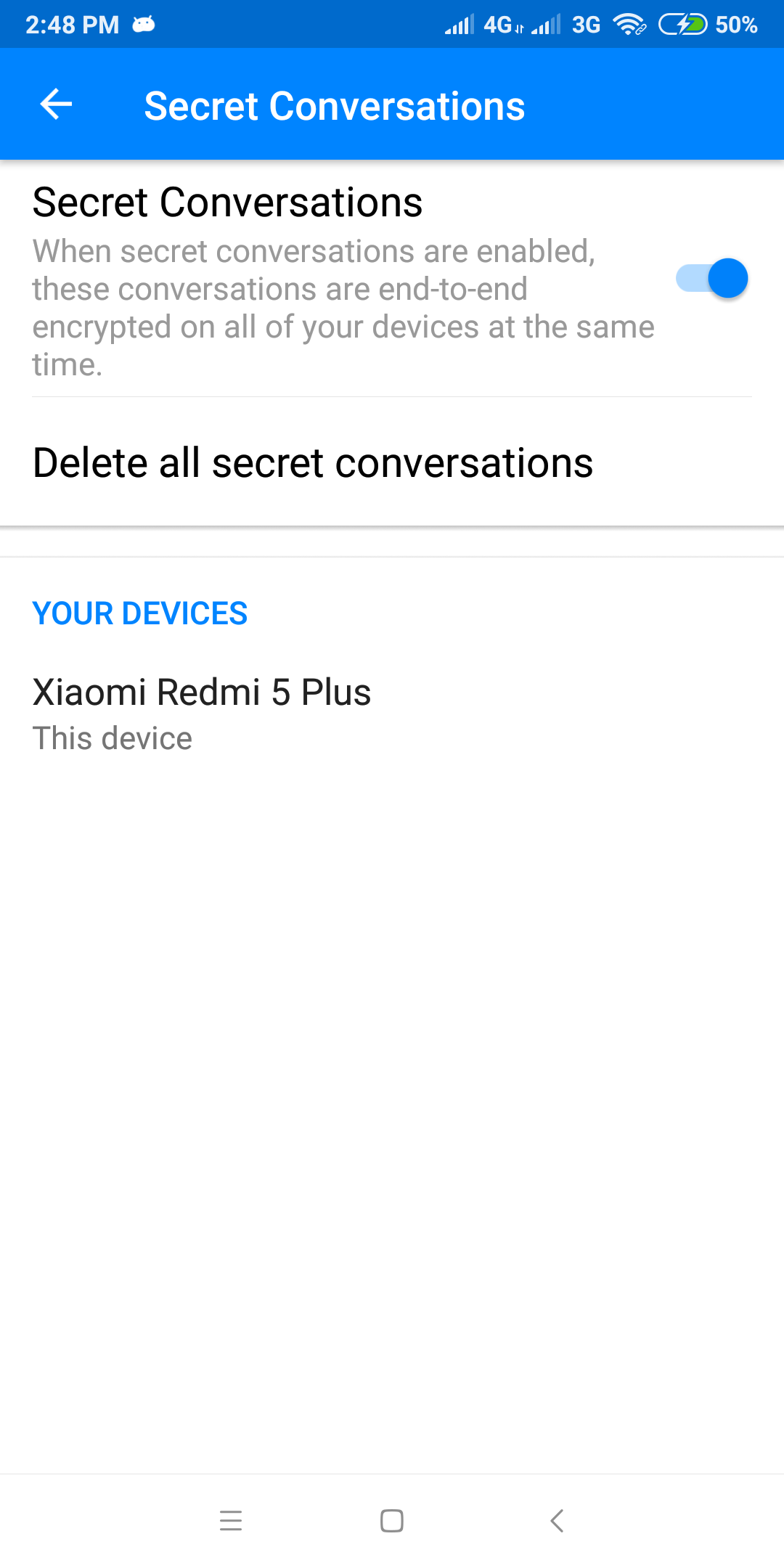 Untuk memulai percakapan rahasia, buka jendela percakapan dengan teman Anda, lalu tap ikon tanda seru di bagian kanan atas.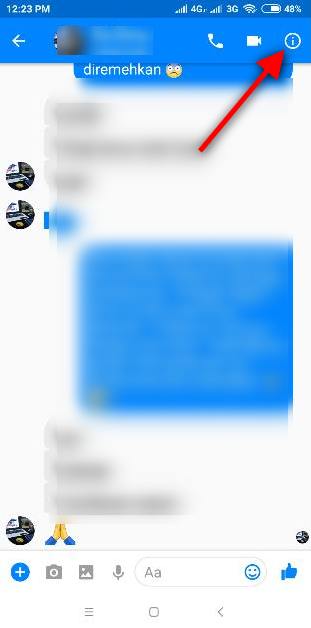 Lalu klik Go to Secret Conversations.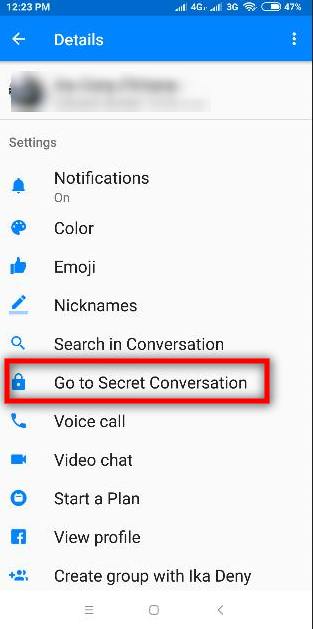 Sebelum mulai mengirimkan pesan, Anda bisa mengubah durasi penghapusan pesan dengan menyentuh ikon jam weker di sebelah kolom pengetikan. Pilih dari 10, 30 dan 1 menit.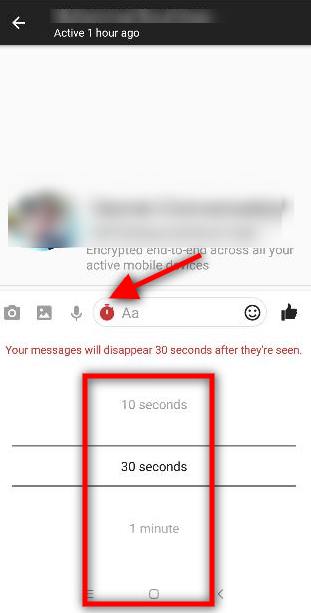 Sekarang coba kirimkan pesan ke teman Anda, setelah pesan terbaca Anda akan melihat hitung mundur tepat di sebelah pesan. Ketika waktu habis, pesan akan otomatis dihapus secara permanen.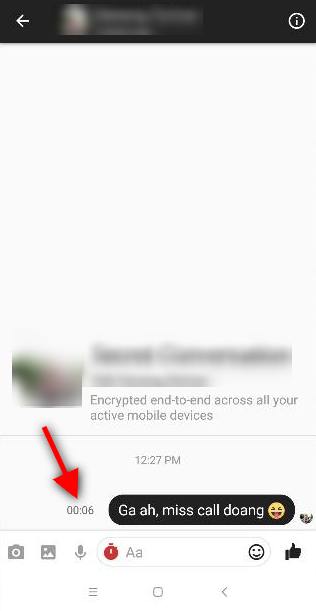 Tips
Agar Anda tidak melewatkan pesan yang dikirim atau lupa dengan isi pesannya, minta teman untuk mengatur hitung mundur ke 1 menit atau lebih, jika tersedia. Dengan durasai ini, Anda dan teman punya waktu yang cukup untuk membaca semua pesan yang dikirimkan.
Sepakati dengan teman agar tidak mengirimkan banyak pesan sekaligus, atau batasi pula panjang pesannya.
Sumber gambar header Signal.
Are you sure to continue this transaction?
processing your transaction....