Sony Luncurkan Pemutar Musik Digital Kelas Sultan Seharga Mobil LCGC
Memiliki kemampuan upscaling layaknya TV 4K, tapi untuk audio berformat lossy
Glenn Kaonang - 15 August 2018
Jangankan orang awam, terkadang orang yang sudah akrab dengan perkembangan teknologi saja terheran melihat gelagat kaum audiophile. Mereka ini tidak segan mengucurkan dana yang begitu besar hanya demi memanjakan kedua telinganya, dan pabrikan pun merespon dengan baik pasar yang teramat niche ini.
Lihat saja Sony. Di event Hong Kong High End Audio Visual Show belum lama ini, mereka memamerkan dua perangkat audio kelas sultan dari lini Signature Series mereka: earphone IER-Z1R seharga HK$13.990 (± Rp 26,1 juta) dan pemutar musik digital DMP-Z1 seharga HK$61.880 (± 115,5 juta). Tak perlu digabung, banderol music player-nya saja sudah setara mobil baru kelas LCGC.
Pertanyaannya, apa yang konsumen dapat dari perangkat audio seharga mobil itu? Dukungan audio berformat hi-res sudah pasti, tapi tentu ini baru secuil dari cerita lengkapnya. Pada DMP-Z1, Anda bisa melihat bubuhan emas di sekujur tubuhnya; di kenop volume besarnya, dan bahkan solderan di jeroannya pun disebut mengandung emas demi menyempurnakan aliran sinyal.
Satu komponen yang unik adalah yang Sony juluki dengan istilah Vinyl Processor. Berkat ini, DMP-Z1 dapat menyajikan karakter khas vinyl pada musik digital yang diputarnya. Bukan cuma itu, prosesor lain berlabel DSEE HX yang ada di dalamnya juga diklaim sanggup menyempurnakan kualitas suara pada format audio lossy, termasuk yang sudah melewati tahap kompresi intensif – ibaratnya seperti TV 4K yang meng-upscale video 1080p.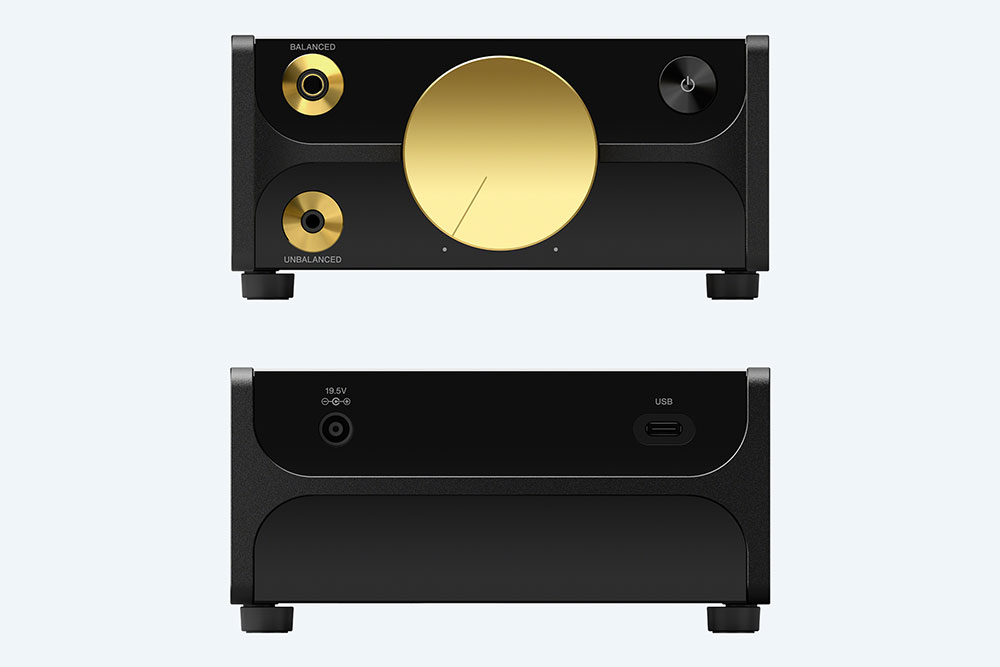 DMP-Z1 dapat digunakan langsung bersama headphone atau earphone berkat kapasitas penyimpanan internal sebesar 256 GB, plus sepasang slot microSD. Ia juga bisa difungsikan sebagai DAC (digital-to-analog converter) via USB-C, maupun menyambung ke ponsel via Bluetooth jika perlu. Baterainya sendiri diperkirakan bisa bertahan sampai 9 jam ketika dipakai memutar musik hi-res.
Jadi, anggap Anda seorang audiophile, Anda pilih ini atau LCGC?
Sumber: The Verge.
Are you sure to continue this transaction?
processing your transaction....