Phantom VEO 1310 Adalah Kamera Slow-Mo Profesional Berdimensi Ringkas
Bisa merekam dalam kecepatan setinggi 14.350 fps di resolusi HD
Glenn Kaonang - 11 February 2020
Pernah mendengar nama Vision Research? Mereka adalah perusahaan di balik lini kamera Phantom, kamera berkecepatan tinggi yang menjadi andalan channel YouTube populer macam The Slow Mo Guys.
Phantom sendiri terdiri dari beberapa seri yang berbeda. Salah satu seri yang menarik adalah Phantom VEO, yang dideskripsikan sebagai kamera high-speed yang compact tapi rugged, dengan rangka bodi yang terbuat dari aluminium utuh. Panjang tiap-tiap sisinya cuma berkisar 13 cm, dan bobotnya di kisaran 2,7 kg.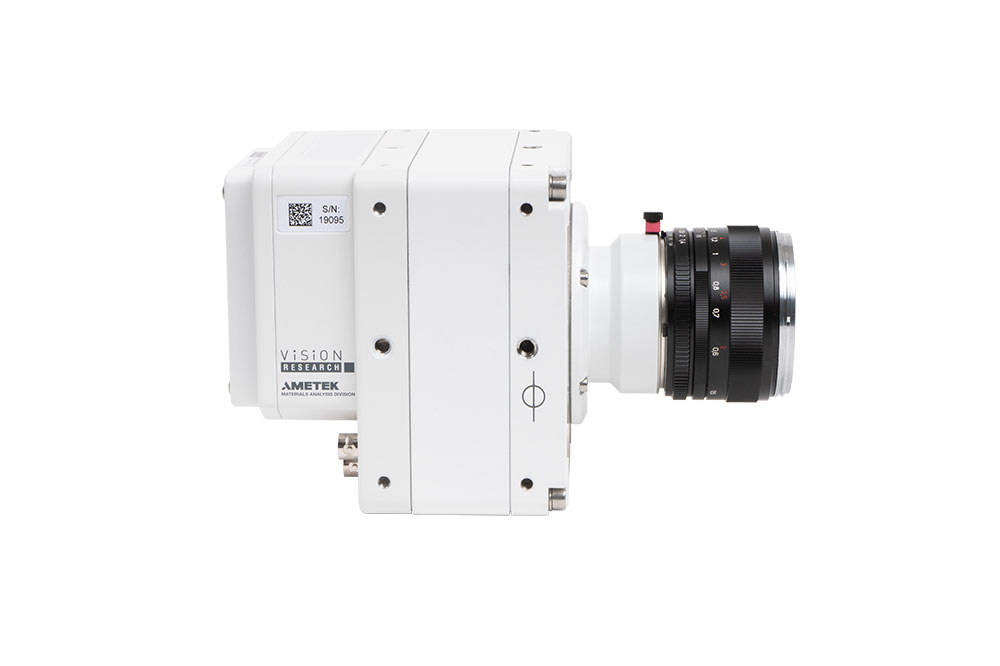 VEO yang paling baru adalah VEO 1310, diklaim sebagai VEO yang paling sensitif terhadap cahaya. Dalam mode monokrom, VEO 1310 mencatatkan native ISO paling tinggi 25.000, sedangkan dalam mode warna paling tinggi 6400. Ini diwujudkan berkat penggunaan sensor CMOS 1 megapixel berukuran 23 mm x 17,3 mm – ukuran pixel individualnya sangat besar (18 µm) sehingga dapat menyerap lebih banyak cahaya.
Sebagai bagian dari keluarga Phantom, VEO 1310 tentu mampu merekam dalam kecepatan luar biasa tinggi. Paling tinggi di 423.350 fps, tapi itu hanya dalam resolusi 320 x 12 pixel. Yang lebih ideal adalah 14.350 fps, yang dapat dicapai pada resolusi 1280 x 720 alias HD, atau 10.860 fps pada resolusi 1280 x 960.
VEO 1310 bukanlah Phantom yang paling cepat, tapi angka ini sudah tergolong sangat lumayan, apalagi jika melihat dimensinya yang ringkas. Frame rate yang demikian tinggi berarti data yang disimpan bakal sangat besar, dan itulah mengapa VEO 1310 hadir dalam tiga varian kapasitas penyimpanan internal: 18 GB, 36 GB, dan 72 GB.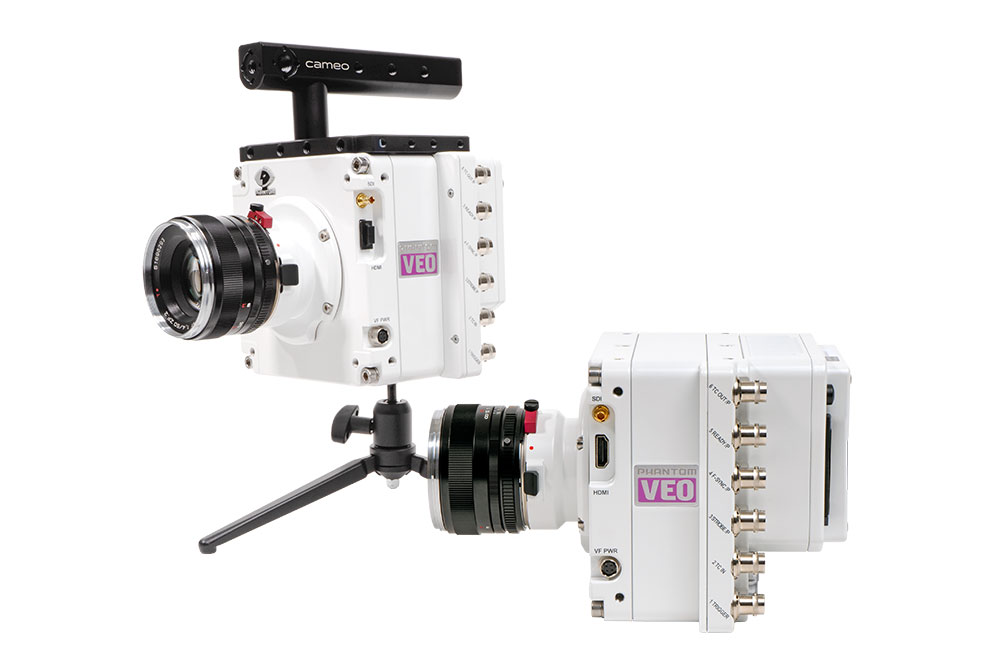 Selain itu, VEO 1310 juga bakal ditawarkan dalam dua versi: L (Light) dan S (Full). Versi S-nya ini mengemas enam input/output ekstra, kontrol kamera, serta slot kartu CFast 2.0. Selebihnya, kedua versinya identik, termasuk halnya dudukan lensanya yang bisa dilepas-pasang; sehingga pengguna dapat memasangkan lensa-lensa Nikon, Canon EF, C, dan PL, lengkap dengan dukungan kontrol secara elektronik.
Vision Research sejauh ini belum mengungkapkan harga jual VEO 1310 maupun jadwal pemasarannya. Yang pasti jauh dari kata murah.
Sumber: DPReview.
Are you sure to continue this transaction?
processing your transaction....