PocketSprite Adalah Game Boy Seukuran Gantungan Kunci
Siap dipakai untuk memainkan koleksi game milik Game Boy orisinil, Game Boy Color, Sega Master System dan Sega Game Gear
Glenn Kaonang - 12 February 2018
Tidak setiap hari Anda menjumpai gadget seunik ini: Game Boy, tapi seukuran gantungan kunci. Begitu mungilnya perangkat ini, apa yang ditampilkan layarnya sepintas kelihatan mikroskopis. Kendati demikian, perangkat bernama PocketSprite ini bukanlah sebatas dummy, melainkan sebuah handheld (finger-held?) console yang fungsional.
Pada mulanya, PocketSprite hanya merupakan proyek DIY dari seorang hardware enthusiast dengan nickname Sprite_tm. Dari situ penciptanya bertemu dengan seseorang yang memiliki koneksi dengan pabrik perakitan, dan keduanya memutuskan untuk bekerja sama guna merealisasikan PocketSprite.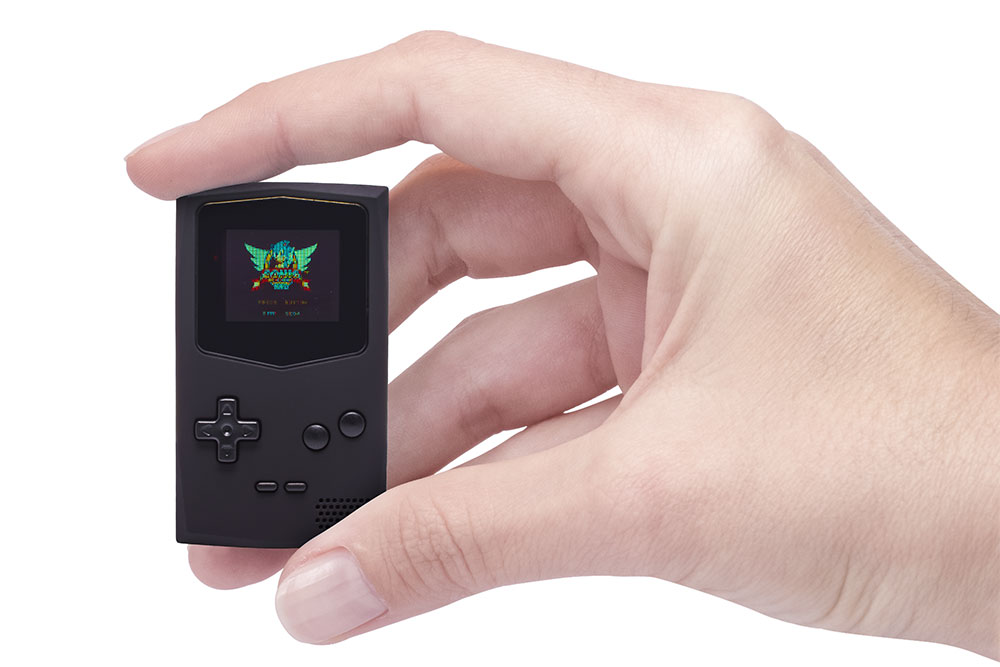 Secara fisik, PocketSprite tampak seperti versi stealthy Game Boy orisinil, dengan material plastik ABS sebagai kerangkanya. Layout tombolnya sengaja dibuat sama, kemudian sebuah speaker di ujung kanan bawah bertugas 'mencuci otak' Anda dengan kemerduan melodi-melodi 8-bit yang penuh nilai nostalgia. Tanpa harus terkejut, ia turut dilengkapi sebuah pengait untuk Anda gantungkan ke kunci.
PocketSprite mengemas layar berukuran 25 x 22 mm. Resolusinya memang cuma 80 x 64 pixel (bahkan lebih rendah ketimbang layar Game Boy orisinil), akan tetapi panel yang digunakan adalah panel OLED, dan apapun yang tampil di layarnya dipastikan dapat bergerak secara mulus dalam kecepatan 60 fps.
Rahasianya terletak pada penggunaan chipset ESP32 dengan prosesor dual-core 240 MHz dan RAM 520 KB. Kombinasi ini jauh lebih perkasa ketimbang perangkat serupa yang berbasis Arduino, dan di saat yang sama jauh melampau kapabilitas Game Boy orisinil, yang hanya memiliki prosesor 4,19 MHz dan RAM 16 KB.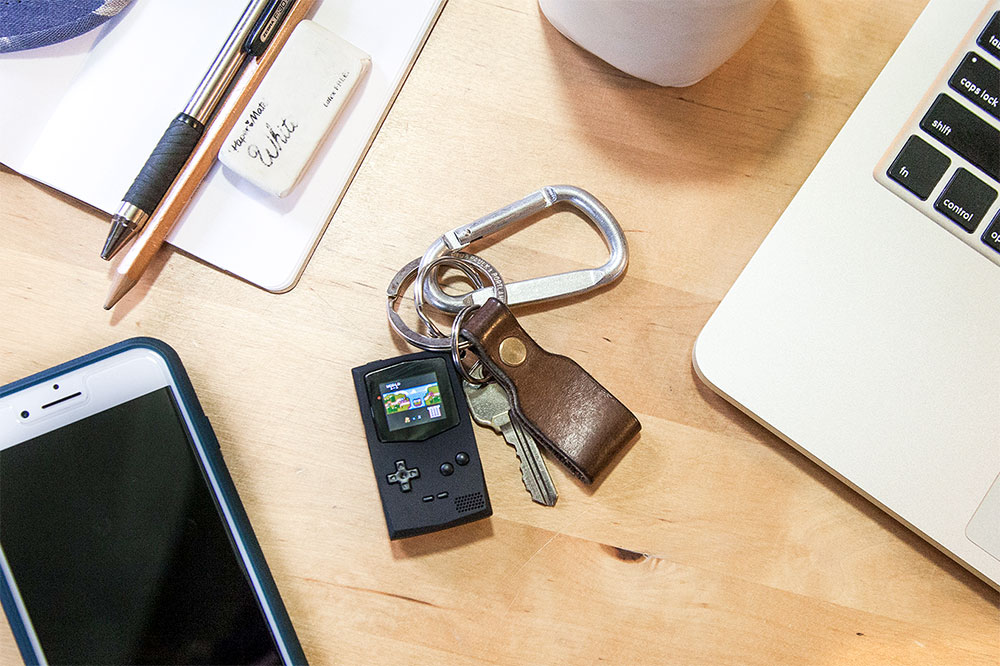 Juga menarik adalah integrasi dua emulator pada PocketSprite, yaitu GNUBoy dan SMS Plus. Ini berarti PocketSprite siap memainkan koleksi game milik Game Boy, Game Boy Color, Sega Master System dan Sega Game Gear sekaligus. Lebih lanjut, PocketSprite juga open-source, sehingga mereka yang paham coding bebas mengutak-atiknya sesuka hati.
Namun jangan keburu cemas, Anda sama sekali tidak memerlukan skill programming untuk memasukkan game ke dalam PocketSprite. Perangkat dapat menciptakan jaringan Wi-Fi lokalnya sendiri, lalu Anda tinggal menyambungkan komputer dan mengunggah file game lewat browser.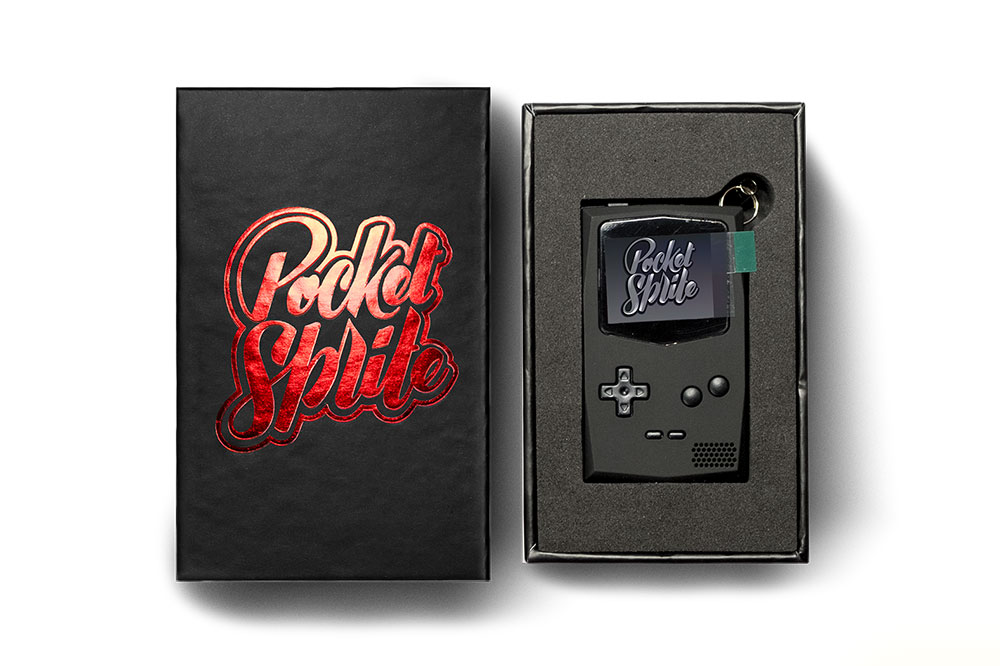 Kalau semua itu belum cukup meyakinkan Anda akan superioritas PocketSprite dibanding Game Boy orisinil, coba yang terakhir ini: PocketSprite mengemas baterai yang dapat di-charge via micro USB. Dengan Game Boy orisinil, Anda harus selalu sedia stok baterai AA ketika bepergian.
Saat ini pengembang PocketSprite sedang dalam proses mengumpulkan dana di situs crowdfunding CrowdSupply. Anda yang tertarik bisa memesannya seharga $55 saja, tanpa dipungut biaya pengiriman internasional tambahan.
Sumber: PocketSprite dan The Verge.
Are you sure to continue this transaction?
processing your transaction....