Porsche dan Boeing Bekerja Sama Mengembangkan Mobil Terbang Bermesin Listrik
Teknisnya pesawat tipe VTOL, alias vertical takeoff and landing
Glenn Kaonang - 14 October 2019
Porsche sudah resmi menjajaki ranah mobil elektrik lewat Taycan. Langkah selanjutnya tentu adalah memperlengkap portofolionya, akan tetapi Porsche rupanya juga melihat lebih jauh lagi sampai ke ranah di mana roda tak lagi dibutuhkan.
Ya, yang saya maksud adalah transportasi udara, spesifiknya pesawat tipe VTOL (vertical takeoff and landing) yang memiliki cara lepas landas dan mendarat seperti helikopter. Porsche tidak sendirian menjalani misi ini, mereka juga ditemani oleh Boeing, yang kemungkinan besar merasa perlu untuk mengejar ketertinggalannya dari Airbus.
MoU antar kedua perusahaan sudah resmi ditandatangani, dengan tujuan untuk mengeksplorasi potensi jalur udara sebagai alternatif mobilitas urban, tidak ketinggalan juga potensi pasarnya. Istilah kerennya urban air mobility, dan kedua perusahaan ini cukup yakin akan signifikansinya di masa yang akan datang.
Nantinya, Porsche dan Boeing berniat membentuk tim khusus untuk merancang konsep pesawat VTOL bermesin elektrik, atau mobil terbang kalau mau istilah yang lebih sederhana lagi. Bukan cuma sebatas konsep, kolaborasinya bakal terus berlanjut sampai ke tahap pembuatan prototipe sekaligus pengujiannya.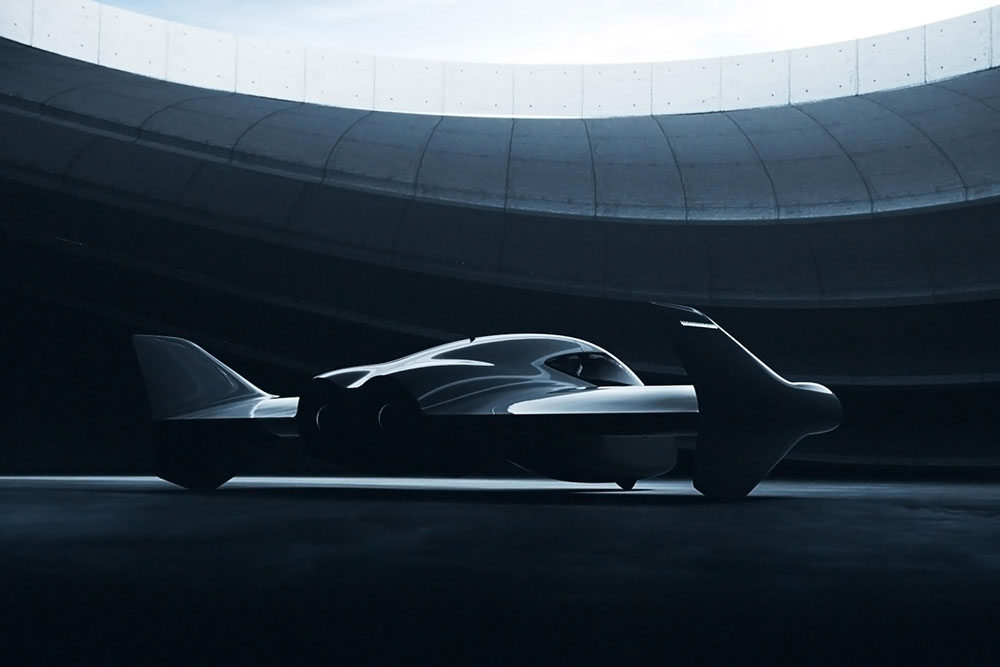 Kalau melihat keterlibatan Porsche, sudah pasti buah proyeknya bakal duduk di kelas premium. Porsche sendiri memang beberapa kali menyebut kata "premium" dalam siaran persnya, dan ini merupakan indikasi bahwa hasil kolaborasi mereka bakal dinikmati oleh kalangan yang berkantong tebal, setidaknya untuk beberapa waktu sejak perilisannya.
Untuk Boeing, ini bukan pertama kalinya mereka bekerja sama dengan perusahaan lain guna mengeksplorasi ranah urban air mobility itu tadi. Sebelumnya, mereka sudah lebih dulu menggandeng Kitty Hawk, startup sokongan Larry Page yang juga sedang sibuk mengembangkan pesawat VTOL.
Yang berbeda, kerja sama antara Boeing dan Kitty Hawk bertujuan untuk mempelajari seputar aspek keselamatan, serta bagaimana idealnya sistem autonomous dan pilot manusia bisa saling melengkapi satu sama lain.
Are you sure to continue this transaction?
processing your transaction....