Project Ara, Smartphone Berkonsep 'Lego' Yang Dirintis Motorola
Motorola mengenalkan Project Ara. Ia adalah sebuah smartphone berkonsep Phoneblock dimana terdiri dari bagian-bagian terpisah.
Dalam pengembangan Project Ara, grup Technology and Products Motorola berkolaborasi dengan pencipta Phoneblock, Dave Hakkens. Mereka dilaporkan sudah merampungkan bagian teknisnya dan sedang dalam tahap mengumpulkan relawan dan komunitas. Jika Anda berminat, Anda pun bisa menjadi salah satu Ara Scout (begitulah panggilan mereka) lewat tautan ini.
Dalam video konsep dari Phoneblock bisa dilihat bahwa smartphone akan memiliki tiga lapis bagian: yang pertama tentu saja layar, kemudian bagian 'base' yang menjadi lapisan dasar dimana Anda membubuhkan komponen-komponen lain, yang terakhir adalah partisi-partisi seperti kamera, baterai, memori, speaker dan lain-lain - yang ditambatkan di bagian belakang base.
Ide ini sangat menarik karena tiap pengguna bisa mengkustomisasi setting smartphone yang mereka inginkan. Jika Anda tertarik pada fotografi, Anda hanya perlu membeli dan meng-upgrade bagian kameranya saja; jika Anda adalah orang yang mengandalkan layanan cloud, Anda bisa mengganti blok penyimpanan dengan blok baterai agar lebih tahan lama; jika rusak, Anda hanya perlu mengganti bagian yang rusak saja - tidak perlu mengganti seluruh handset.
Jika Phoneblock mengusung konsep blok maka Motorola dalam Project Ara akan menghadirkan beberapa bagian yang disebut sebagai endoskleteon (endo) dan modul. Endo adalam frame yang menjadi struktur dan menahan berbagai modul dalam satu tempat. Nah, modul-modul inilah nantinya yang bisa dikustomisasi sesuai kenginan pemiliknya. Karena bekerja sama dengan Phonebloks, tentunya beberapa prinsip akan serupa, namun menarik untuk melihat pembeda yang akan diberikan Motorola dalam Project Ara ini.
Dalam pengembangannya, Project Ara akan mengusung prinsip open hardware platform untuk membuat smartphone modular. Motorola ingin membuat platform layaknya Android tetapi untuk perangkat keras. Project Ara ini juga akan membuka peluang hubungan yang terbuka bagi pengguna, pengembang serta ponsel mereka. Pengguna bisa memilih apa yang dibutuhkan untuk smartphone mereka.
Motorola juga menyebutkam bahwa mereka akan bekerja sama dengan komunitas Phonebloks dalam pengembangannya serta tentunya dari para scouts. Dalam beberapa bulan ke depan, pengembang juga akan diundang untuk menyicipi platform ini dengan membuat modul di Ara platform.
Berikut beberapa tampilan teaser desain dari Project Ara dan ditambahkan pula video dari konsep ponsel Phonebloks.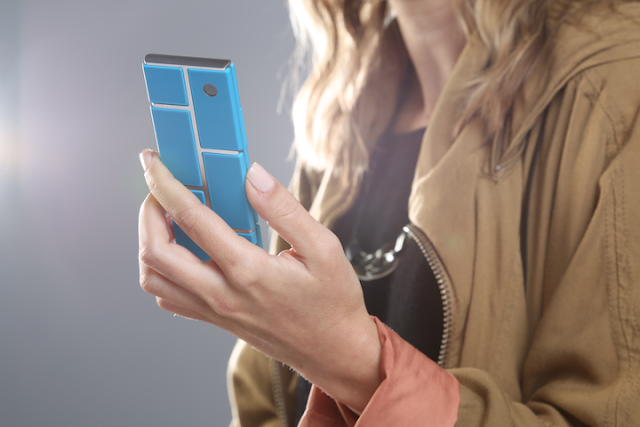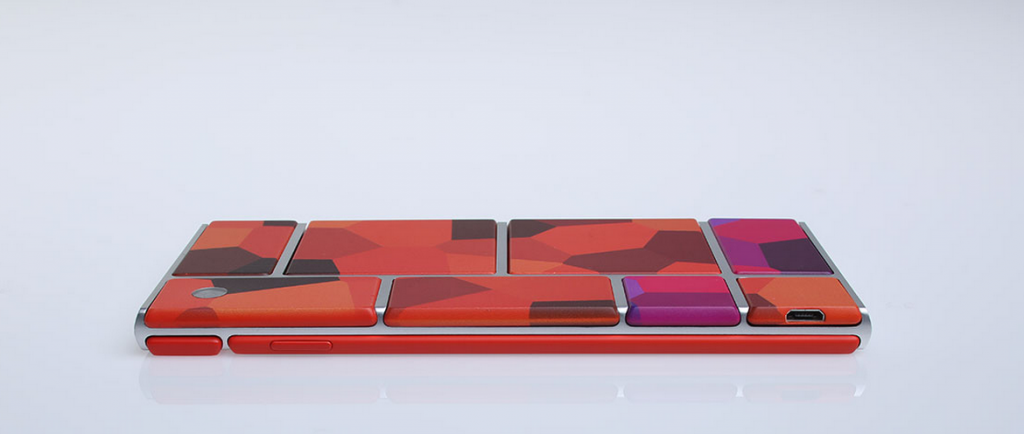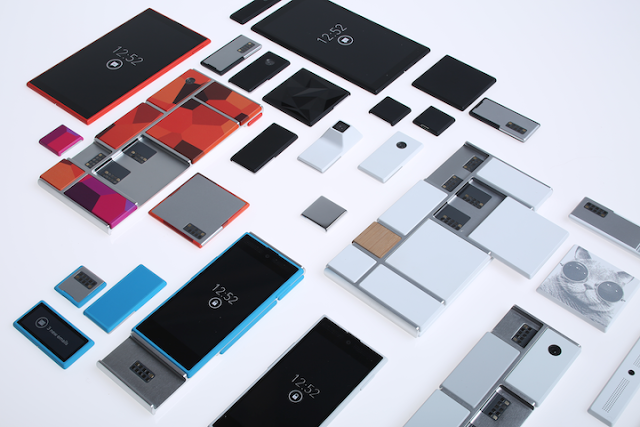 Via Engadget.
Are you sure to continue this transaction?
processing your transaction....