Qoala Insurtech Platform Bags 209 Billion Rupiah Series A Funding
Plans to acquire more talents and develop further technology, soon to launch insurance product for Covid-19
Yenny Yusra - 29 April 2020
The insurtech company founded by Harshet Lunani and Tommy Martin has secured another funding, a Series A round worth of $13.5 million or around 209 billion Rupiah. The current round was led by Centauri Fund.
There are new investors involved in this round, such as Sequoia India, Flourish Ventures, Kookmin Bank Investments, Mirae Asset Venture Investment, and Mirae Asset Sekuritas. The previous investors include Bank Central Asia's investment arm Central Capital Ventura, MDI Ventures, Surge, MassMutual Ventures Southeast Asia, and SeedPlus.
The company is to use fresh money to invest further in technology, HR and brands in order to support the company's strategy in providing better services to customers, platform partners, and insurance companies. Qoala targets to employ 300 talents by the year 2021.
"Through this funding, we will invest further in technology, HR, and brands to be able to support our strategy in providing better services to customers, platform partners, and insurance companies," Qoala's Co-Founder and COO Tommy Martin said.
Previously, Qoala secured seed funding of $ 1.5 million (equivalent to 21.6 billion Rupiah) from Sequoia Capital India (Surge). Some other players engaged in the similar industry include PasarPolis, Fuse Insurtech, and 9Lives.
Insurance product for Covid-19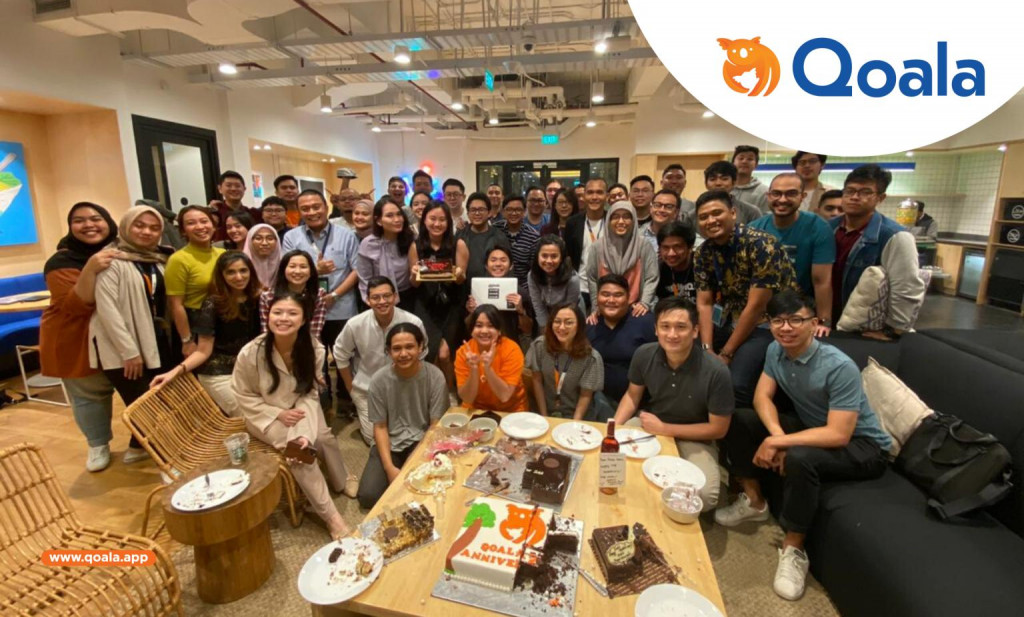 Qoala is to launch a product innovation for special insurance that covers Covid-19 for individuals and SMEs.This product is to complete the BPJS Health service by providing additional benefits.
"Particularly in the current crisis and the PSBB situation, we see an increasing need for innovation to support the insurance industry especially the limitations of offline product marketing," said Tommy.
As an insurance technology platform, Qoala claims to have been able to process more than 2 million policies per month, up from the previous 7,000 policies per month in March 2019. Qoala has also expanded its services to cover five core industries, namely tourism, fintech, retail, logistics, and employees' health.
"As a newcomer to the insurance / Insurtech technology industry, we are pleased to have the trust of leading global investors who continue to support us in developing innovations in insurance technology. This support makes us very optimistic in achieving Qoala's vision and mission in promoting insurance and facilitating insurance access for all people," Qoala's Founder and CEO, Harshet Lunani said.
–
Original article is in Indonesian, translated by Kristin Siagian
Application Information Will Show Up Here
Thank you for Reading DailySocial.id
Starting at less than Rp 5.000/Day. You get unlimited access to DailySocial.id