Qualcomm Pamerkan Headset VR 'Reference' Snapdragon 845
Headset didukung sistem eye-tracking untuk mengimplementasikan teknologi bernama Adreno Foveation.
Sebagai system-on-chip varian high-end Qualcomm saat ini, perusahaan semikonduktor Amerika itu membenamkan beragam teknologi paling canggih ke dalam Snapdragon 845 yang memungkinkan pengguna perangkat mobile  melakukan banyak hal. Hampir semua hal jadi perhatian: fotografi, pengolahan grafis, keamanan, konektivitas, baterai, hingga kecerdasan buatan.
Satu aspek yang dihadirkan oleh Snapdragon 845 ialah image signal processing Qualcomm Spectra 280. Berkat Spectra 280, SoC sanggup menyajikan fitur-fitur fotografi premium dan dukungan fungsi extended reality. Dan dalam menunjukkan kesiapan Snapdragon 845 menyambut tren baru di ranah virtual reality, Qualcomm menyingkap headset Snapdragon 845 Mobile VR yang diramu sebagai referensi desain sebelum ajang MWC 2018 dimulai.
Headset VR reference Qualcomm ini mempunyai penampilan familier, dengan visor dan strap dua bagian, serta touchpad untuk melengkapi fungsi navigasi konten. Ia dibekali empat kamera, sepasang berada di sisi dalam buat melacak arah mata pengguna (mengingatkan saya pada Tobii EyeX), dan dua unit berada di luar. Rangkaian kamera itu berguna untuk mendeteksi gerakan kepala serta memetakan posisi user secara real-time.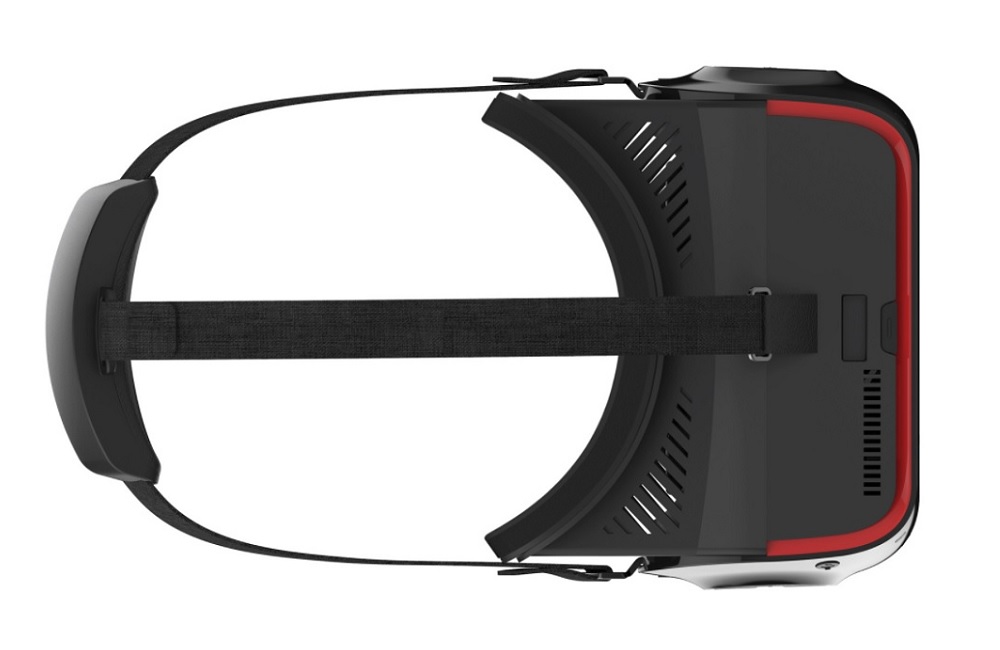 Sistem eye-tracking di sana dimanfaatkan buat mengimplementasikan teknologi bernama Adreno Foveation. Ia memungkinkan headset mengetahui ke mana mata Anda fokus, untuk kemudian menurunkan resolusi di area lain. Dengannya, zona fokus bisa di-render di resolusi lebih tinggi, meningkatkan kinerja perangkat, sembari menghemat konsumsi daya. Headset Snapdragon 845 mampu menangani dua layar berukuran 1024x1152-pixel di 120-frame/detik.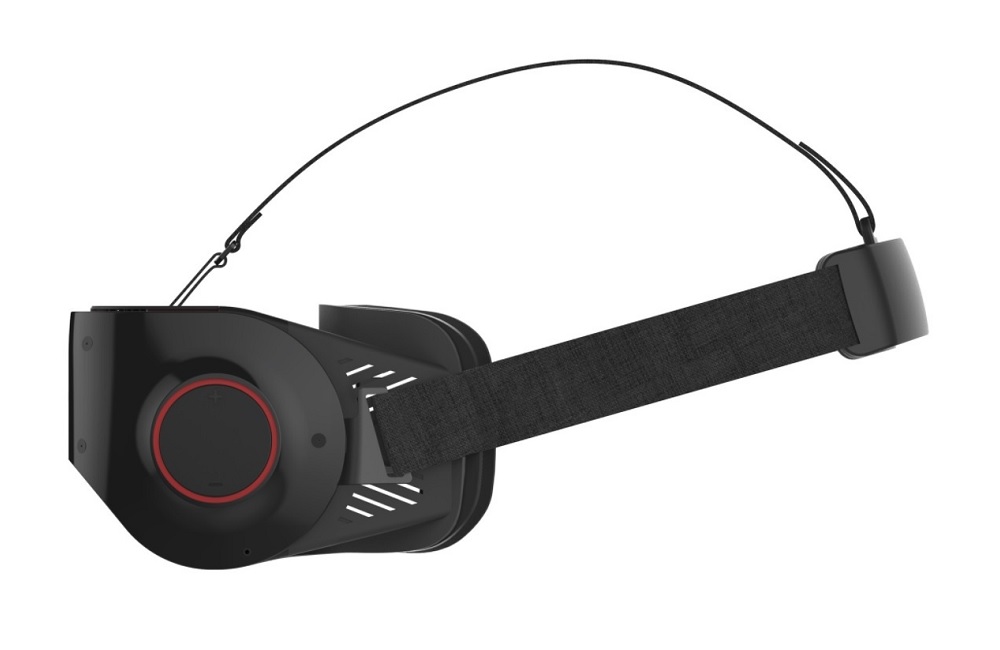 Qualcomm cukup percaya diri pada kapabilitas GPU Adreno 630 di Mobile Platform barunya. Dibanding unit proses visual di Snapdragon 835, Adreno 630 menjanjikan performa grafis 30 persen lebih gesit, 30 persen lebih hemat energi, dan mampu menampilkan konten di display berukuran dua kali lipat lebih besar. Saat dikombinasikan bersama CPU Kryo 385, DSP Hexagon dedicated, dan ISP Spectra 280,  headset dklaim sanggup menyajikan empat juta pixel per mata, serta siap mendukung audio 3D.
"Qualcomm akan terus menghadirkan terobosan teknologi baru untuk konsumen kami, demi membantu mereka menyongsong tren VR standalone yang tengah berkembang ataupun dalam menyuguhkan virtual reality lewat smartphone," tutur Hugo Swart selaku Head of Virtual & Augmented Reality Business Group Qualcomm via rilis pers.
Buat saya, bagian paling menarik di headset ini adalah sistem rendering foveated-nya. Secara teori, teknologi ini bisa mendongkrak kualitas output tanpa terlalu membebani hardware dan mengonsumsi daya. Ia akan sangat esensial bagi headset VR standalone.
Sumber tambahan dan gambar: The Verge.
Are you sure to continue this transaction?
processing your transaction....