Rangkuman Review XCOM 2: Salah Satu Kandidat Game Terbaik di 2016
Rata-rata media game memberikan XCOM 2 skor yang sangat tinggi.
Yoga Wisesa - 3 February 2016
Di era multiplatform ini, game blockbuster eksklusif PC ialah pemandangan langka. Biasanya arahan tersebut diambil karena developer menyadari permainan kurang cocok disajikan di console, terutama game-game ber-genre strategi yang kompleks. Dan untuk beberapa saat, gamer komputer boleh merasa bangga karena XCOM 2 baru tersedia di platform kesayangan mereka saja.
XCOM 2 adalah sekuel dari XCOM: Enemy Unknown yang merupakan reboot dari game klasik berjudul sama. Ia masuk di daftar permainan paling ditunggu di 2016 versi DailySocial, dan tak terasa akan segera dirilis sebentar lagi. Tepatnya tadi malam, media-media game terkemuka mulai mempublikasi artikel-artikel review mereka. Secara garis besar, XCOM 2 mendapatkan respons sangat positif, tampil sebagai salah satu kandidat Game of the Year 2016. Ini dia rangkumannya: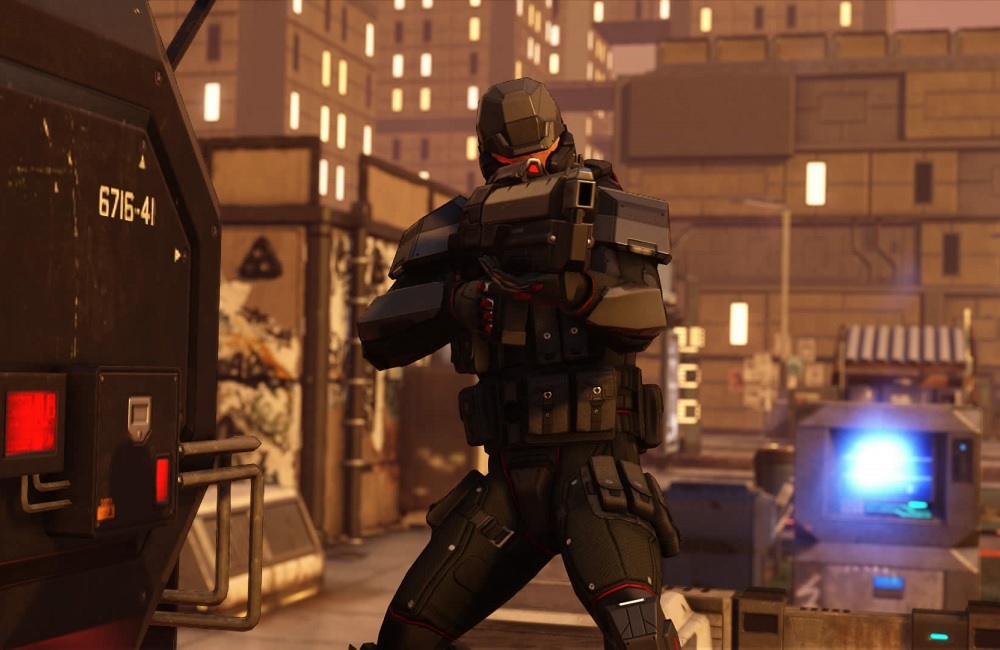 Dari banyak ulasan, situs EGM memberikan skor paling rendah yaitu 75. Contributing editor Nick Pleassas mengeluhkan tingkat kesultan permainan tinggi, di mana game sulit diprediksi. Namun ia mengakui, XCOM 2 menyuguhkan pengalaman unik dibanding judul lain. Hal ini mungkin bisa kita terjemahkan sebagai pengingat, bahwa seperti sebelumnya, XCOM 2 bukanlah permainan yang mudah ditaklukkan.
Tapi selain EGM, kalangan kritik tampak sangat mengapresiasi karya terbaru dari Firaxis itu. GameSpot menyebutkan, XCOM 2 adalah permainan 'matematis, emosional dan detail'. Mike Mahardy bilang, kegagalan dan kekalahan bukan cuma sebuah kemungkinan, tapi keharusan. XCOM 2 ialah game langka yang lebih fokus pada konsekuensi ketimbang menawarkan pilihan. Dengannya, gamer dituntut buat bermain lebih baik lagi. XCOM 2 memperoleh nilai 90 dari GameSpot.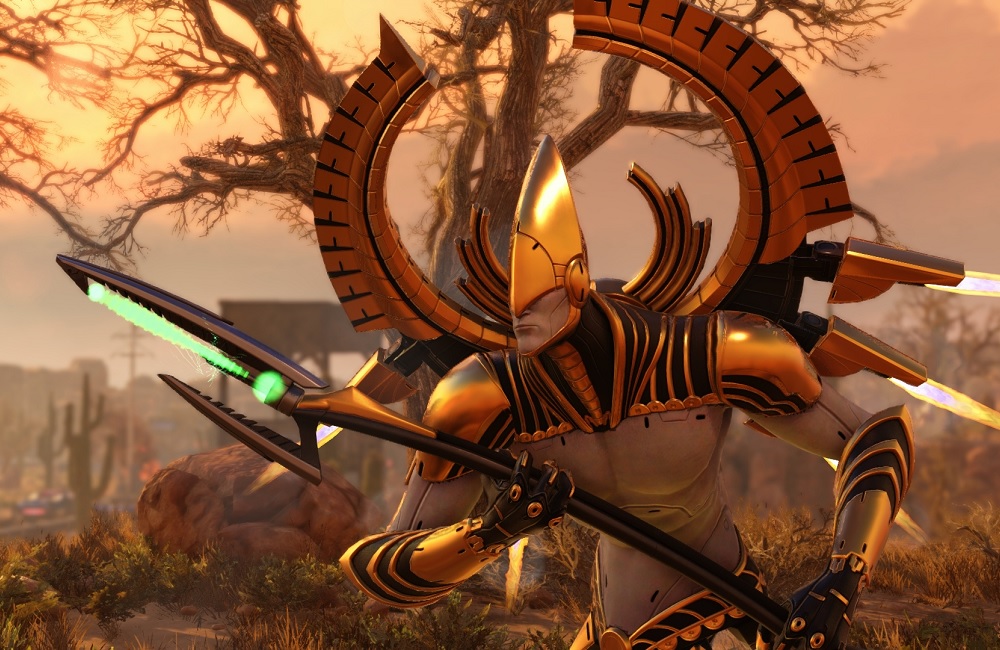 PC Gamer turut memasukkan XCOM 2 ke deretan game berskor tinggi: 94. Tom Senior hampir tidak menemukan hal yang dapat dikritisi selain aspek teknis. Konten permainan sangat luas dan penuh kejutan. Misi dihidangkan secara procedural (acak dan tak bisa diprediksi), sehingga lebih sedikit waktu buat menyusun rencana, memaksa pemain bereaksi sebaik mungkin demi menjaga pasukan pemberantas alien mereka tetap hidup. PC Gamer bilang, XCOM 2 wajib dimainkan berulang-ulang.
Antusiasme Game Informer tidak kalah besar, mereka menyodorkan angka 95. Ben Reeves menyampaikan, desain XCOM 2 akan membut pemain meragukan strategi dan pilihan mereka sendiri, sembari bertanya-tanya apakah mereka telah melakukan keputusan yang tepat atau malah keliru. Dengan begini, satu kemenangan kecil terasa sangat memuaskan.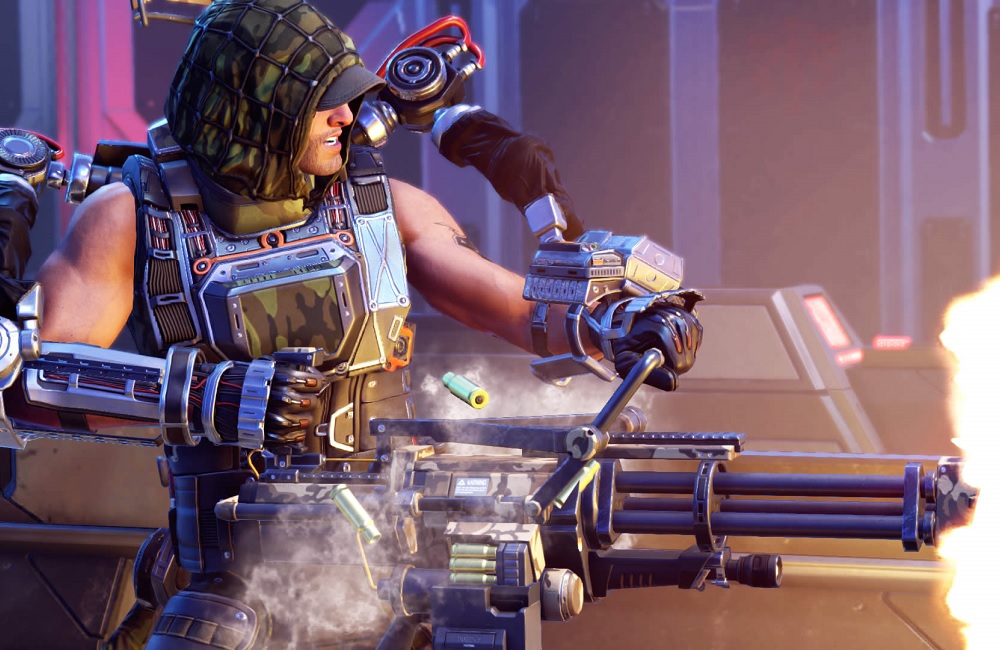 Berdasarkan skor sementara di website agregasi, XCOM 2 sangat direkomendasikan:
XCOM 2 bisa Anda beli di Steam seharga Rp 590 ribu, dan game dapat dimainkan pada tanggal 5 Februari besok.