Gadget
Susul Anker, RavPower Luncurkan Charger USB-C dengan Material Gallium Nitride
Penggunaan material tersebut memungkinkan ukuran charger untuk diciutkan selagi masih menawarkan output yang besar
Oktober lalu, Anker memperkenalkan charger USB-C spesial bernama PowerPort Atom. Keistimewaannya terletak pada dimensinya yang mungil (setara charger bawaan mayoritas smartphone), tapi di saat yang sama sanggup mengisi ulang baterai laptop seperti MacBook 12 inci dengan output sebesar 27 W.
Semua itu terwujud berkat material Gallium Nitride (GaN) yang menggantikan peran silikon biasa. Kabar baiknya, produsen aksesori lain sudah mulai menyusul tren charger GaN yang dipelopori Anker ini.
Adalah RavPower, brand yang portofolio produknya tidak jauh berbeda dari Anker, yang bergerak cepat mendahului Anker. Mereka telah merilis charger USB-C yang juga memanfaatkan material Gallium Nitride, hanya saja desainnya sedikit berbeda.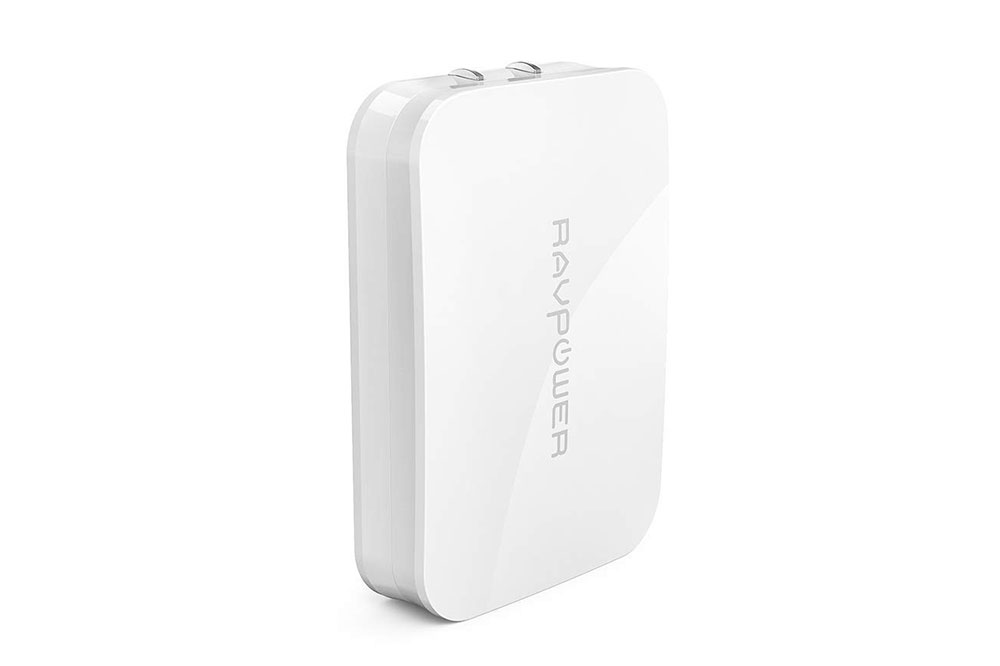 Yang diunggulkan oleh RavPower adalah betapa tipisnya charger 45 W ini; cuma sekitar 14 milimeter, atau setara dua iPhone XS yang ditumpuk. Karena tipis, ia tak akan terlalu menyembul ketika sedang tertancap pada colokan di tembok, dan otomatis bisa terpasang dengan lebih mantap.
Output 45 W berarti ia lebih fleksibel ketimbang punya Anker, mampu mengisi ulang MacBook Air maupun menjadi fast charger untuk iPad Pro yang kini tak lagi menggunakan port Lightning. RavPower juga mengklaim charger ini sanggup mengisi penuh MacBook 12 inci dalam waktu 2 jam saja.
RavPower saat ini sudah memasarkan charger GaN-nya di Amazon seharga $55. Lebih mahal daripada penawaran Anker, akan tetapi Anker sendiri juga berencana merilis varian lain dengan output lebih besar, dan otomatis juga dibanderol lebih tinggi.
Sumber: The Verge.
Are you sure to continue this transaction?
processing your transaction....