Red Dead Redemption 2 Akan Melahap Ruang Penyimpanan Sebesar 105GB
Di PlayStation 4, game akan didistribusikan lewat dua keping disc Blu-ray.
Yoga Wisesa - 28 September 2018
Seiring meningkatnya kualitas grafis dan bertambahnya jumlah konten, ruang penyimpanan instalasi video game juga bertambah. Saat ini, tak lagi aneh jika ada permainan yang membutuhkan storage puluhan gigabyte, bahkan mampu menembus batasan 100GB. Dan dari informasi terkini, ada kemungkinan game terbaru Rockstar akan memecahkan rekor ukuran file.
Dilaporkan pertama kali oleh situs Rockstar Intel, Target mulai membuka gerbang pre-order bundel PlayStation 4 Pro Red Dead Redemption 2. Dan dari foto bungkus produk, terungkap bahwa permainan action-adventure Rockstar Studios itu akan melahap penyimpanan console sebesar 105-gigabyte - melampaui Doom (73GB), Call of Duty: Infinite Warfare (95GB) dan Call of Duty: Black Ops 3 (101GB).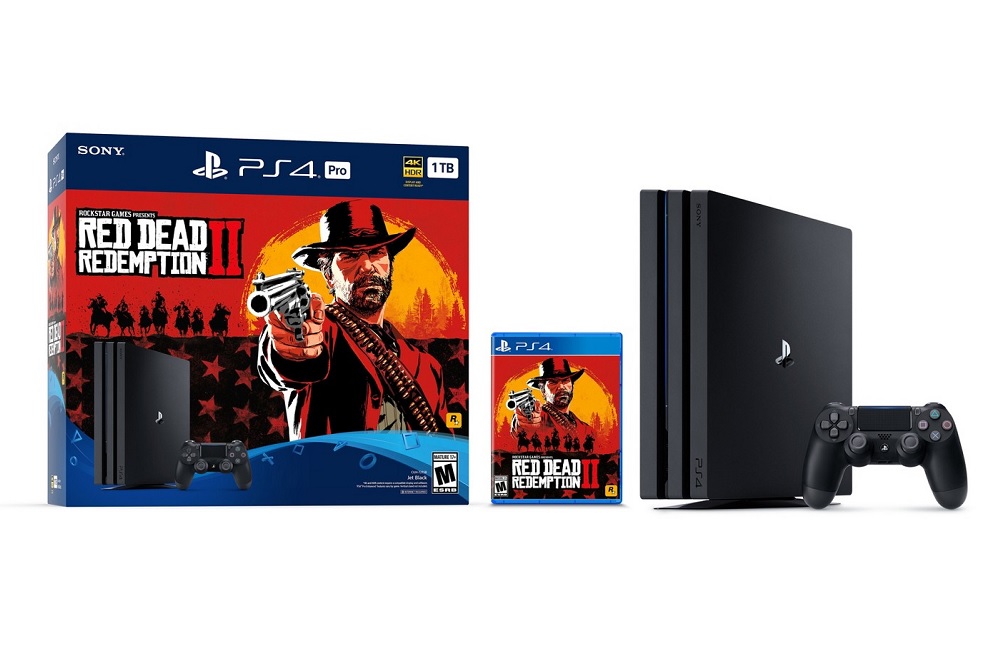 Meskipun yang baru diketahui sekarang adalah besarnya Red Dead Redemption di PlayStation 4, para pemilik Xbox One tetap harus bersiap-siap mengorbankan ruang hard disk kurang lebih 100GB. Dan jika suatu saat nanti game dirilis juga di PC, tak perlu kaget jika ukurannya lebih besar lagi. Menurut info di laman Amazon, Red Dead Redemption 2 di PS4 akan didistribusikan via dua keping disc Blu-ray.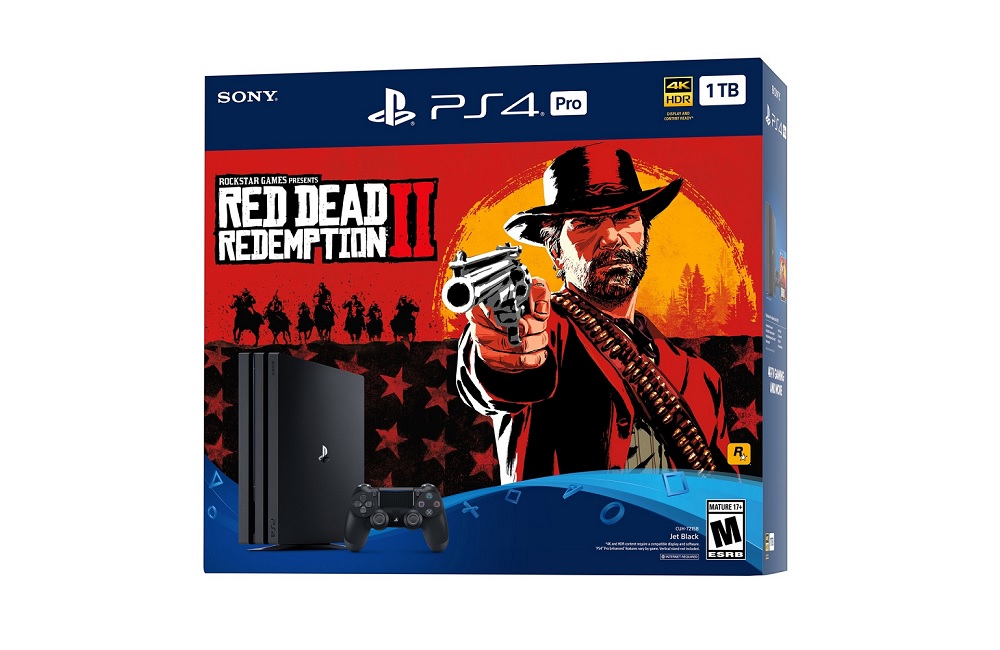 Anda mungkin penasaran apa yang membuat ukuran instalasi Red Dead Redemption 2 begitu besar. Minggu ini, Rockstar mengabarkan bahwa permainan tersebut merupakan rumah bagi lebih dari 200 spesies hewan yang tinggal di habitat dan iklim berbeda. Mereka semua adalah bagian dari ekosistem kompeks dan punya peran dalam rantai makanan virtual. Dan kita bahkan belum membahas elemen action serta NPC.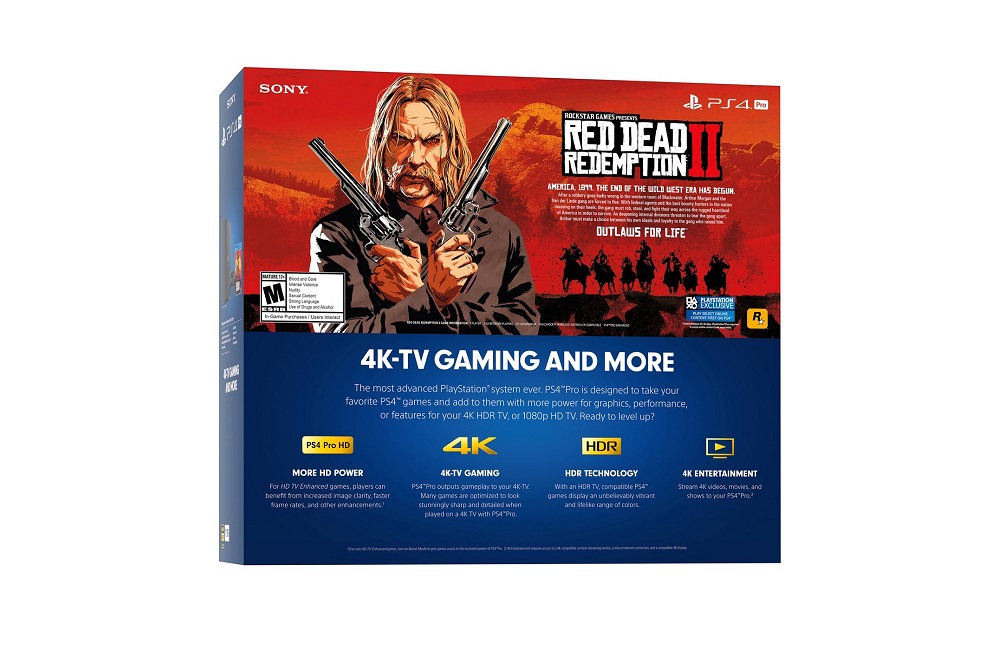 Eksistensi dari bundel Red Dead Redemption 2 PS4 Pro menandakan bagaimana game akan memaksimalkan kemampuan console high-end Sony tersebut. Ia siap menunjang mode 4K jika dijalankan dari televisi UHD, atau Supersampling di TV HD biasa sehingga visual tersaji lebih tajam. Dan tentu saja Anda bisa menikmati HDR, yang mampu menghidangkan detail tinggi terlepas dari gelap atau terangnya suatu area.
Untuk aspek konten, bungkus PlayStation 4 Pro versi bundel ini menunjukkan dukungan mode multiplayer hingga 32 pemain dalam satu sesi Red Dead Online - sedikit lebih besar dari Grand Theft Auto Online dengan total 30 pemain. Satu fitur unik lain dari Red Dead Redemption 2 ialah mode perspektif orang pertama (first-person). Mode ini sempat Rockstar hadirkan buat Grand Theft Auto V versi PC.
Red Dead Redemption 2 dijadwalkan untuk meluncur di PlayStation 4 dan Xbox One pada tanggal 26 Oktober 2018, bersamaan dengan pepelasan bundel console-nya. Selain Target, 'PlayStation 4 Pro 1TB Red Dead Redemption 2 Bundle' sudah bisa di-pre-order di Amazon, dijajakan seharga US$ 400.
Via IGN.