Gadget
Rolls-Royce Kembangkan Robot Mini untuk Membantu Mempercepat Perbaikan Mesin Pesawat
Salah satunya adalah robot berbentuk seperti kecoak yang bisa merayap ke dalam mesin untuk melakukan inspeksi tanpa mengharuskan mesinnya dilepas dari rangka pesawat
Rolls-Royce mungkin lebih dikenal sebagai produsen mobil super-mewah, akan tetapi pabrikan asal Inggris itu sebenarnya sudah memproduksi mesin pesawat sejak era Perang Dunia I, dan masih terus aktif sampai saat ini. Mereka pun juga tidak mau ketinggalan perihal teknologi. Buktinya, mereka sedang mengembangkan robot untuk membantu mempercepat proses perbaikan mesin pesawat.
Proyek ini Rolls-Royce kerjakan bersama para cendekiawan asal Harvard, University of Nottingham, dan sejumlah mitra lainnya. Bukan cuma satu, total ada empat robot yang tengah ditelusuri konsepnya, serta ada pula yang sudah mulai masuk dalam tahap pengembangan.
Robot yang pertama dijuluki Swarm, memiliki bentuk menyerupai kecoak dengan diameter sekitar 10 mm. Fungsinya adalah untuk merayap ke bagian tengah mesin, melakukan inspeksi visual di area-area yang sulit, yang sebelumnya mustahil dijangkau tanpa melepas mesin dari rangka pesawat.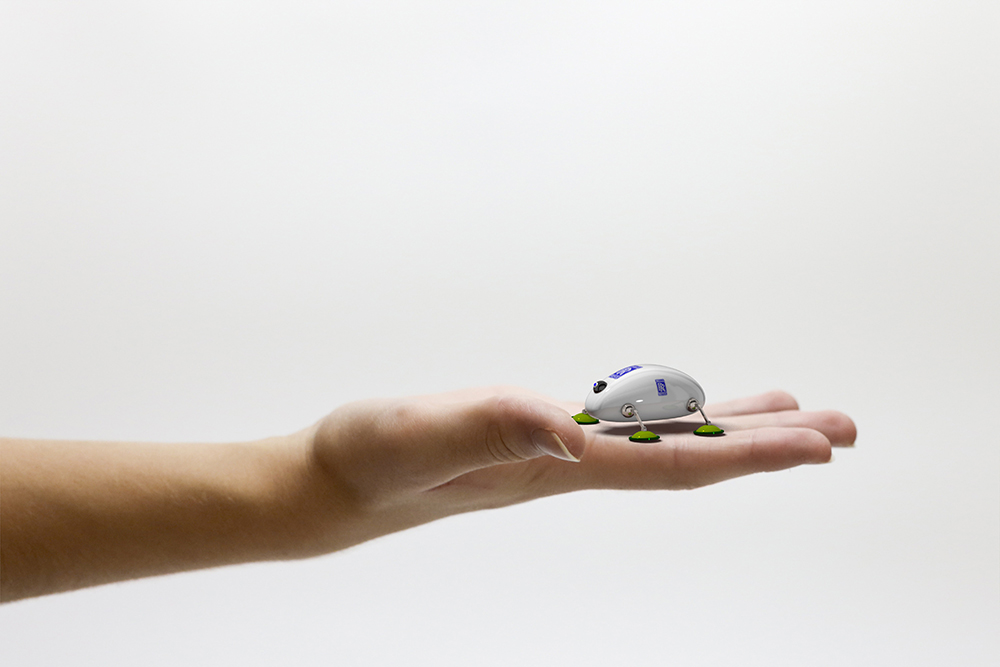 Setiap unit Swarm dilengkapi kamera kecil berdimensi 15 mm sehingga apa yang dilihat bisa langsung dipantau oleh tim operator secara real-time. Sebelum memulai aksinya, Swarm akan terlebih dulu 'diantar' oleh robot kedua yang bernama Flare. Flare memiliki bodi yang fleksibel macam seekor ular, sehingga ia dapat dioperasikan layaknya sebuah endoskop.
Kombinasi ini diyakini dapat mempercepat proses perbaikan secara drastis. Berbicara kepada CNBC, James Kell yang menjabat sebagai Technology Specialist di Rolls-Royce memperkirakan waktu inspeksi yang diperlukan oleh robot-robot ini mungkin hanya sekitar lima menit, sedangkan kalau ditangani tim mekanik seperti yang ada sekarang, bisa memakan waktu sampai lima jam.
Robot yang ketiga dinamai Inspect, persis sesuai fungsinya. Secara teknis, Inspect merupakan kamera kecil berwujud ala periskop yang ditanamkan secara permanen ke dalam mesin. Berdasarkan observasinya dari waktu ke waktu, Inspect bakal melapor ketika masa perawatan mesin sudah tiba.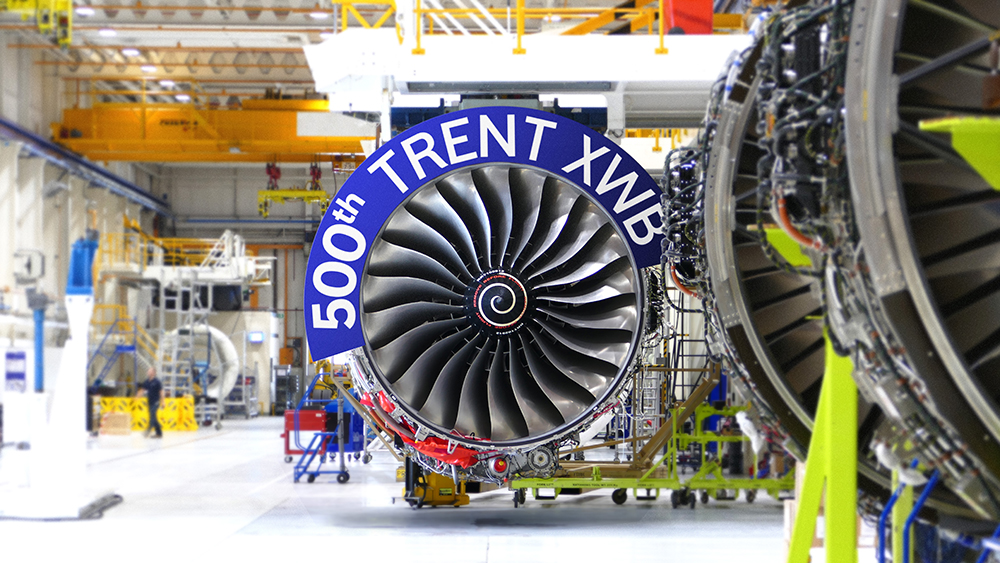 Robot yang terakhir disebut dengan istilah remote boreblending, dan ini yang sudah mulai masuk tahap pengembangan. Robot ini bertugas melakukan perbaikan, semisal mereparasi bilah kompresor menggunakan laser, dan sesuai namanya, ia bisa dikendalikan secara remote oleh tim operator di markas Rolls-Royce, yang berarti waktu tidak akan terbuang sia-sia hanya untuk menerbangkan tim mekanik ke lokasi pesawat.
Kalau kita perhatikan, robot-robot ini tidak dimaksudkan untuk menggantikan peran manusia secara menyeluruh. Mereka tidak lebih dari sebatas alat bantu, dan kehadiran tim ahli tentu masih sangat diperlukan. Jadi, ya, sepertinya profesi teknisi mesin pesawat masih aman dari jarahan robot, setidaknya untuk beberapa tahun mendatang.
Sumber: CNBC dan Rolls-Royce.
Are you sure to continue this transaction?
processing your transaction....