Saat Lepas Dari Early Access Nanti, Conan Exiles Akan Suguhkan Mekanisme Permainan Baru
Pembaruan diterapkan pada sistem pertempuran dan eksplorasi, serta ada penambahan elemen gameplay bernama The Purge.
Yoga Wisesa - 9 April 2018
Minecraft boleh dibilang menjadi judul yang mempopulerkan formula survival, tapi DayZ dan Rust-lah yang membuat survival bertambah serius. Dan sebagai pemegang franchise Conan, kepopula-ritasan genre ini mendorong Funcom untuk mengusungnya di permainan baru mereka, Conan Exiles. Di bulan Januari 2017, Conan Exiles memulai perjalanannya sebagai game early access.
Tak mau berlama-lama berada di Steam Early Access, sang studio game asal Norwegia itu akhirnya mengumumkan waktu perilisan versi retail dari Conan Exiles di PC, Xbox One dan PS4 - yang jatuh pada tanggal 8 Mei 2018. Namun ada kabar menarik kembali terdengar belakangan. Gameplay versi rampung Conan Exiles nantinya akan berbeda dari early access-nya. Developer punya agenda buat merombak sistem pertempuran, serta menambahkan fitur dan beragam konten baru di dunianya.
Kepada VentureBeat, game director Joel Bylos mengungkapkan rencana buat mengganti sistem pertempuran tradisional (serang, tangkis dan menghindar) dengan solusi berbasis combo. Hal ini dilakukan terkait kurang hangatnya respons pemain terhadap pendekatan Funcom sebelumnya. Di versi retail-nya nanti, Anda dapat mengombinasikan jenis serangan cepat dan kuat untuk menaklukkan lawan.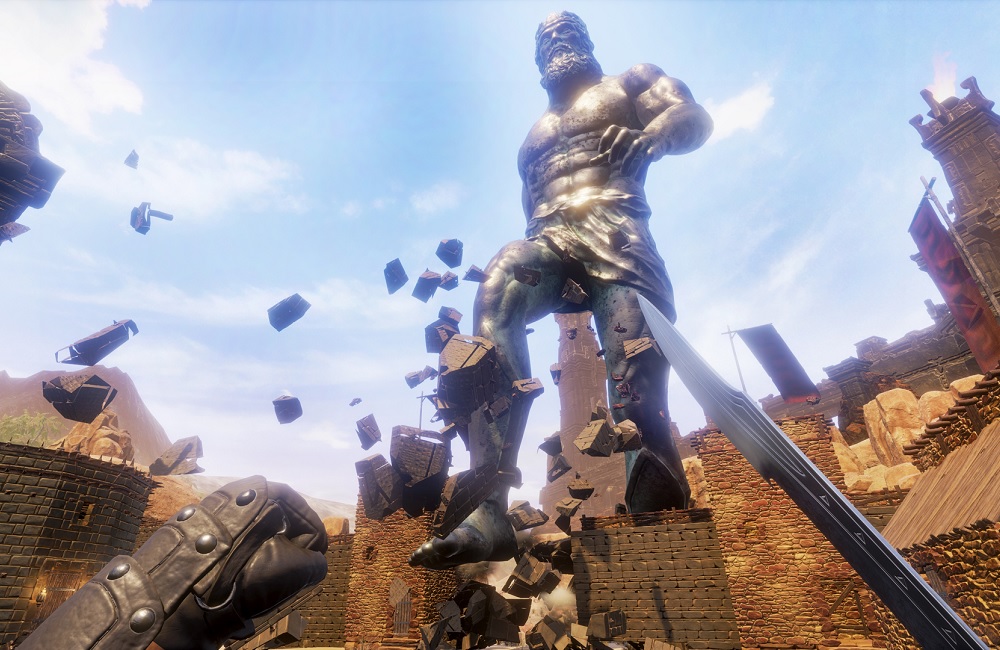 Funcom juga memodifikasi sistem panjat. Di early access, kemampuan memanjat dibubuhkan agar pemain bisa mencapai lokasi-lokasi tinggi. Tapi sepertinya penggunaan stamina tetap membatasi jangkauan. Developer kabarnya akan menerapkan metode free-form sehingga lebih natural dan lebih membebaskan penjelajahan. Selain itu, Funcom berniat untuk memperkenalkan dua jenis area baru: rawa dan gunung berapi.
Pembaruan terbesar di versi retail adalah penambahan The Purge, yakni event in-game di mana musuh akan menyerang tempat tinggal atau markas Anda terlepas dari apakah Anda sedang bermain atau tidak. Poin Purge terkumpul seiring bermain, dan jenis musuh yang akan menyerang bergantung dari lokasi Anda berada. Bylos berjanji, bahkan mendirikan benteng di bukit berbatu tidak akan menghalangi Anda diserbu undead.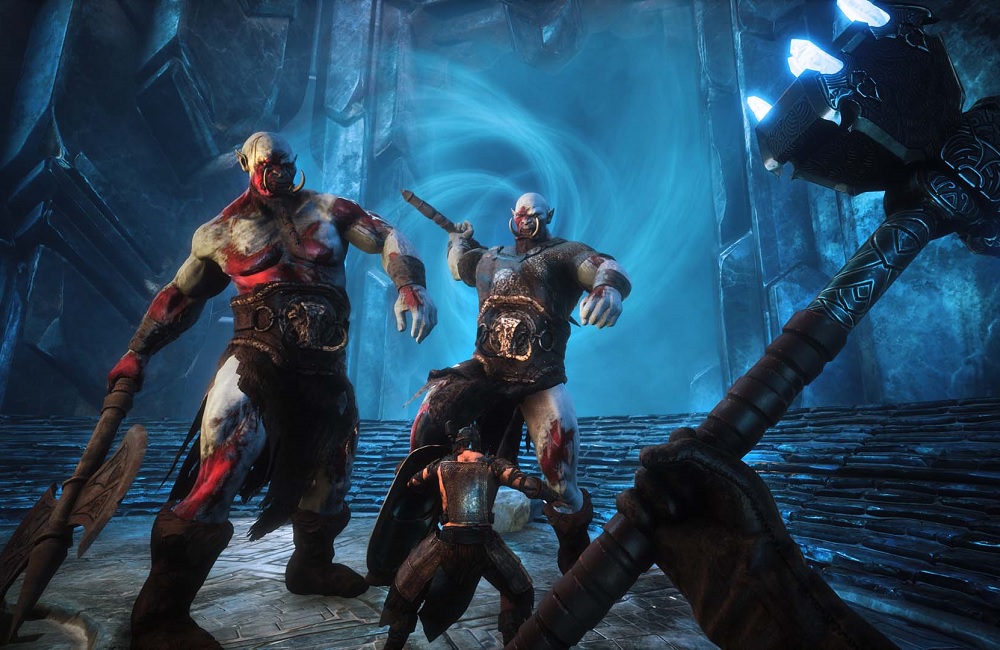 The Purge bisa diaktifkan baik di server PvP ataupun PvE. Durasi terkumpulnya poin dan lamanya waktu penyerangan para NPC bisa diatur oleh pemain yang jadi host. Khusus di server PvP, Anda bisa memanfaatkan momentum The Purge buat menyerang markas musuh yang sedang repot menghadapi para monster.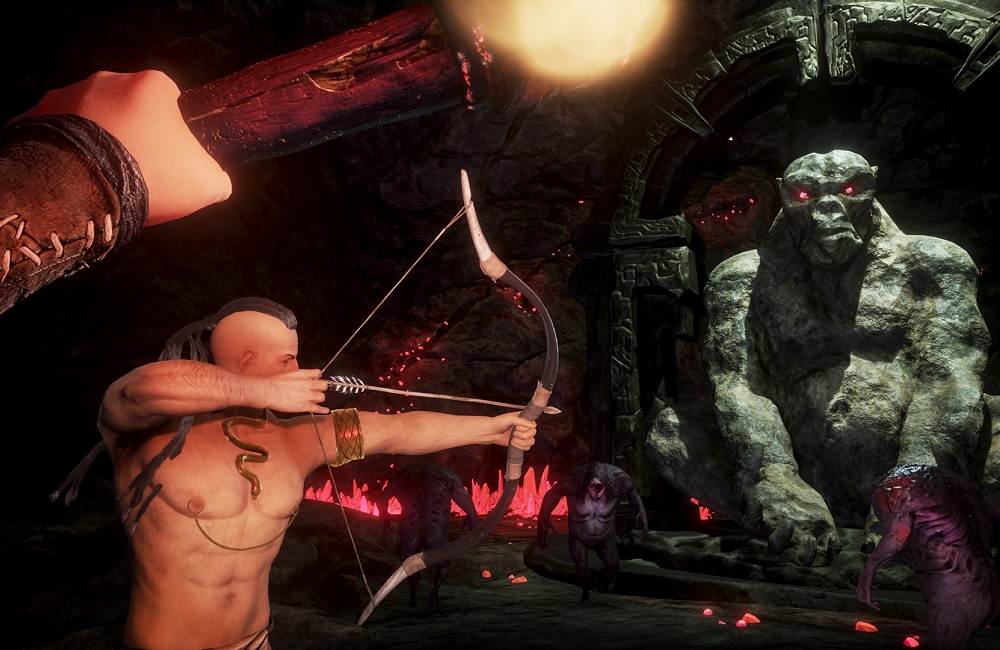 Dengan dihadirkannya tidak kurang dari 32 update besar dan 100 patch selama early access, Conan Exiles pelan-pelan berevolusi menjadi permainan survival yang kian menjanjikan. Harapan saya pribadi ialah agar developer terus membubuhkan konten baru secara gratis selepas perilisannya - dan tidak cuma mengandalkan komunitas modder saja.
Are you sure to continue this transaction?
processing your transaction....