Samsung Gelar Galaxy Land, Suguhkan Hands-on Experience
Bekerja sama dengan Erajaya Group, Samsung gelar event Galaxy Land pertama di Indonesia
Lukman Azis - 23 May 2019
Membeli smartphone baru secara online memang praktis, tak perlu beranjak ke luar - barangnya yang menghampiri kita. Selain itu, kehadiran official store dari vendor di e-commerce membuat belanja smartphone secara online semakin aman dan nyaman.
Meski begitu, menurut hasil survei 'Smartphone Insights 2019' yang dilakukan oleh Google, ternyata 69 persen konsumen Indonesia masih lebih memilih membeli smartphone baru langsung di toko ritel offline. Membuka toko-toko offline, serta mengadakan event expo dan exhibition sendiri merupakan bagian dari strategi Erajaya Group.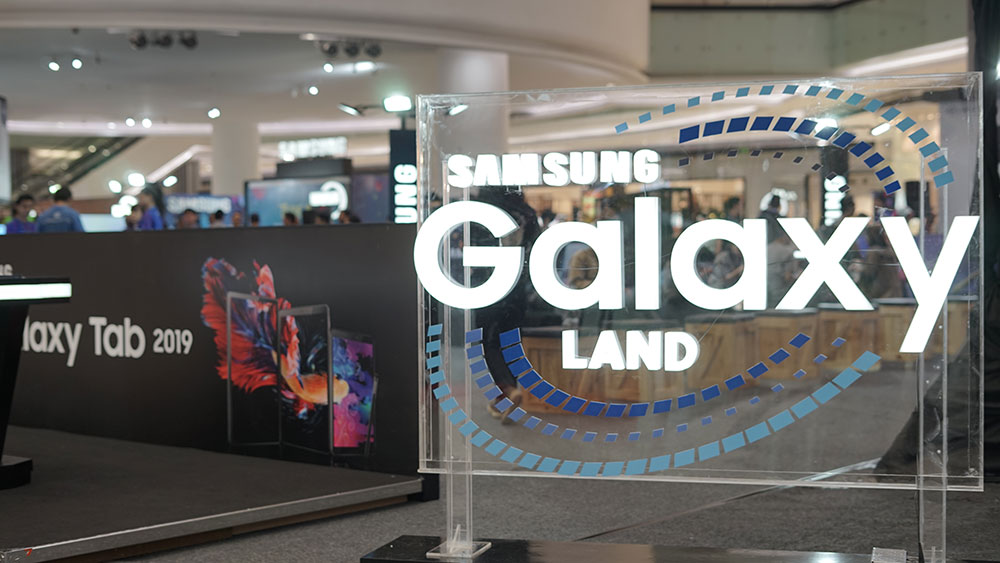 Bagi yang berencana membeli produk besutan Samsung, kalian bisa mampir ke event Galaxy Land. Untuk pertama kalinya di Indonesia, Samsung bekerjasama dengan Erajaya Group melalui anak usahanya, PT. Nusa Abadi Sukses Artha (NASA) menggelar Galaxy Land.
Event ini berlangsung di Atrium 2 Lippo Mal Puri dari tanggal 20 - 26 Mei 2019. Di sana, Anda dapat mencoba langsung produk-produk Samsung Galaxy series terbaru, seperti Galaxy A series dari Galaxy A10, A20, A30, A50, dan A70. Serta, seri lain seperti S series, Note series, Galaxy Gear, dan lainnya.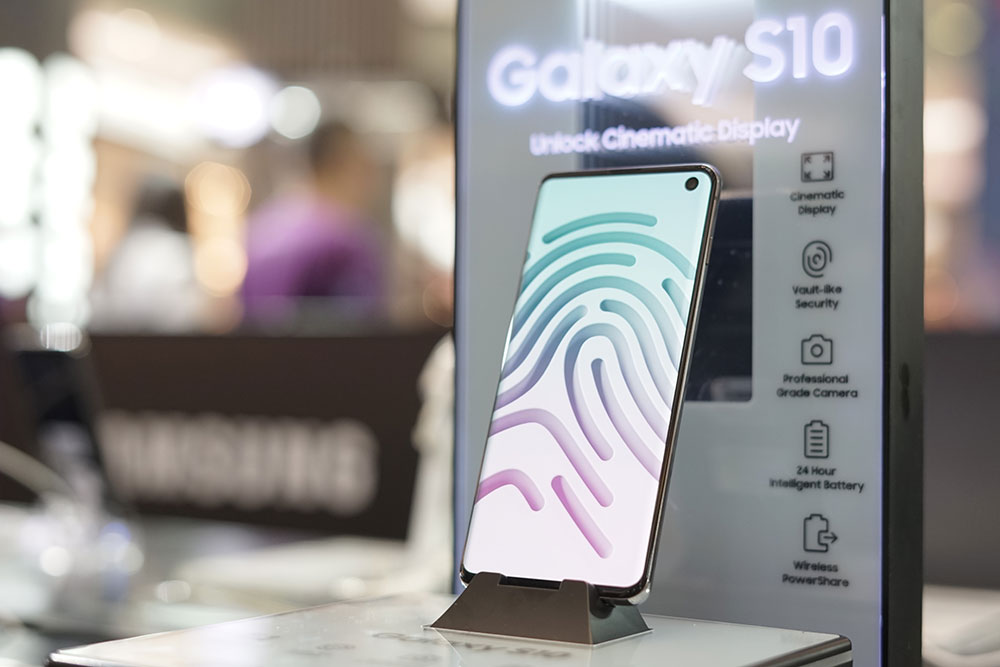 Galaxy Land sendiri merupakan event expo dan exhibition Samsung yang cukup besar dan lengkap yang dikemas secara menyeluruh, baik dari sisi produk device, ekosistem serta service yang dilengkapi dengan hands-on experience. Di mana semua produk di Galaxy Land dilengkapi live demo unit, termasuk jajaran QLED 8K TV Samsung yang belum lama ini dirilis.
"Menandai kerjasama Samsung dengan Erajaya Group selama lebih dari 15 tahun, Galaxy Land menjadi event yang memberikan berbagai kemudahan dan kenyamanan bagi konsumen untuk memiliki teknologi terbaru dari Samsung, mulai dari rangkaian Galaxy A series terbaru, Galaxy S10, hingga Galaxy ecosystem dan aksesori. Ungkap, JaeHoon Kwon, President Samsung Electronics Indonesia.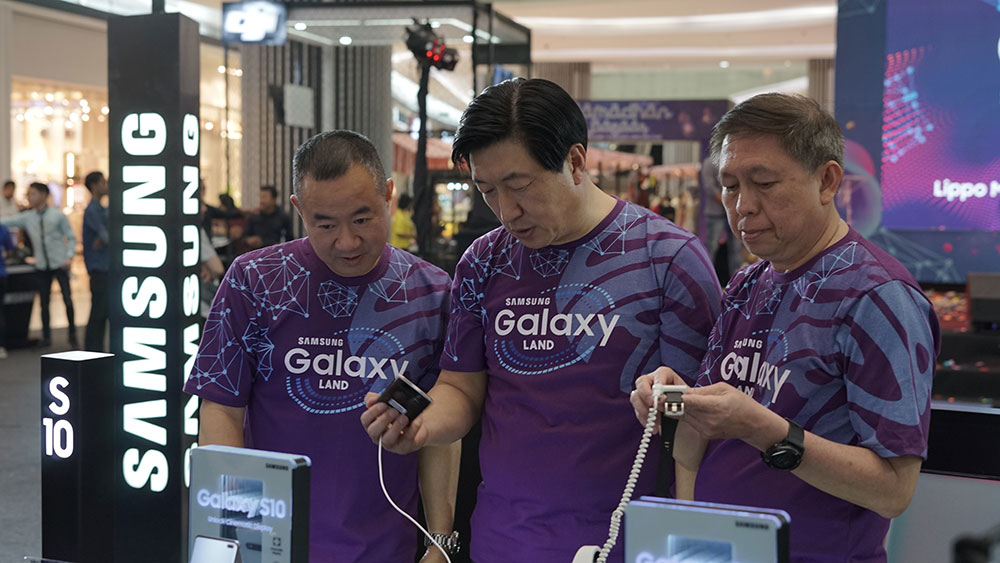 Sementara Hasan Aula, Chief Executive Officer Erajaya Group menambahkan, "Pesatnya perkembangan teknologi mendorong kami untuk terus mendekatkan diri ke konsumen dengan cara memberikan education and experience secara langsung. Event Galaxy Land ini adalah sebuah pendekatan baru yang digagas oleh Samsung dan NASA untuk memberikan pengalaman dan interaksi terbaik bagi Konsumen Samsung."
Tentu saja, pada event Galaxy Land ini Samsung memberikan berbagai promosi dan penawaran istimewa, di antaranya:
Cashback smartphone Samsung hingga Rp5,5 juta
Miliki Samsung Galaxy S10+ 1 TB seharga Galaxy S10+ 512GB
Harga Special Samsung Galaxy S10 series mulai dari Rp9.499.000 plus gratis Galaxy Buds
Harga Special Samsung Galaxy A70 Rp5.299.000
Samsung Galaxy A50 Rp3.899.000
Samsung Galaxy A30 Rp3.199.000
Samsung Galaxy A20 Rp2.299.000
Samsung Galaxy Watch Active Rp3.199.000
Samsung Galaxy Buds hanya Rp1.899.000
Trade In gadget lama bisa dapat tambahan cashback up to Rp3,4 juta
Are you sure to continue this transaction?
processing your transaction....