Baru Sebulan Dirilis, Fortnite Mobile Sudah Meraup Pemasukan Sebesar $15 Juta
Padahal game-nya baru tersedia di iOS, bayangkan kalau versi Android-nya sudah keluar nanti
Glenn Kaonang - 9 April 2018
Fortnite Battle Royale sedang di atas angin. Model free-to-play yang diterapkannya terbukti tak hanya mampu mengalahkan popularitas PUBG saja, tapi juga menghasilkan pemasukan yang lebih besar. Lebih mengejutkan lagi, kesuksesannya ini terus berlanjut sampai ke ranah mobile.
Baru satu bulan dirilis, Fortnite versi mobile sudah meraup lebih dari $15 juta berdasarkan data dari tim periset Sensor Tower. Dari semua penghasilan yang didapat melalui konten in-app purchase itu, sekitar $10,5 juta masuk ke kantong Epic Games selaku pengembangnya.
Jujur pencapaian ini terbilang sinting, dalam artian yang positif. Pasalnya, hingga kini Fortnite versi mobile baru tersedia di platform iOS saja. Begitu versi Android-nya dirilis nanti, angkanya jelas akan melambung lebih tinggi lagi.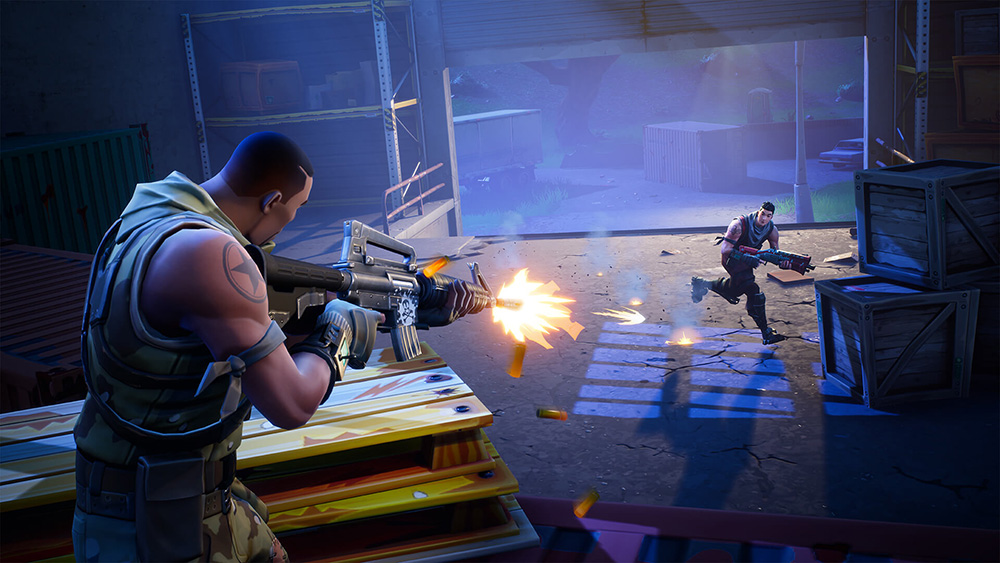 Menurut prediksi Sensor Tower, versi Android-nya berpotensi melipatgandakan jumlah pemain Fortnite Mobile, yang sejauh ini sudah diunduh 11 juta kali di iOS. Mereka juga bilang bahwa bukan tidak mungkin Fortnite Mobile bisa secara konsisten meraup pemasukan di atas $1 juta per harinya sewaktu versi Android-nya sudah keluar nanti.
Sebagai perspektif, Sensor Tower mencoba membandingkan Fortnite dengan game 'penghasil uang' lain seperti Candy Crush Saga, Clash of Clans dan Pokemon Go. Dalam satu minggu terakhir di Amerika Serikat, Fortnite berhasil meraup $6,4 juta, Candy Crush $5,8 juta, CoC $4,1 juta dan Pokemon Go $2,7 juta.
Di beberapa negara, Fortnite sebenarnya masih kalah populer dari PUBG Mobile, termasuk di tanah air. Kendati demikian, PUBG Mobile masih kalah soal pendapatan, sebab pengembangnya sampai sekarang masih belum menerapkan sistem in-app purchase.
Sumber: VentureBeat dan Sensor Tower.
Are you sure to continue this transaction?
processing your transaction....