Sejumlah Printer HP Kini Dapat Berkomunikasi dengan Alexa, Cortana dan Google Assistant
Printer dapat menerima instruksi suara dari smart speaker untuk mencetak daftar belanja, Google Calendar, dan masih banyak lagi
Glenn Kaonang - 5 February 2018
Asisten virtual seakan menjarah kemeriahan event CES tahun ini. Ketika perangkat seperti air fryer saja sudah membawa integrasi asisten virtual, kesannya tidak aneh apabila fitur yang sama juga tersedia di printer. Masalahnya, sampai sekarang belum ada produsen printer yang mau menerapkannya.
HP pun mencoba memberanikan diri untuk memulai tren baru ini. Sejumlah printer-nya yang mengemas konektivitas internet kini dapat berkomunikasi dengan Alexa, Cortana maupun Google Assistant. Komunikasinya memang tidak langsung, melainkan via bantuan smart speaker maupun perangkat lain yang mengusung integrasi asisten virtual dari masing-masing platform.
Saya yakin tidak sedikit yang bakal menganggap fitur ini sebatas gimmick, namun coba bayangkan skenario berikut: Anda baru saja meminta Alexa untuk menambahkan sejumlah produk ke daftar belanja di akun Amazon Anda (lewat speaker Echo). Ketimbang harus membuka ponsel untuk mengecek apakah ada yang kurang, Anda tinggal bilang, "Alexa, ask my printer to print my shopping list."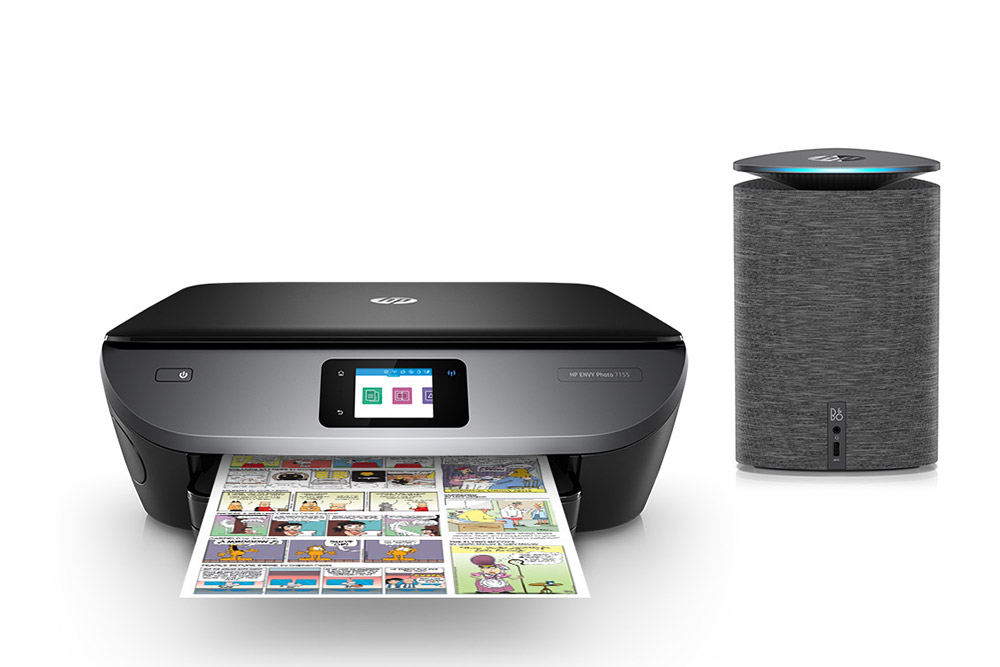 Contoh lain: usai membuat reminder dan menambahkan sejumlah agenda lain ke Google Calendar dengan bantuan speaker Google Home, Anda bisa bilang, "Ok Google, ask HP printer to print my calendar." Semuanya memang terdengar sepele, akan tetapi lain ceritanya kalau kedua tangan kita selalu disibukkan dengan berbagai hal.
Seperti yang sudah disebutkan, fitur ini masih membutuhkan smart speaker sebagai perantaranya, akan tetapi ini hanya sementara. HP sudah punya rencana untuk membubuhkan integrasi asisten virtual langsung ke printer, sehingga nantinya mengecek sisa tinta pun bisa sesimpel menanyakan ke Alexa atau Google Assistant.
Sumber: HP.
Are you sure to continue this transaction?
processing your transaction....