Seperti Apa Hasil Kolaborasi Lego dan Pencipta Angry Birds?
Yoga Wisesa - 9 July 2015
Dipuji banyak orang karena mengombinasi gameplay adiktif, humor dan kesederhanaan, Angry birds merupakan salah satu game mobile tersukses di sepanjang sejarah industri. Rovio terus berusaha mengekspansi franchise ini ke beragam media. Belum lama kita mendengar kabar soal film layar lebar Angry Birds, dan kini Rovio serta Lego diketahui sedang berkolaborasi.
Pertanyaannya adalah, seperti apa hasil kerjasama kedua raksasa dari ranah mobile game serta mainan konstruksi itu? Ternyata kreasi mereka diwujudkan dalam bentuk fisik, dan bukan digital. The Lego Group dan Rovio mengumumkan jajaran playset Lego Angry Birds. Sebagai langkah promosi awal, Rovio melepas satu poster yang memperlihatkan sang karakter utama, Red.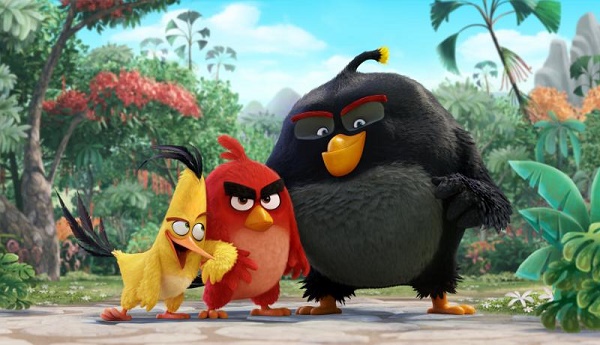 Jika jeli, beberapa hal bisa langsung Anda tangkap. Pemberitahuan soal tanggal ketersediaan menunjukkan bahwa playset Lego Angry Birds akan diluncurkan sebagai tie-in film layar lebarnya. Red dalam poster juga lebih menyerupai versi film ketimbang permainan, terlihat dari adanya sepasang kaki. Ia berdiri sambil menggenggam sebutir telur di atas platform khas Lego, dikelilingi oleh tujuh siluet musuh bebuyutannya.
Info menarik: Film Layar Lebar Angry Birds Akan Menghadirkan Bintang-Bintang Hollywood Papan Atas
Sayang poster tersebut tidak menampilkan mainan Lego Angry Birds sesungguhnya, hanya sekedar artwork hasil olah komputer. Walaupun tidak banyak informasi bisa kita ekstrak dari gambar itu, poster menunjukkan kesediaan The Lego Group untuk keluar dari desain Lego standard. Di sana, Red lebih mirip karakter film dibanding mini-figure Lego (tampak kontras dengan Lego Star Wars).
Angry Birds The Movie sendiri ialah proyek kerja sama antara Rovio Entertainment dengan Sony Pictures ImageWorks, disuguhkan dalam animasi 3D. Developer menyewa mantan executive producer Iron Man, Davide Maisel buat mengepalai produksi, lalu menunjuk Clay Kaytis dan Fergal Reilly untuk jadi sutradara. Karakter Red diperankan dan diisi suaranya oleh aktor sekaligus pelawak Jason Sudeikis. Kemudian Rovio juga menghadirkan aktor ternama lain misalnya Danny McBride, Maya Rudolph hingga Peter Dinklage.
Anggaran pembuatan film diperkirakan mencapai US$ 80 juta, dan rencananya baik Rovio maupun Sony Entertainment akan mengeluarkan sekitar US$ 111 juta lagi untuk proses marketing serta distribusi. Angry Birds The Movie dijadwalkan buat tayang tanggal 20 Mei 2016. Kita boleh berasumsi, Lego Angry Birds dirilis tidak jauh dari momentum itu.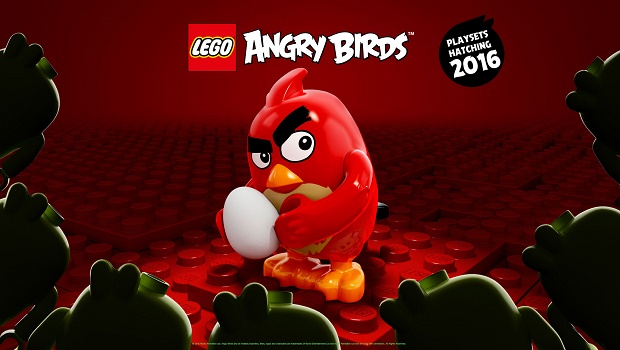 Via Kotaku.
Are you sure to continue this transaction?
processing your transaction....