Era digital kini mulai mengusik usaha petahana yang sejak dulu menguasai bisnis dari segala sektor. Sektor yang pertama kali diusik oleh digital adalah musik, kemudian film, media, dan kini mulai masuki sektor pertanian, perikanan, kelautan, pertambangan, transportasi, logistik, hingga keuangan.
Ambil contoh terdekat dari tutupnya toko musik raksasa asal Tanah Air, Aquarius Mahakam dan Disc Tarra. Perwakilan dari Disc Tarra mengungkapkan, tradisi membeli album rilisan fisik, pengunduhan musik secara ilegal dan berubahnya pola konsumsi musik ke digital berdampak pada penurunan penjualan kaset dan CD sejak 2010.
Sejak saat itu, pihak Disc Tarra mulai menutup satu per satu gerainya. Hingga akhirnya, pada awal tahun ini secara nasional mengumumkan gulung tikar. Disc Tarra tercatat pernah memiliki lebih dari 100 unit tersebar di seluruh kota di Indonesia.
Tidak cepat tanggap, hingga akhirnya harus gulung tikar, mungkin jadi pelajaran yang sangat berharga bagi Disc Tarra untuk tidak main-main dengan digital. Industri media pun tidak bisa lepas dari serangan digital. Satu per satu media cetak mulai menuju "sunset", belum sempat transformasi karena sudah "dimakan" media online.
Yang terbaru, grup media terbesar di Tanah Air, Kompas Gramedia (KG) mengumumkan penutupan delapan majalah miliknya, di antaranya Kawanku, Sinyal, Chip, dan Motor. Sebelumnya, KG menutup Fortune, Harian Bola, dan Jeep. Perubahan gaya membaca berita dari masyarakat jadi online, dengan mengakses internet dari gawai membuat perusahaan media cetak jadi kesulitan mendapatkan pemasukan iklan.
Melompat ke sektor transportasi, contoh penerapan teknologi baru yang mengganggu pasar "disruptive innovation" dan paling fenomenal adalah Go-Jek. Lewat pengenalan aplikasi untuk pengemudi ojek, perkembangan Go-Jek cukup fantastis hingga membuat kantung pendapatan kompetitor jadi agak kembang kempis.
Bagi pemerintah suatu negara, perkembangan digital yang pesat seringkali sulit dikejar untuk dibuatkan peraturannya. Pasalnya ada tiga aspek utama yang harus selalu dilindungi, yaitu konsumen, mencegah praktik monopoli, dan standar etika. Belum lagi, teknologi itu sifatnya tanpa batas nasional. Makanya, pemerintah antar negara seharusnya membuat regulasi yang sifatnya multilateral.
Adopsi penerapan teknologi bahkan sudah masuk ke ranah peraturan negara karena bisa mempengaruhi tingkah laku masyarakat dan negara itu sendiri dalam kehidupan sehari-hari. Teknologi bisa menjadi tolak ukur bagaimana pertumbuhan ekonomi suatu negara dan prediksinya di masa depan.
Sementara, bagi perusahaan bagaimana mereka bisa memanfaatkan teknologi untuk berinovasi, berevolusi, dan beradaptasi.
Perusahaan startup digital yang menciptakan bisnis disruptive innovation, semestinya disikapi dengan lebih terbuka, bukan dihindari. Jangan sampai kesalahan dari perusahaan sebelumnya yang gulung tikar kembali terjadi.
Perusahaan petahana terancam dengan startup digital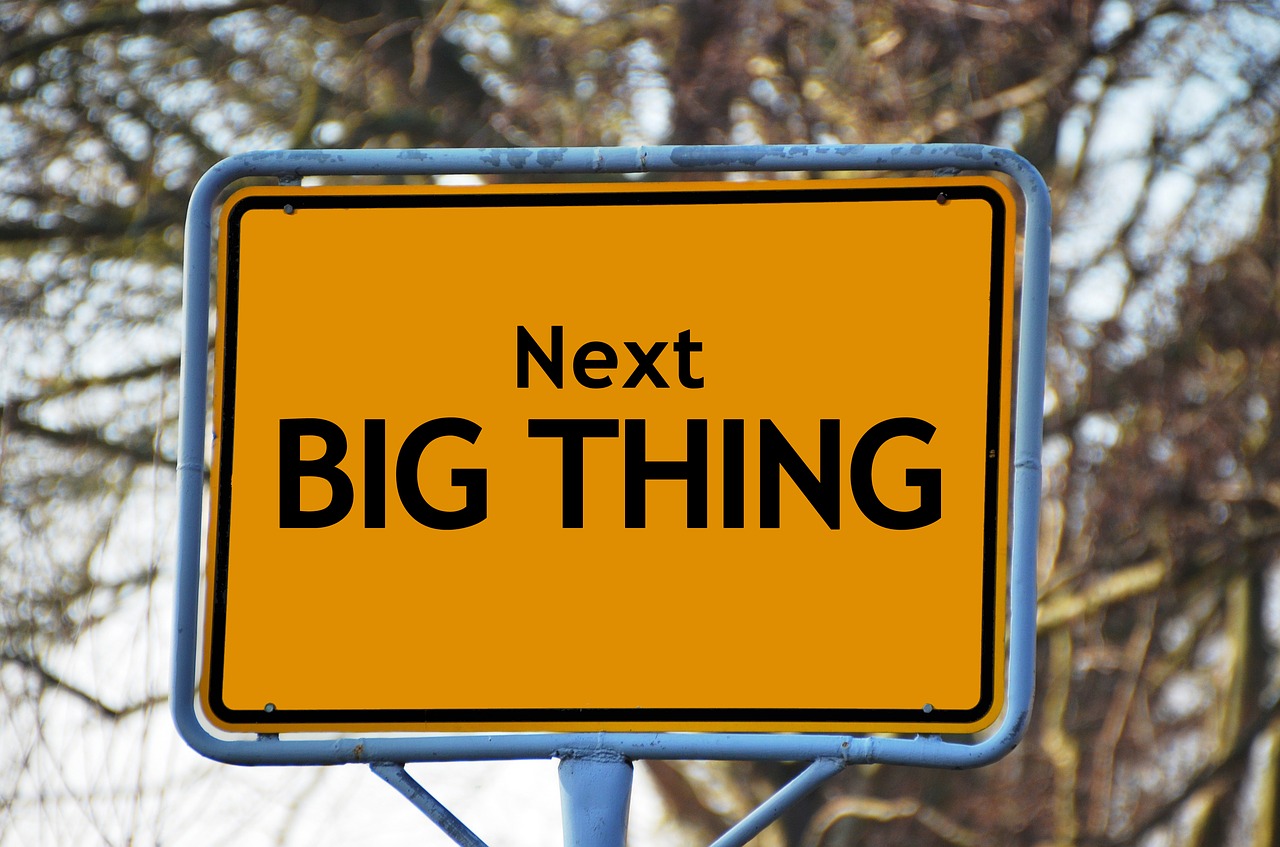 Berkembang pesatnya startup digital dengan segala "disruptive innovative" yang ditawarkan, rupanya membuat perusahaan petahana jadi khawatir. Seperti terlihat dari hasil riset yang dilakukan oleh Dell Technologies baru-baru ini. Di sana dijelaskan bahwa 83% perusahaan di Asia Pasifik dan Jepang (APJ) merasa terancam oleh startup digital.
Tak hanya ancaman saja, sebanyak 52% perusahaan merasa khawatir akan bangkrut dalam tiga sampai lima tahun mendatang. Enam dari sepuluh (61%) pemimpin perusahaan di APJ dilaporkan telah mengalami perubahan signifikan dalam industri mereka dalam tiga tahun terakhir akibat teknologi digital dan Internet of Everything.
Hasil survei ini adalah hasil wawancara independen yang dilakukan lembaga riset independen Vanson Bourne dengan 4 ribu pemimpin perusahaan -dari skala menengah hingga besar- di 16 negara dan mencakup 12 industri.
"Revolusi digital secara signifikan telah memangkas berbagai hambatan untuk masuk ke berbagai industri. Disertai semangat wirausaha dan dukungan kuat pemerintah di kawasan APJ, kita telah menyaksikan munculnya berbagai perusahaan startup digital," kata Presiden APJ Commercial Dell EMC Amit Midha.
Hanya satu dari tiga perusahaan yang disurvei telah melakukan menguji atribut bisnis digital dengan baik. Sementara, di sebagian besar perusahaan hanya beberapa organisasi yang telah berpikir dan bertindak secara digital. Mayoritas (77%) responden mengakui transformasi digital seharusnya dilakukan lebih merata di seluruh organisasi mereka.
Penyelamatan perusahaan dengan digital
Mempertimbangkan ancaman disrupsi yang bisa berdampak fatal, perusahaan-perusahan di APJ mulai meningkatkan upaya untuk menyelamatkan bisnis mereka dengan transformasi bisnis ke arah digital.
Sebanyak 78% responden sepakat untuk memprioritaskan strategi terpusat untuk bisnis mereka, 70% responden juga berencana untuk melakukan investasi infrastruktur TI dan meningkatkan keterampilan digital. Kemudian, 73% responden sepakat untuk meningkatkan kemampuan mengembangkan perangkat lunak.
Maka dari itu, menurut responden di APJ, ada empat sektor investasi TI yang penting untuk dilakukan dalam tiga tahun ke depan. Yaitu, big data dan pengolahan data, infrastruktur terkonvergensi, teknologi berkinerja sangat tinggi, dan teknologi Internet of Things (IoT).
Responden APJ juga mengungkapkan bahwa sebanyak 34% di antara mereka telah menyusun laporan laba rugi secara digital, bermitra dengan perusahaan startup untuk mengadopsi model inovasi terbuka (34%), telah menjual sebagian dari perusahaan (31%), dan berencana untuk memperoleh keterampilan dan inovasi yang mereka perlukan melalui proses merger dan akuisisi (27%).
DailySocial.id adalah portal berita startup dan inovasi teknologi. Kamu bisa menjadi member komunitas startup dan inovasi DailySocial.id, mengunduh laporan riset dan statistik seputar teknologi secara cuma-cuma, dan mengikuti berita startup Indonesia dan gadget terbaru.