Game
Simak Daftar Finalis Game Terbaik Sepanjang Masa Versi Museum The Strong
Mencari permainan terbaik selama setahun bukanlah perkara mudah. Anda harus memainkannya dulu, membaginya ke kategori terpisah, kemudian memilah judul mana saja yang layak memperoleh penghargaan. Jika mewakili organisasi, tentu hasilnya harus profesional, biasanya melalui perundingan. Bayangkan betapa sulitnya mencari game terbaik sepanjang masa.
Tapi itulah tugas dari tim The Strong National Museum of Play. Didirikan di awal 2015, The Strong adalah museum koleksi khusus sejarah dan eksplorasi permainan, salah satu yang terbesar di dunia. Di sana Anda akan menemukan beragam judul dari platform berbeda - arcade, console, PC, handheld dan mobile - serta menjadi rumah bagi 55.000 game beserta artefaknya.
Di tahun ini, The Strong mencoba mencari permainan terbaik sepanjang sejarah industri gaming. Berdasarkan status, pengaruh, umur, serta jangkauan geografis, akhirnya mereka menunjuk 15 judul. Penasaran apakah game favorit Anda masuk dalam pilihan The Strong sebagai finalis? Ayo simak daftarnya di bawah.
(Catatan: Karena beberapa judul sudah sangat tua, gambar saya ambil dari beragam sumber di internet.)
1. Angry Birds (2009)
Gambar: Rovio.com.
2. Doom (1993)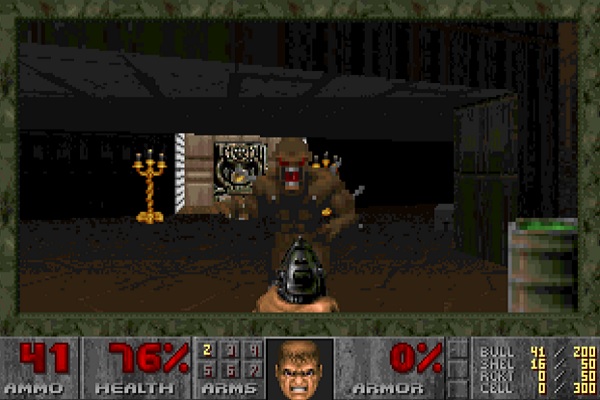 Gambar: DosGamesArchive.com.
3. FIFA (1993)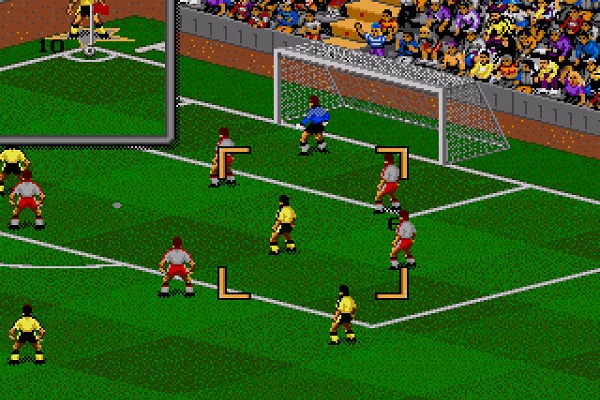 Gambar: Racketboy.com.
4. The Legend of Zelda (1986)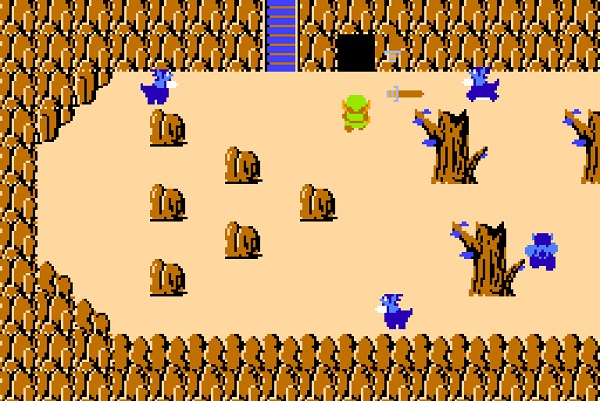 Gambar: ZeldaDungeon.net.
Info menarik: Daftar Game PC dan Console Terbaik 2014
5. Minecraft (2009)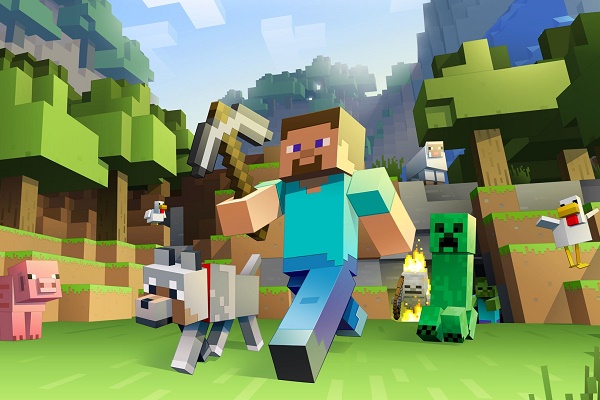 Gambar: Xbox.com.
6. The Oregon Trail (1971)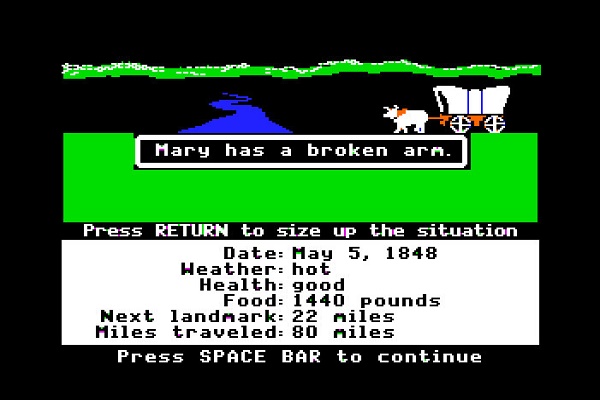 Gambar: NewYorker.com.
7. Pac-Man (1980)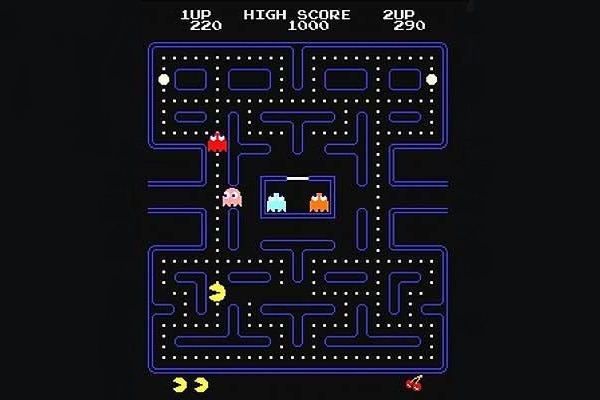 Gambar: The Telegraph.
8. Pokémon (1996)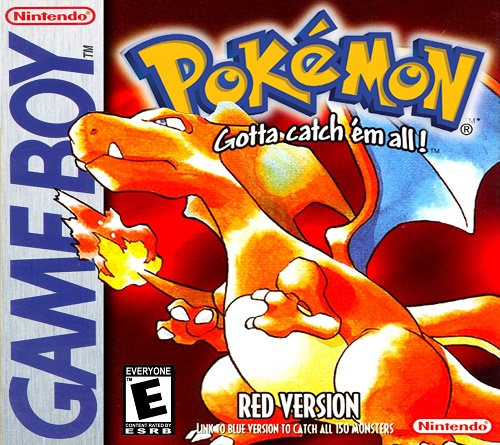 Gambar: Stetson.edu.
9. Pong (1972)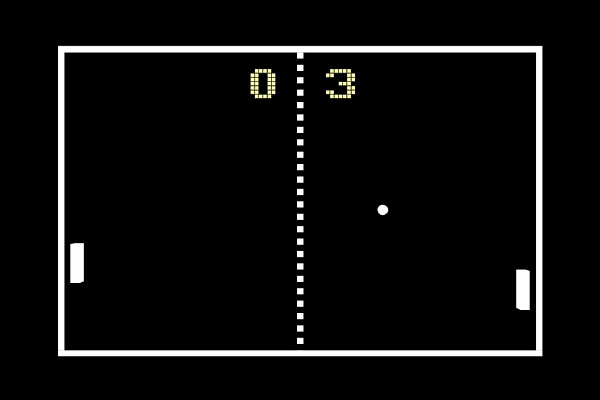 Gambar: Yahoo.com.
10. The Sims (2000)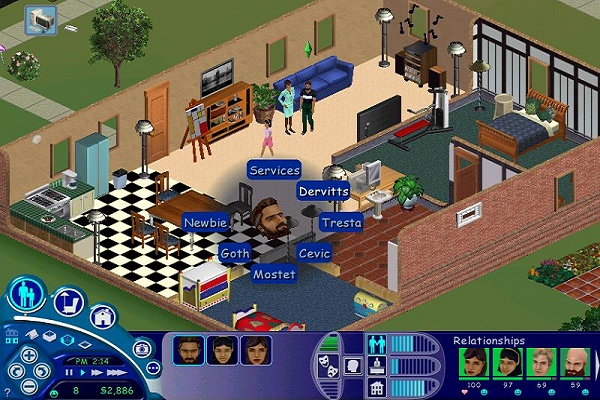 Gambar: GiantBomb.com.
11. Sonic the Hedgehog (1991)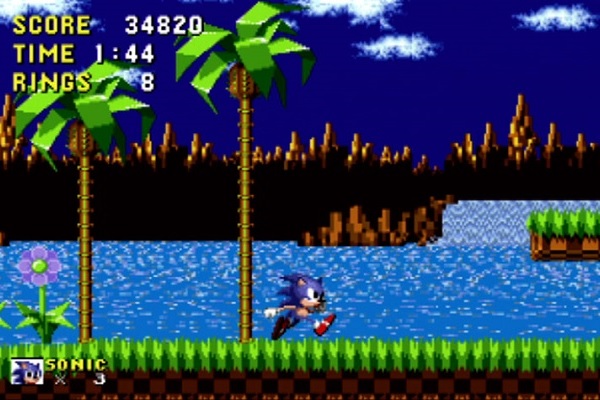 Gambar: The Guardian.
12. Space Invaders (1978)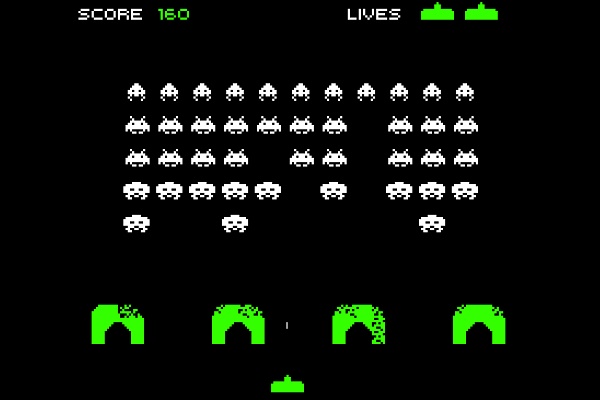 Gambar: TheUltimateGamer.com.
Info menarik: Ini Dia Daftar Permainan Terbaik Versi The Game Awards 2014, Siapa Pemenangnya?
13. Super Mario Bros. (1985)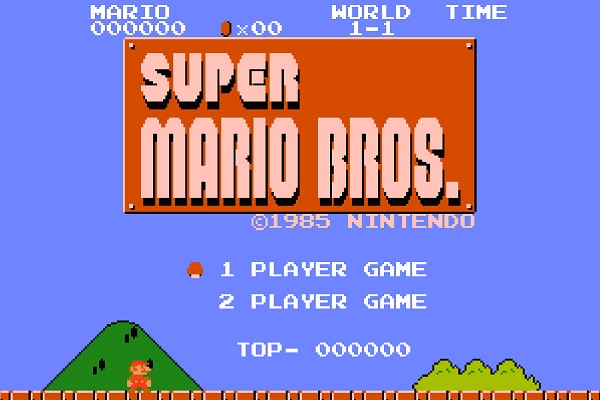 Gambar: Eurogamer.
14. Tetris (1989)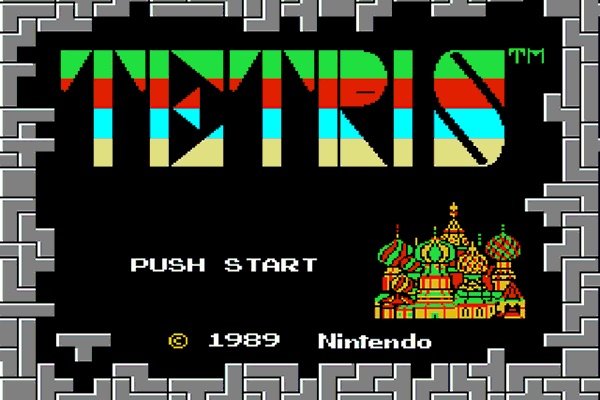 Gambar: ArcadeClassics.net.
15. World of Warcraft (2004)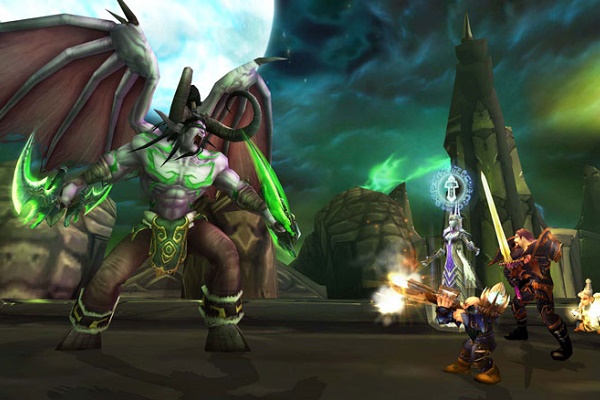 Gambar: Battle.net.
-
Puaskah Anda dengan keputusan The Strong National Museum of Play? Seharusnya game apa lagi yang masuk dalam list di atas? Rencananya pemenang akan diumumkan tanggal 4 Juni 2015 nanti.
Sumber: WorldVideoGameHallofFame.org.
Are you sure to continue this transaction?
processing your transaction....