Smarter Hadirkan Tiga Perangkat Dapur Berkonektivitas
Mulai dari kamera pengawas lemari es, tatakan botol pintar sampai sensor untuk berbagai perabot elektronik
Tak hanya perangkat wearable atau drone saja yang bisa mengundang perhatian di ajang CES 2016 minggu kemarin, tetapi juga perabot dapur berkonektivitas. Perusahaan asal Inggris yang bergerak di bidang ini, Smarter, memperkenalkan tiga perangkat sederhana yang diharapkan bisa meng-upgrade dapur Anda.
Smarter Fridge Cam
Perangkat yang pertama ini merupakan sebuah kamera yang Anda pasangkan di dalam lemari es. Ya, di dalam, karena tugasnya menjadi pengawas dari seluruh bahan makanan yang tersimpan di dalamnya. Bukan mengawasinya dari maling, melainkan dari Anda sendiri.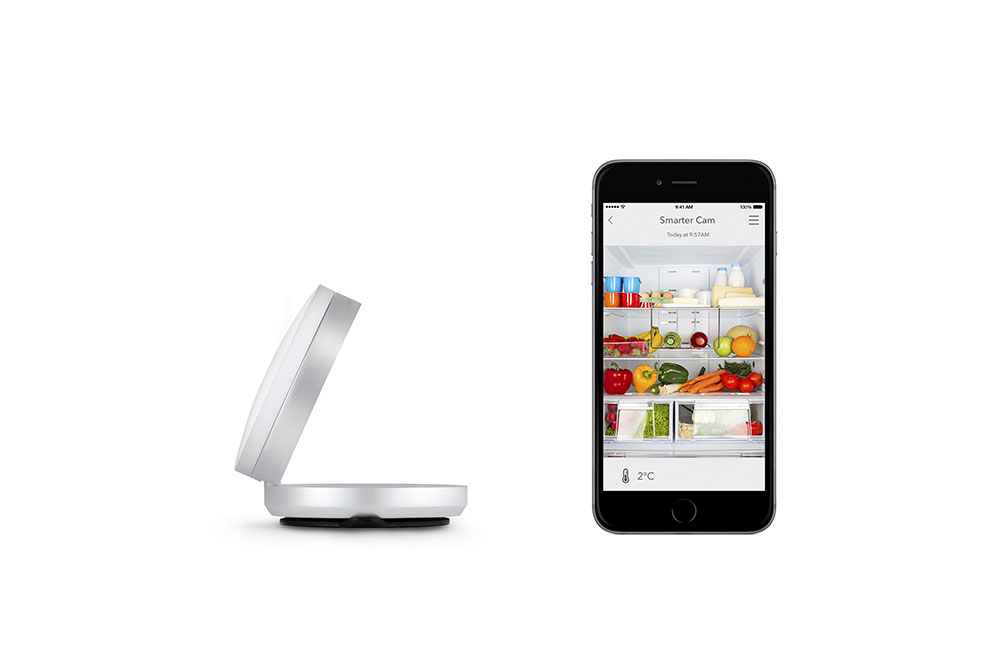 Smarter beranggapan bahwa, saat kita berbelanja di supermarket misalnya, seringkali kita lupa bahan makanan apa yang stoknya menipis di dalam lemari es. Dengan Smarter Fridge Cam, pengguna tinggal membuka aplikasi di smartphone, lalu melihat keadaan di dalam lemari es secara real-time. Stok buah tinggal sedikit? Waktunya untuk beli lagi.
Smarter Mats
Perangkat yang kedua ini hanya berupa tatakan untuk botol, gelas dan sebagainya. Tentu saja bukan sembarang tatakan, melainkan yang telah ditanami sejumlah sensor untuk mengukur bobot dari botol susu atau botol saus sambal yang Anda letakkan di atasnya.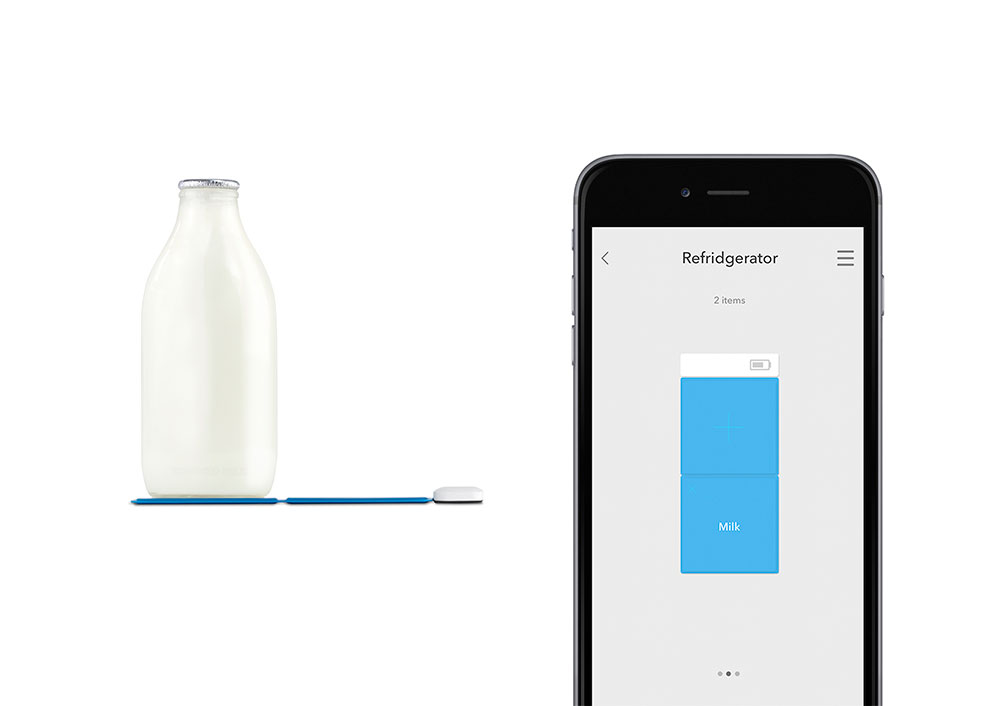 Jadi pada saat isi botol-botol tersebut tinggal sedikit, aplikasinya akan memberikan notifikasi sehingga Anda bisa segera berkunjung ke supermarket terdekat untuk membeli bahan yang baru.
Smarter Detect
Perangkat yang terakhir ini fungsinya lebih luas, merupakan sebuah sensor yang bisa ditambatkan ke berbagai perabot dapur seperti oven, lemari es sampai mesin cuci sekalipun. Fungsinya? Memberi tahu pengguna semisal oven sudah mencapai suhu yang diinginkan, pintu lemari es lupa ditutup, atau ketika mesin cuci sudah selesai bertugas.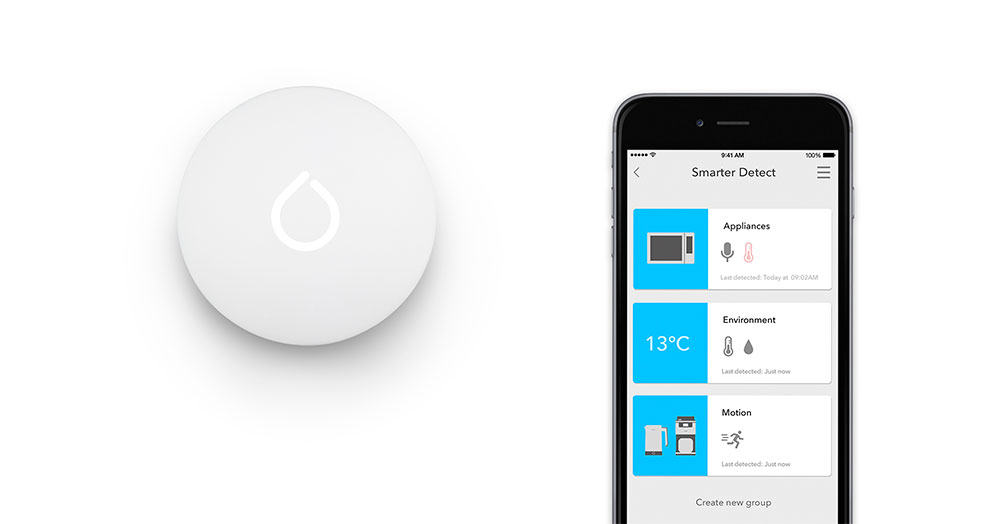 Konsep yang ditawarkan pada dasarnya mirip seperti LG SmartThinQ Sensor. Intinya, berkat Smarter Detect, perabot elektronik tradisional bisa sedikit menyesuaikan diri dengan era Internet of Things.
--
Sejauh ini Smarter belum mengungkapkan banderol harga dari masing-masing perangkat baru yang mereka perkenalkan, sedangkan jadwal pemasarannya diperkirakan akan dimulai pada musim panas mendatang. Kalau cuma berupa sensor seperti Smarter Mats dan Detect, mungkin harganya tidak terlalu mahal. Yang kemungkinan bisa sampai ratusan dolar adalah Smarter Fridge Cam.
Are you sure to continue this transaction?
processing your transaction....