Smartphone Gaming Asus ROG Phone Juga Tersedia Dalam Varian RAM 4GB dan 6GB
Asus ROG Phone akan memiliki tiga pilihan RAM yakni 4GB, 6GB, dan 8GB dengan opsi penyimpanan 128GB dan 512GB.
Lukman Azis - 23 August 2018
Saat diungkap di perhelatan Computex 2018, smartphone gaming Asus ROG Phone memang banyak menyita perhatian ya. Momentumnya juga pas, di mana industri esports sedang tumbuh kembang - termasuk di Indonesia.
Dengan desain original yang khas banget dengan produk gaming Republic Of Gamers dan kelengkapan akesorinya yang lengkap - tentunya menjadi daya tarik tersendiri. Mulai dari aksesori Aeroactive cooler, TwinView dock, Mobile desktop dock, serta Gamevice & WiGig dock.
Jeroannya juga sangat super - Asus membenamkan chipset Snapdragon 845 yang telah dimodifikasi dengan clock CPU hingga 2,95GHz, besaran RAM mencapai 8GB, dan memori internal 512GB. Layarnya juga mampu menyuguhkan kecepatan refresh rate hingga 90Hz dan 1ms pixel response time.
Namun kombinasi spesifikasi tinggi dan kelengkapan aksesorinya, tentu akan membuat harga ROG Phone sangat tinggi ya. Apakah nanti akan ada varian yang lebih terjangkau?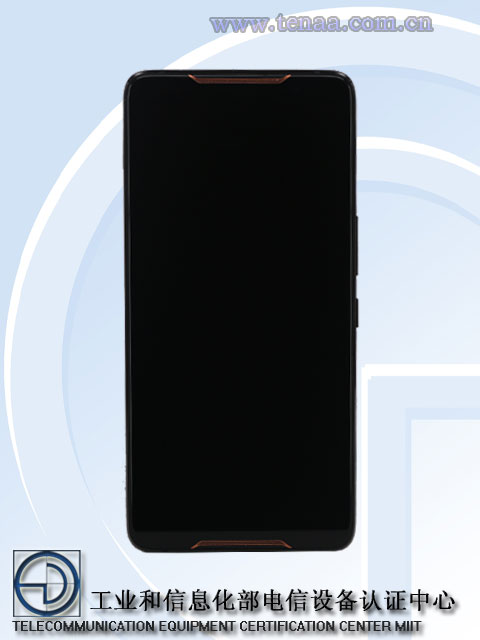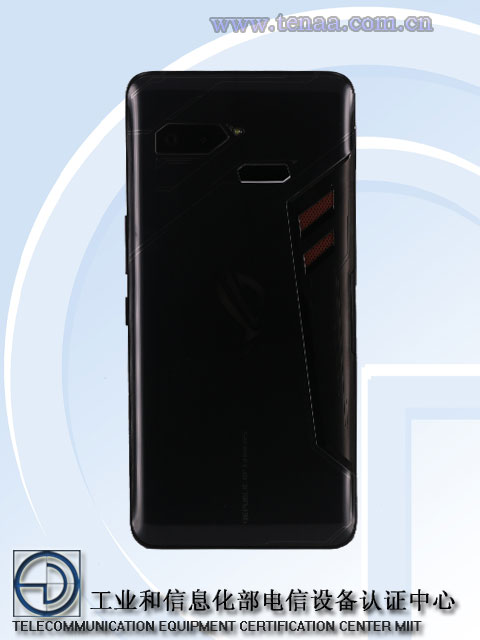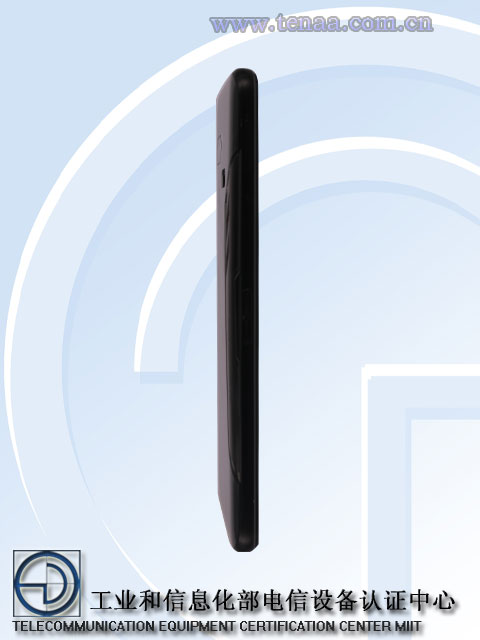 Mungkin ada, ROG Phone dengan model Z01QD telah mendapatkan sertifikasi oleh lembaga perangkat seluler di Tiongkok, TEENA. Dokumen mengungkap, perangkat ini memiliki tiga pilihan RAM yakni 4GB, 6GB, dan 8GB dengan opsi penyimpanan 128GB dan 512GB.
Untuk spesifikasi kameranya sendiri, perangkat model Z01QD tercatat hanya punya satu buah kamera beresolusi 12-megapixel. Meski begitu, dari gambarnya terlihat ada dua kamera di bagian belakang ya - ROG Phone saat ini punya dual camera 12-megapixel dan 8-megapixel.
Selain itu, kapasitas baterainya juga sedikit berbeda - bukan 4.000 mAh melainkan 3.850 mAh. Memiliki layar 6,18 inci dengan resolusi 1080x2246 piksel dalam rasio 18.7:9 dan ditenagai chipset Snapdragon 845 yang tidak di-overclock.
Mudah-mudahan, Asus ROG Phone varian RAM 4GB, 6GB, dan 8GB tersebut tidak eksklusif untuk pasar Tiongkok saja ya, tapi juga tersedia di Indonesia nantinya.
Sumber: GSMArena
Are you sure to continue this transaction?
processing your transaction....