Snapchat Rilis Tiga Filter Video Baru
Bambang Winarso - 29 October 2015
Hanya dalam hitungan minggu sejak Snapchat mengumumkan update terbaru berupa fitur Lenses, Trophies dan Extra Replay. Baru-baru ini aplikasi video instan tersebut kembali meluncurkan satu set fitur anyar yang disebut dengan Speed Modifier.
Speed Modifier pada dasarnya adalah sebuah filter video yang memungkinkan pengguna untuk menambatkan kemampuan gerak lambat, mempercepat atau mengulang (slow motion, fast-forward dan rewind) ke dalam video yang dikirimkan melalui aplikasi Snapchat.
Penerapannya tidak rumit, pengguna cukup men-swipe ke samping setelah merekam video untuk menampilkan filter yang kemudian akan disematkan ke dalam Snap. Dengan demikian, kini Anda bisa melakukan lebih banyak hal baru selain membuat muntahan pelangi.
Sebagai pengingat saja, sebelumnya Snapchat juga sudah mempunyai sejumlah fitur yang dirancang agar orang makin betah berada di dalam aplikasi dan menonton lebih banyak konten di dalamnya. Sebut saja fitur penambahan teks dan drawing, lightfilters dan pilihan overlay, kecepatan dan bahkan temperatur. Belum lama ini Snapchat juga meluncurkan fitur geofilter berbasiskan lokasi, lalu tombol untuk mengatur ukuran dan posisi emoji di Snap.
Info Menarik:Apa itu Snapchat dan Fitur-fitur Andalannya?
Selain Speed Modifier ini, Snapchat juga menambahkan dukungan 3D Touch untuk iPhone 6s dan iPhone 6s Plus. Itu artinya, pengguna Snapchat dapat mempergunakan fitur-fitur di dalam aplikasi dengan cara yang berbeda, misalnya mengobrol cepat, mengirim Snap atau menambahkan teman.
Snapchat sepertinya sudah terbiasa meluncurkan fitur baru secara rutin, kebiasaan bagus yang tentu tak akan dikeluhkan oleh pengguna, malahan senang. Dan yang menyenangkan, fitur Speed Modifier ini tidak mengharuskan pengguna merogoh kocek seperti halnya fitur replay Snap. Fitur ini dapat digunakan secara gratis dan tersedia untuk semua pengguna.
Penasaran serperti apa sih hasil dari tiga filter baru ini? Seperti ini hasilnya
Rewind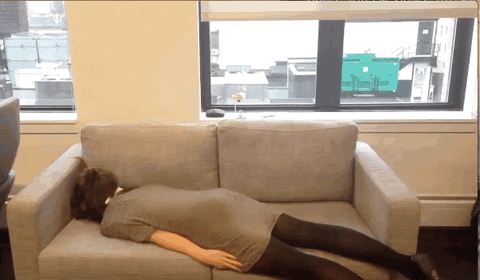 Fast-forward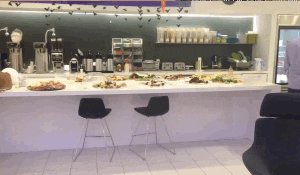 Slow motion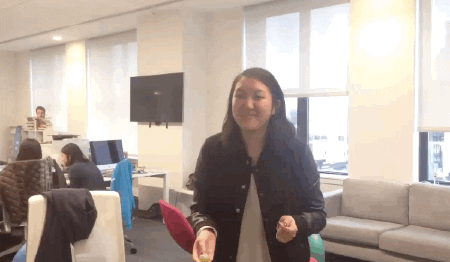 Sumber berita Techcrunch and Mashable.
Are you sure to continue this transaction?
processing your transaction....