[Ask the Expert] Solusi Lupa Email BBM dan Soal Login BBID yang Sama di Dua Perangkat
Bambang Winarso - 2 July 2015
Ada dua pertanyaan yang masuk ke redaksi dan sudah terjawab. Keduanya mengenai aplikasi pesan, BlackBerry Messenger. Pertanyaan pertama menyangkut solusi lupa email dan sandi BBM dan pertanyaan kedua soal penggunaan BBID di dua perangkat yang berbeda.
Pertanyaan Pertama
Bagaimana cara menganti email dan kata sandi bbm jika lupa
Mr. X
Jawaban
Meskipun tidak bersedia menyebutkan nama, redaksi menganggap pertanyaan ini patut diangkat dengan pertimbangan ada banyak pengguna BBM yang menghadapi kesulitan yang sama. Ada dua solusi yang bisa Anda lakukan.
Solusi Pertama
Buka aplikasi BBM Anda seperti biasa kemudian tap Setting. Di panel setting tepat di bagian paling atas Anda bisa temukan email BBID Anda. Tap menu tersebut.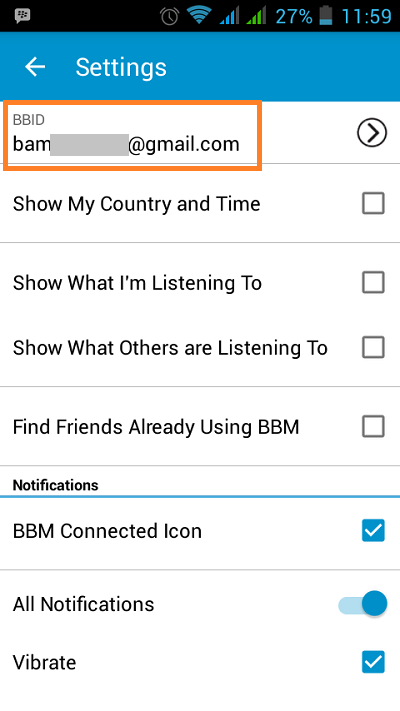 Selanjutnya tapForgot password.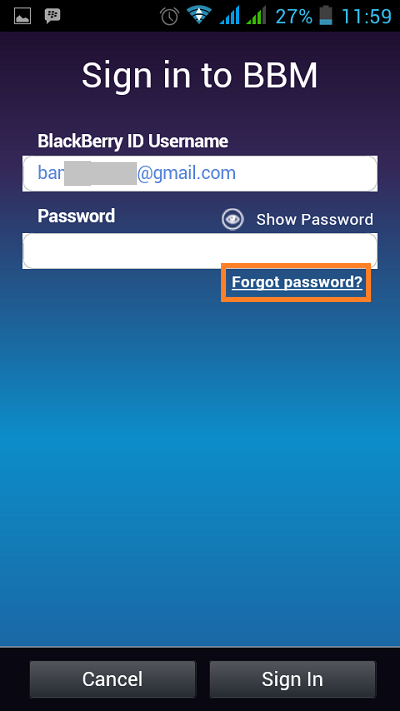 Ketikkan kode yang ditampilkan kemudian tap tombol Submit.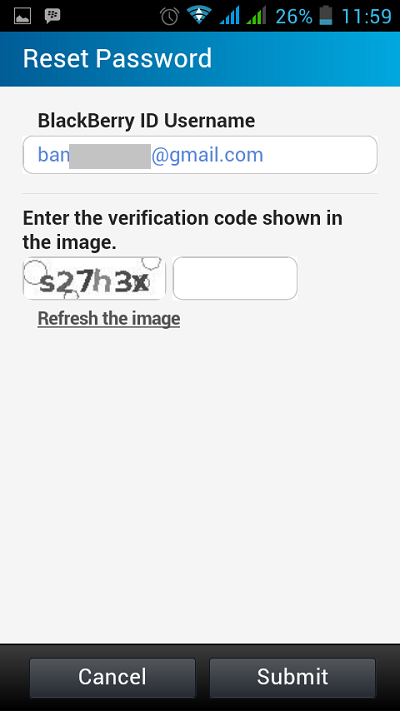 Selanjutnya buka alamat email yang Anda gunakan sebagai BBID dan konfirmasi dari sana. Anda akan memperoleh kata sandi yang Anda butuhkan. Anda juga bisa mengubah kata sandi sesuai dengan yang Anda mau.
Info Menarik: [Ask the Expert] Bagaimana Cara Mengatur Jam dan Tanggal di Android?
Solusi Kedua
Hidupkan komputer Anda kemudian jalankan aplikasi browser yang Anda mau. Lalu buka web BlackBerry di tautan ini: https://blackberryid.blackberry.com/bbid/login
Sesampainya di web BlackBerry, klik Forgot password.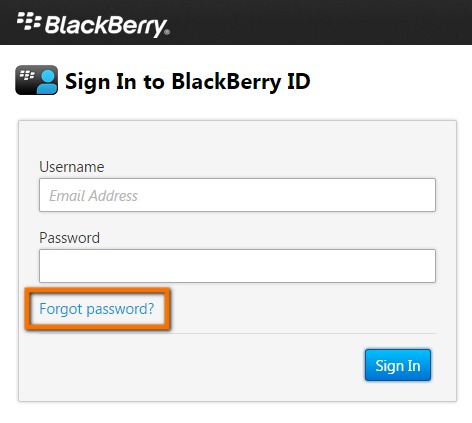 Di halaman berikutnya masukkan alamat email BBID Anda, lihat di aplikasi BBM jika Anda lupa. Isi kode verifikasi dan klik tombol Submit.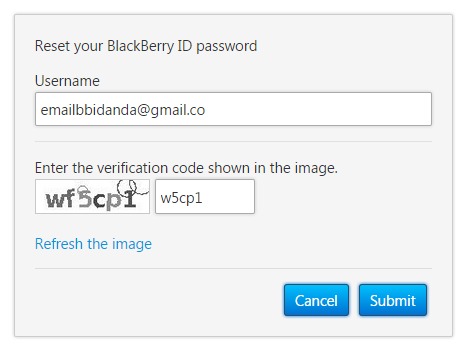 Untuk mendapatkan kata sandi Anda, buka email yang menjadi BBID Anda kemudian ikuti proses selanjutnya.
Setelah berhasil masuk ke akun, klik Edit untuk mengubah email BBID.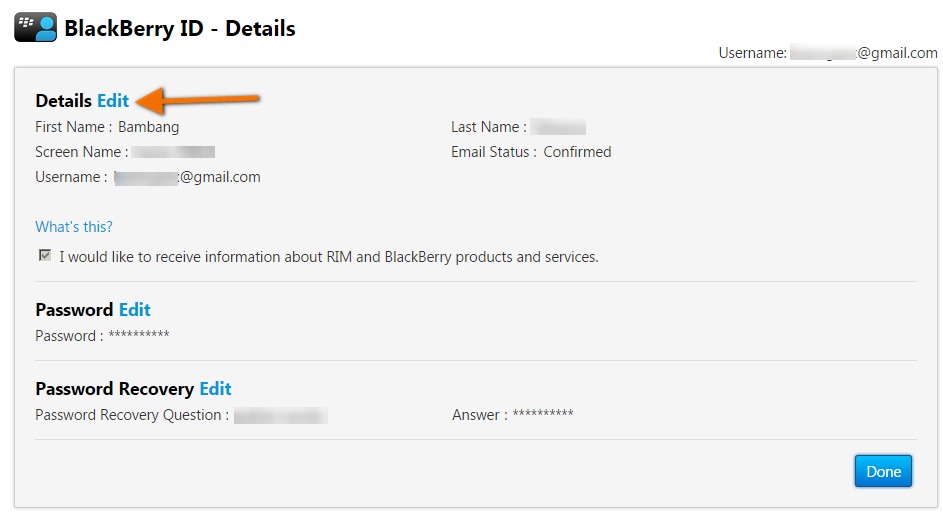 Isi kolom username lalu klik tombol Save.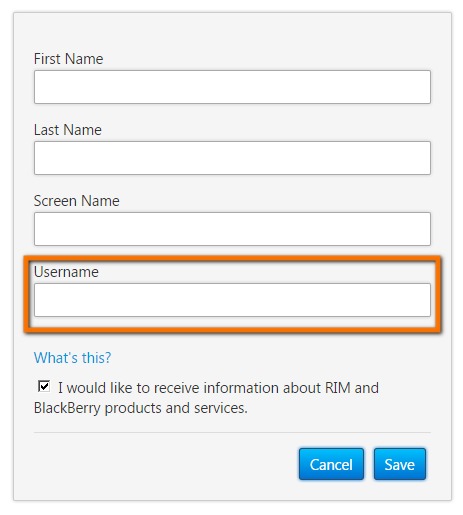 Biasanya sistem juga akan meminta verifikasi kedua untuk alamat email yang baru Anda tambahkan. Masuk saja ke email baru tersebut dan klik tautan verifikasi yang diminta. Demikian, semoga jawaban ini bisa membantu permasalahan Anda.
Pertanyaan Kedua
Kalau kita sudah log in bbm di satu hp , lalu log in kembali menggunakan BB ID yg sama tetapi di beda hp . Apakah akan ketahuan oleh hp yang sebelumnya atau apakah ada pemberitahuan ke hp yang sebelumnya ?
Sheny
Jawaban
BBID hanya boleh dipergunakan di satu perangkat, Anda boleh login ke ponsel atau tablet sebanyak atau sesering yang Anda mau. Kontak pun akan pindah ke ponsel yang Anda pergunakan untuk login ke BBID. Tetapi Anda tidak bisa mengakses akun secara bersamaan dari perangkat yang berbeda. BBM hanya akan aktif di ponsel terakhir yang mengakses BBID. Semoga terjawab ya.
Sumber gambar header Shutterstock.
Are you sure to continue this transaction?
processing your transaction....