Sony Akan Hadirkan Mode New Game+ di God of War, Apa Saja yang Disajikan Olehnya?
Akan hadir lewat update pada tanggal 20 Agustus nanti.
Yoga Wisesa - 9 August 2018
Memasuki bulan kedelapan tahun ini, masih belum ada satu permainan pun yang bisa melengserkan God of War dari kursi panas 'game dengan rata-rata skor tertinggi di tahun 2018'. Tapi bahkan jika ada judul yang mampu melakukannya, kreasi SIE Santa Monica Studio tersebut tetap dipastikan masuk dalam nominasi Game of the Year oleh media-media ternama.
Empat bulan setelah meluncur, saya yakin banyak dari Anda yang sudah menyelesaikan petualangan baru Kratos dan putranya, Atreus. Namun Anda tidak perlu buru-buru mengucapkan selamat tinggal pada mereka berdua. Sony baru saja mengumumkan rencana untuk meluncurkan mode New Game+, mempersilakan kita buat kembali menikmati God of War di tingkat kesulitan yang lebih menantang.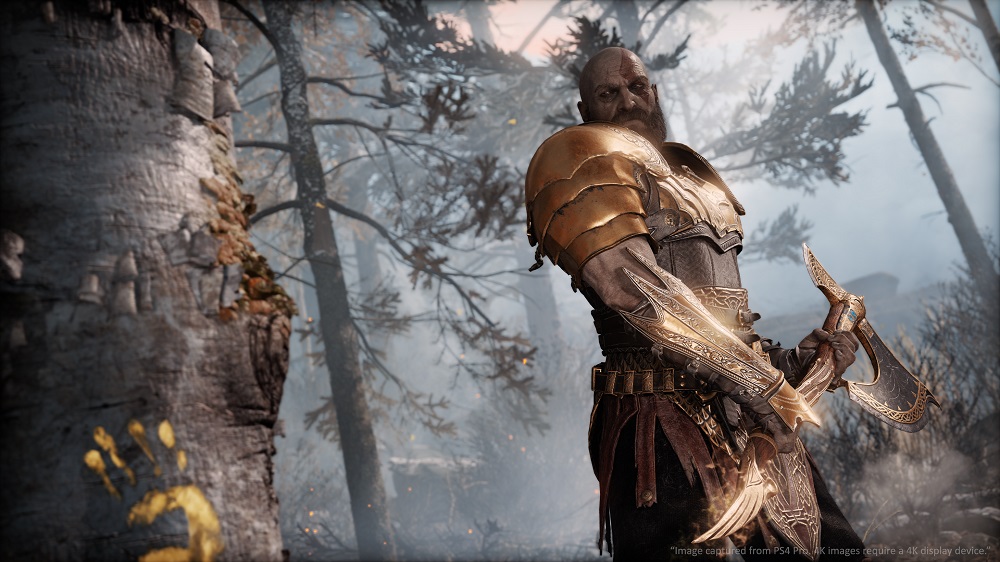 New Game+ akan hadir pada tanggal 20 Agustus 2018 melalui update gratis buat seluruh pemain God of War. Mode ini dapat diakses jika Anda sudah menamatkannya. Melalui patch tersebut, developer juga menghadirkan beragam jenis baju perisai baru, musuh-musuh yang lebih susah, serta kemampuan untuk melewati sesi sinematik. Sebelumnya, bagian cutscene tidak bisa di-skip.
Beragam fitur anyar SIE Santa Monica Studio hadirkan berdasarkan masukan dari para pemain. Saat New Game+ dimulai, permainan tidak benar-benar dimulai dari nol. Kratos dan Atreus tetap diperkenankan mengenakan armor, serta membawa kemampuan, perlengkapan dan sumber daya yang telah Anda kumpulkan sebelumnya (termasuk enchantment dan talisman).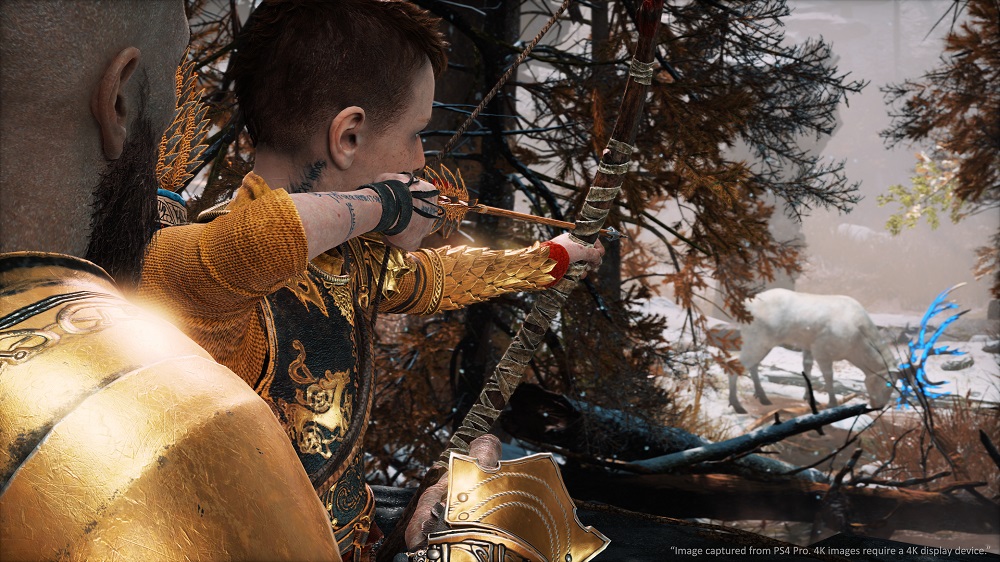 Selain itu, sejumlah musuh turut dibekali kemampuan baru. Agar Kratos dan Atreus lebih efektif dalam mengalahkan mereka, New Game+ menyuguhkan koleksi perisai dan perlengkapan yang lebih langka, serta sumber daya bernama 'Skap Slag' untuk meng-upgrade item-item Anda. Kabarnya, opsi kustomisasi akan lebih diperluas sehingga kita bisa bereksperimen dengan armor dan enchantment.
Sony menjelaskan bahwa mode New Game+ beserta fitur-fitur baru yang dibawanya merupakan update paling besar untuk God of War. Developer juga penasaran, siapa kira-kira orang pertama yang bisa merampungkan New Game+ di tingkat kesulitan Give Me God of War karena menurut Santa Monica Studio, hal tersebut adalah sebuah pencapaian menakjubkan.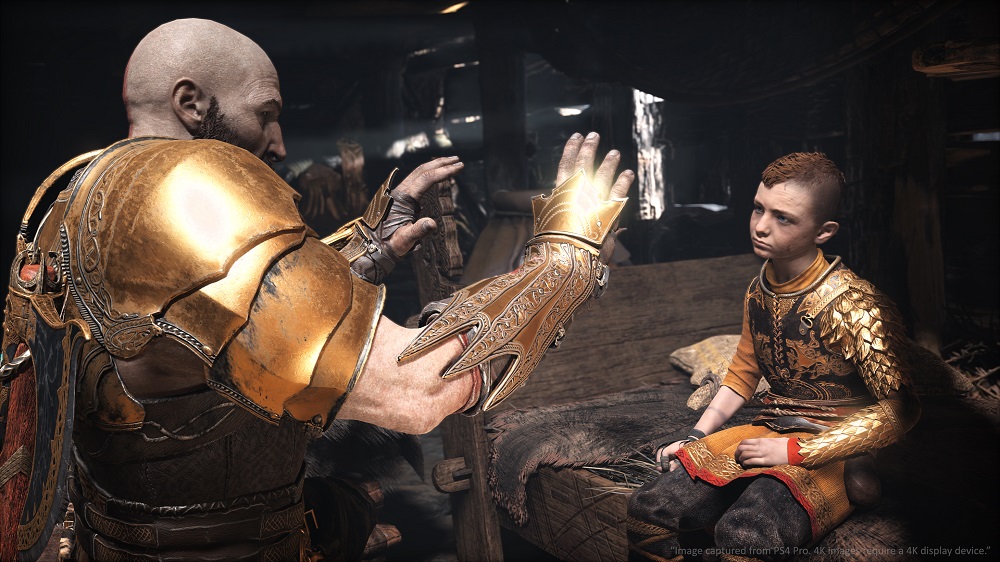 Saya sendiri mulai bermain God of War sejak dua bulan silam, dan walaupun waktu bermain sudah melewati batasan 120 jam, saya belum menamatkan permainan karena masih sibuk mengerjakan challange , membereskan quest dan mengumulkan Mist Echoes di Niflheim, dan belum bisa mengalahkan sang ratu Valkyrie, Sigrun. Itu berarti saya hanya punya waktu kurang dari dua minggu sebelum New Game+ tiba.
Sumber: Blog PlayStation.
Are you sure to continue this transaction?
processing your transaction....