Sony Pamerkan PS4 Pro Edisi Terbatas Marvel's Spider-Man
Produk ini punya peluang untuk tak hanya diminati gamer saja, tapi juga fans Marvel pada umumnya.
Yoga Wisesa - 20 July 2018
Di era console generasi kedelapan, satu hal kembali terbukti: konten, bukan sekadar hardware, yang membuat sistem game jadi favorit gamer. Dan melihat perjalanannya sejauh ini, PS4 me-mang lebih unggul dibanding rival utamanya. Game-game eksklusif seperti God of War dan Shadow of the Colossus membuat console Sony itu terus diminati, meski ia sudah memasuki fase akhir hidupnya.
Aspek lain yang membantu PlayStation 4 dilirik gamer adalah, Sony selalu pintar dalam memba-ngun hype judul-judul first-party-nya. Kali ini, Sony mencoba mengarahkan perhatian para gamer pada Marvel's Spider-Man. Game kreasi Insomniac Games itu rencananya akan dirilis pada bulan September nanti, dan untuk merayakannya, Sony telah menyiapkan PlayStation 4 Pro Limited Edition Marvel's Spider-Man.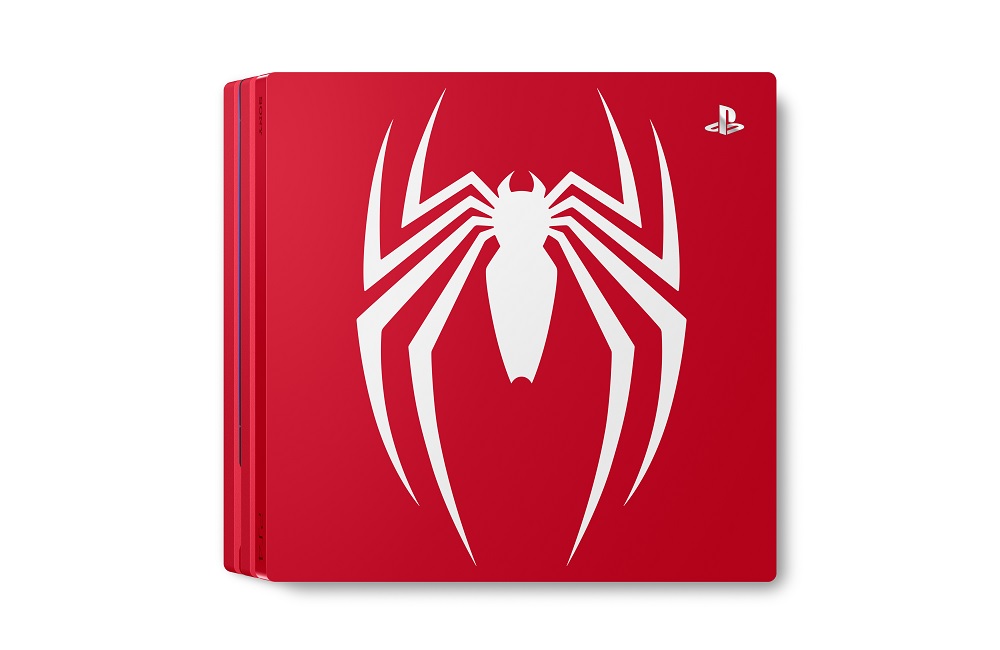 Limited Edition Marvel's Spider-Man PS4 Pro Bundle punya penampilan yang kontras dengan PlayStation 4 edisi Days of Play. Tubuh console dibalut warna merah cerah, lalu dihias logo Spider-Man raksasa berwarna putih di tengah. Bagi saya, ketiadaan branding game 'Marvel's Spider-Man' secara terang-terangan ialah sebuah keunggulan. Itu berarti produk ini punya peluang untuk tak cuma diminati gamer, tapi juga fans Marvel pada umumnya.
Skema warna serupa juga diterapkan pada unit DualShock 4-nya - dengan warna putih pada kedua thumb stick analog, directional pad, serta seluruh tombol di sana. Penyajian bundel ini hampir serupa seperti PS4 edisi spesial lain, namun melihat komentar para gamer, mereka penasaran apakah PlayStation 4 Pro Limited Edition Marvel's Spider-Man turut disertai aksesori stand.
Dipilihnya PlayStation 4 Pro sebagai basis dari produk edisi spesial ini mengindikasikan bahwa Spider-Man disiapkan buat memaksimalkan kemampuan hardware console high-end Sony itu. Unit ini kabarnya siap menyajikan permainan di resolusi 'dinamis' 2160p melalui metode temporal injection, sehingga detail-detail pada bangunan di kota New York dan karakter-karakter game terlihat lebih jelas.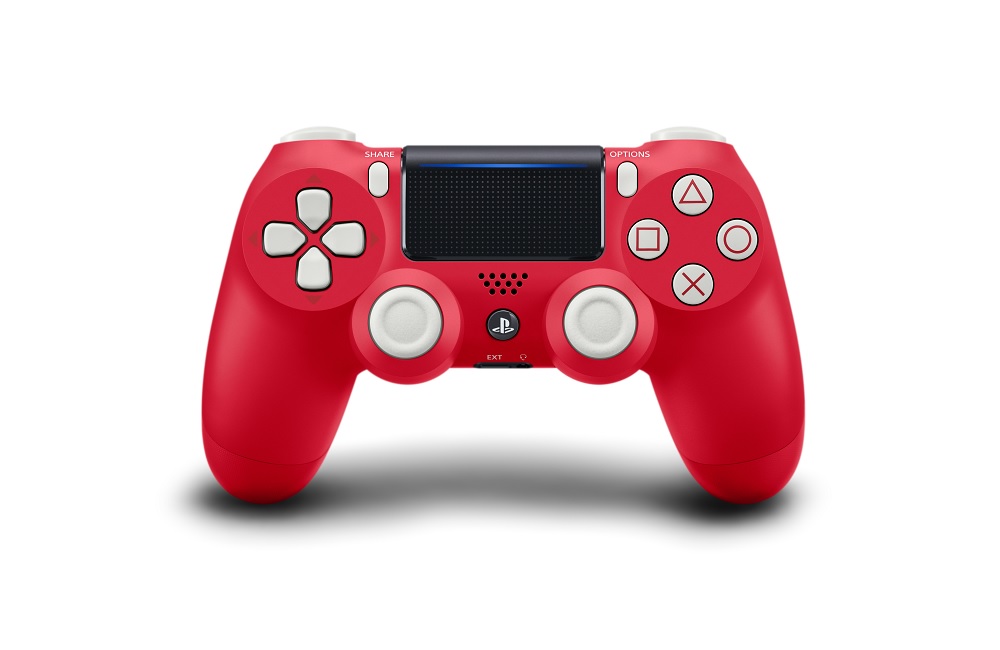 Lalu bagaimana jika Anda cuma mempunyai TV HD? Tidak masalah. Marvel's Spider-Man juga didukung supersampling. Sederhananya, fitur ini dapat mendongkrak tingkat detail dan kejernihan gambar meski permainan dijalankan di televisi beresolusi standar. Lalu tentu saja, permainan juga siap menunjang HDR. Dengannya, efek visual dan pencahayaan jadi tampil lebih spektakuler.
Bersamaan dengan penyingkapan PS4 Pro Limited Edition Marvel's Spider-Man, Sony juga mengumumkan dibukanya gerbang pre-order game Spider-Man. Baik permainan maupun console edisi spesial ini sudah bisa dipesan sekarang. Sony membanderolnya di harga yang sama seperti versi standar, yakni US$ 400, namun keterbatasan unit bisa membuat harganya jadi melambung.
Game dan PS4 edisi terbatas Spider-Man akan mulai tersedia pada tanggal 7 September 2018.