Sony Resmikan Lensa Ultra Wide FE 14mm F1.8 G Master, Tawarkan Perpekstif Baru untuk Wide-shot dan Self-vlogging
Lensa FE 14mm F1.8 GM ini cocok untuk pengambilan gambar landscape, arsitektur, astrograf, interior, perekaman wide-shot, dan self-vlogging
Lukman Azis - 31 May 2021
Sony telah resmi meluncurkan lensa ultra-wide G Master terbarunya di Indonesia, yaitu FE 14mm F1.8 GM (model SEL14F18GM). Lensa full frame ini menawarkan perspektif baru dalam resolusi tinggi, terutama diperuntukkan untuk pengambilan gambar landscape, arsitektur, astrograf, interior, perekaman wide-shot, dan self-vlogging.
Sebagai lensa sudut ultra lebar, biasanya ukurannya cukup besar tetapi ukuran lensa FE 14mm F1.8 GM ini ternyata cukup ringkas. Dimensinya hanya 83mmx99,8 mm dengan berat 460 gram dan bodinya sudah tahan debu dan kelembapan sehingga dapat digunakan di kondisi yang menantang.
Sony melengkapinya dengan beberapa opsi kontrol serbaguna, termasuk focus mode switch dan focus hold button yang fungsinya bisa disesuaikan lewat pengaturan di kamera. Serta, aperture ring dan focusring dengan Linear Response MF untuk pemfokusan manual yang presisi.
Lensa ini terdiri dari dua elemen XA (extreme aspherical) yang dapat mempertahankan resolusi yang baik di seluruh area gambar bahkan di sudut. Dua elemen kaca ED (extra-low dispersion) dan satu elemen kaca Super ED untuk menghasilkan penyempurnaan optik dengan menekan aberasi kromatik, memberikan kontras yang baik, dan rendering yang baik di semua aperture.
Saat memotret dalam kondisi pencahayaan yang menantang, teknologi Nano AR Coating II asli Sony akan memaksimalkan kejernihan dengan meredam flare dan ghosting. Elemen lensa depan memiliki lapisan fluor yang dapat menangkis air, minyak, dan kontaminan lainnya. Juga memiliki built-in petal hood yang secara efektif memblokir cahaya asing yang dapat menyebabkan flare dan bayangan.
Elemen belakang juga dilapisi fluor untuk menjaga permukaan tetap bersih saat mengganti filter belakang. Selain itu, FE 14mm F1.8 GM menyertakan dudukan filter belakang yang menerima filter tipe lembar standar untuk ND, koreksi warna, filter lembut, dan lain-lain.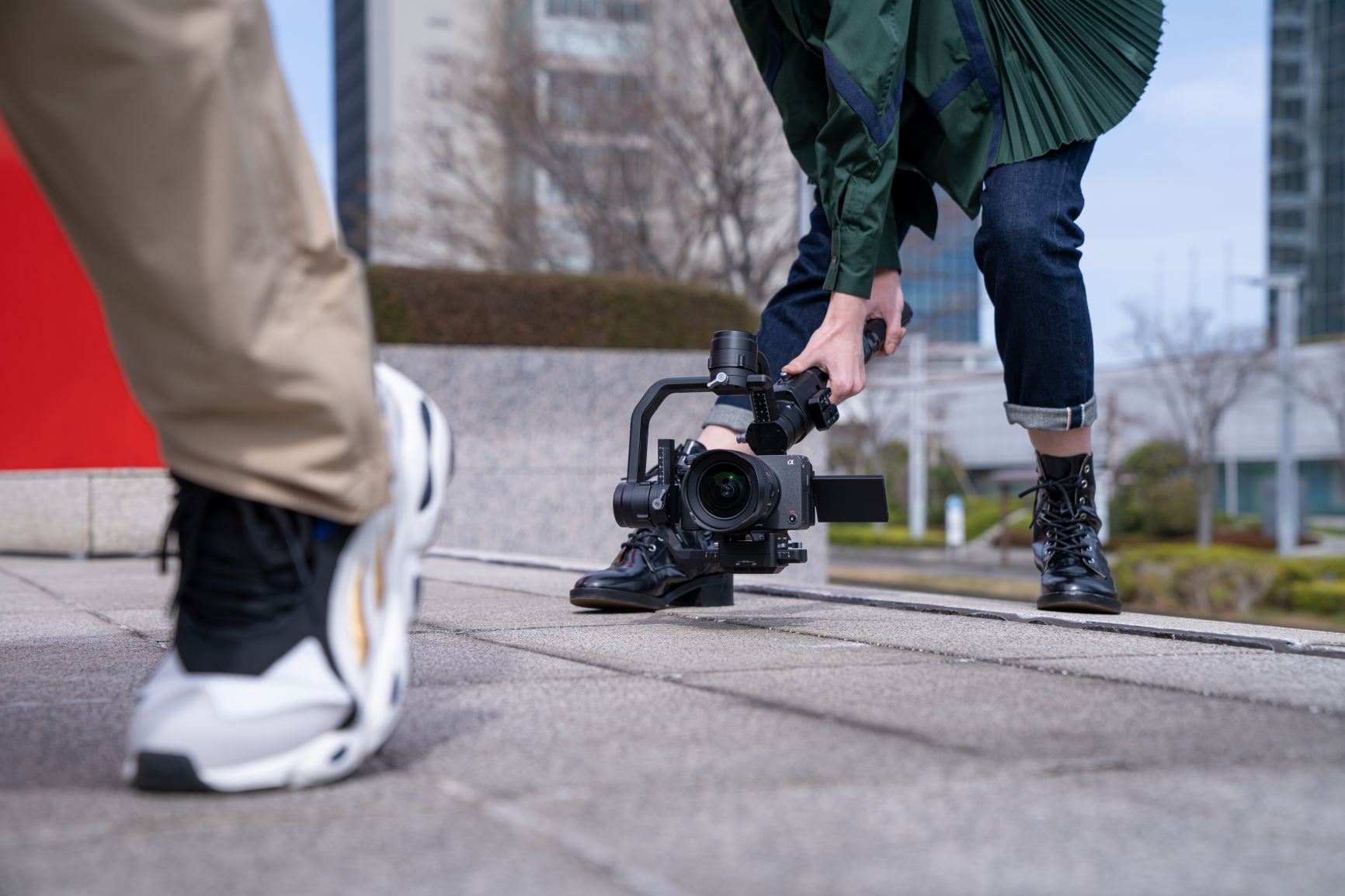 Sony FE 14mm F1.8 GM tetap dapat menghasilkan bokeh latar belakang yang indah tanpa efek onion-ring, bahkan dengan panjang fokus 14mm. Berkat elemen XA, mekanisme apertur 9-blade circular, dan aberasi yang dikelola secara optimal. Jarak fokus minimumnya 0,25m yang memungkinkan pengambilan gambar still dan video secara close-up.
Menggunakan dua Motor Linear XD (extreme dynamic), fokus dapat diperoleh dan dipertahankan secara akurat bahkan saat memotret dengan depth of field yang sempit di F1.8. Juga memungkinkan AF senyap dengan getaran minimal untuk transisi fokus yang mulus, yang mana penting dalam pembuatan konten video.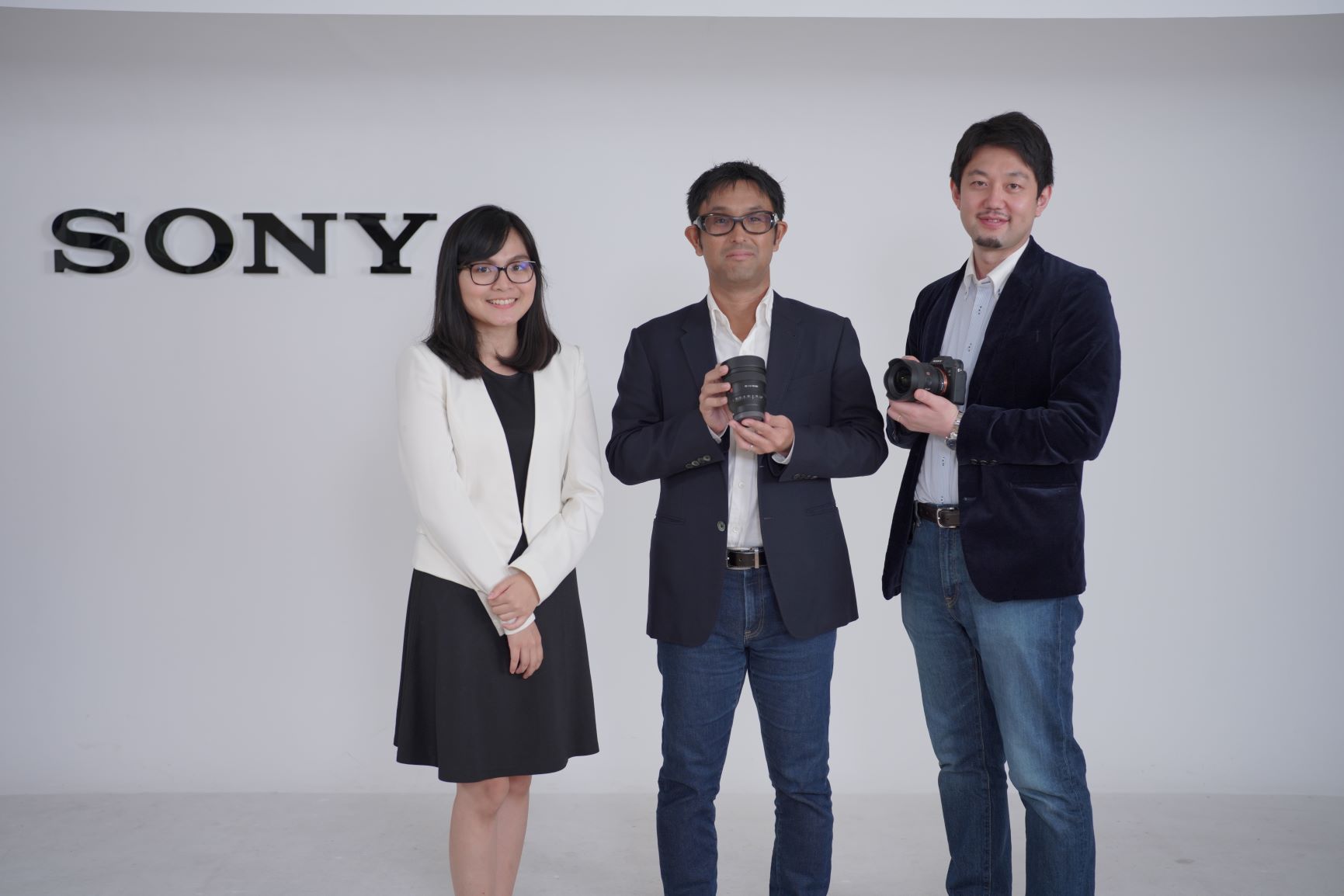 Hadirnya lensa FE 14mm F1.8 GM menambah koleksi lensa E-mount Sony menjadi total 64 lensa. dan akan segera tersedia di Indonesia pada bulan Juni 2021 dengan harga Rp22.999.000. Pre-order dapat dilakukan mulai tanggal 28 Mei - 13 Juni 2021 di seluruh Sony Authorized Dealers. Pembelian lensa selama masa pre-order akan mendapatkan special gift berupa Sony Exclusive Wrapping Cloth.
Are you sure to continue this transaction?
processing your transaction....