OnePlus 6 Dipastikan Boyong Snapdragon 845 dan Memori 256GB
Selain itu, OnePlus 6 juga dipastikan membawa RAM sebesar 8GB
Bambang Winarso - 4 April 2018
OnePlus 6 bukan lagi sebuah dongeng, tapi sudah pasti bakal menjadi flagship penerus OnePlus 5T. Beberapa hari yang lalu OnePlus juga sudah meluncurkan sebuah teaser yang akan mengawali gegap gempita sang punggawa. Tapi, tak ada yang benar-benar tahu seberapa cepat performa perangkat sebagaimana disiratkan dalam teaser tersebut. Sampai akhirnya melalui sebuah sambutan dini, OnePlus mengonfirmasi bahwa flagship terbarunya bakal ditenagai Snadpragon 845, chipset paling mutakhir dari Qualcomm.
Untuk menemani chipset yang mempunyai delapan inti tersebut, dibenamkan pula RAM dengan kapasitas sebesar 8GB yang sebenarnya tidak mengalami peningkatan dari seri terdahulu. Hadir pula memori berkapasitas 256GB yang menyempurnakan konfigurasi gahar di OnePlus 6. Mengetahui fakta ini, tampaknya penggemar OnePlus di manapun berada tak akan dikecewakan.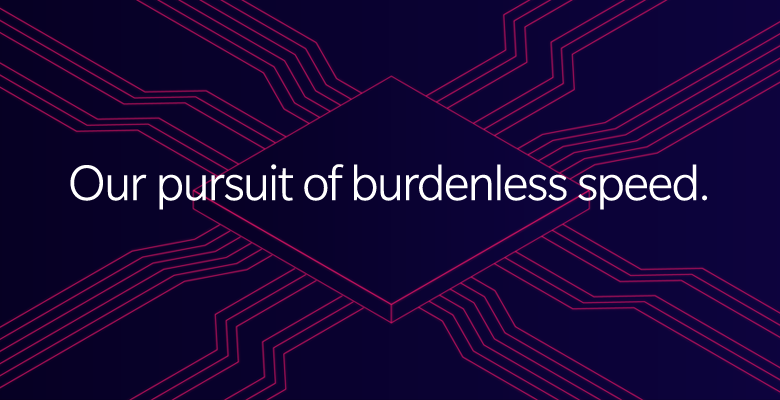 Dalam postingan forum tersebut, OnePlus juga menjanjikan peningkatan dari sisi pengalaman pengguna, di mana mereka bakal mengoptimalkan fitur yang benar-benar diperlukan oleh pengguna, OnePlus menyebutnya dengan istilah "burdenless user experience". Konsepnya adalah meminimalisir notifikasi yang tidak perlu dan memangkas sebanyak mungkin aplikasi-aplikasi bloatware. Sedangkan dalam hal desain, OnePlus memilih untuk tetap mempertahankan kesederhanaan, tanpa penambahan fitur yang tidak perlu.
Sementara itu di teaser sebelumnya, jika Anda lupa. OnePlus merilis sebuah video singkat yang memperlihatkan sebuah tagline menarik, speed that you need. Berdasarkan teaser itu – bahkan mungkin jauh sebelum itu, banyak orang termasuk saya sudah menduga bahwa OnePlus akan mengadopsi Snapdragon 845. Elemen lain yang juga berkaitan dengan kecepatan bisa jadi performa kamera atau mungkin saja kecepatan sensor sidik jari atau pengenal wajah yang kini mulai jadi tren.
Are you sure to continue this transaction?
processing your transaction....