Sphero Akuisisi LittleBits Demi Semakin Mendominasi Industri STEAM Toys
Sama-sama berawal dari program accelerator Disney, dan pada akhirnya berlabuh di satu rumah yang sama
Sphero dan LittleBits adalah dua nama yang cukup dikenal di industri STEAM toys (Science, Technology, Engineering, Art and Math). Keduanya sama-sama mulai berkiprah sejak tahun 2011, dan kini sudah menjadi kepercayaan berbagai institusi pendidikan di banyak negara.
Baik Sphero maupun LittleBits sama-sama memulai kiprahnya lewat program accelerator Disney. Masing-masing juga sempat menelurkan produk bertema franchise milik Disney dengan lisensi resmi, mulai dari Star Wars (Sphero BB-8 dan LittleBits Droid Inventor Kit) sampai Avengers (Sphero Spider-Man dan LittleBits Avengers Hero Inventor Kit).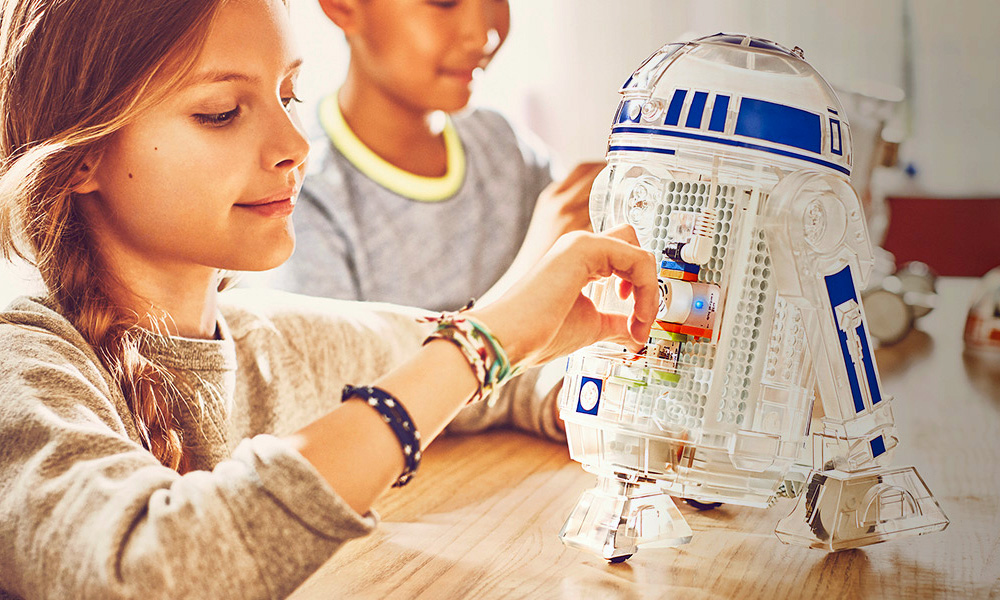 Sekarang, keduanya memutuskan untuk bersatu di bawah nama Sphero. Ya, Sphero baru-baru ini mengumumkan rencananya untuk mengakuisisi LittleBits, meski tidak ada nominal mahar yang disebutkan.
Berkat tambahan aset dari LittleBits, portofolio produk Sphero kini mencakup lebih dari 140 paten di bidang robotik, elektronik, software dan Internet of Things (IoT). Akuisisi ini juga diharapkan bisa membantu Sphero melancarkan ekspansi internasionalnya, sekaligus rencana ke depannya untuk mengakuisisi perusahaan lain demi memperluas portofolio penawarannya di ranah STEAM toys.
Ini bukan pertama kalinya Sphero mengakuisisi perusahaan yang bergerak di bidang serupa. Tahun lalu, mereka sempat mengakuisisi Specdrums, startup yang hardware bikinannya berfokus pada area pendidikan musik. Sejauh ini, produk Specdrums masih dipasarkan di bawah brand yang terpisah, sehingga ada kemungkinan Sphero juga bakal menerapkan kebijakan yang sama untuk produk-produk LittleBits.
Arah perkembangan Sphero sebagai perusahaan sejatinya semakin jelas sejak mereka memutuskan untuk sepenuhnya mengalihkan fokusnya ke ranah edukasi. Di samping portofolio produk, aset terbesar yang Sphero punyai adalah jalinan kemitraan dengan sejumlah institusi pendidikan, sehingga pada akhirnya masuk akal apabila mereka tidak segan berinvestasi besar demi semakin memperluas penawarannya.
Are you sure to continue this transaction?
processing your transaction....