Sphero Berhenti Produksi Robot BB-8, Lightning McQueen dan Spider-Man
Dikarenakan kemitraannya sudah usai, modalnya kelewat besar, dan hype-nya sudah habis
Glenn Kaonang - 18 December 2018
Meski fokus utamanya adalah di bidang pendidikan, nama Sphero mungkin lebih dikenal sebagai produsen miniatur robot BB-8 dari Star Wars yang 'bernyawa'. Sayangnya, mainan yang mendongkrak reputasinya itu justru bakal segera dipensiunkan.
Kepada The Verge, Paul Berberian selaku CEO Sphero mengonfirmasi bahwa mereka sudah tidak lagi memproduksi BB-8 dan hanya tinggal menunggu stoknya habis. Bukan cuma BB-8, produk lain yang merupakan hasil kolaborasinya dengan Disney macam Sphero Lightning McQueen dan Sphero Spider-Man juga akan ikut dipensiunkan.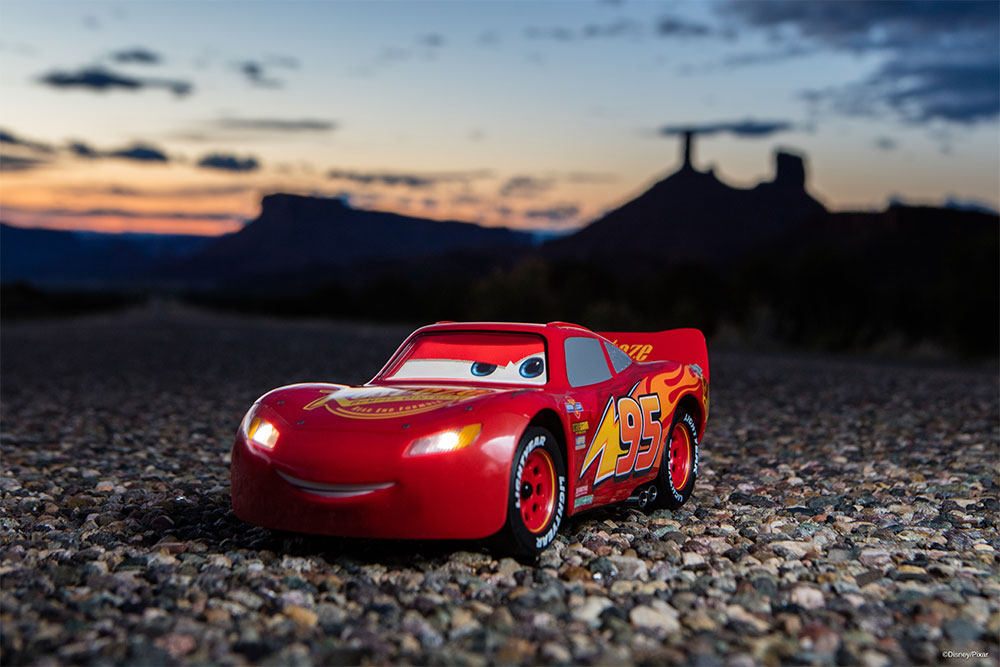 Ada tiga alasan di balik keputusan berat yang diambil Sphero. Yang pertama, kemitraannya dengan Disney memang cuma untuk jangka waktu tiga tahun saja. Kedua, modal yang dibutuhkan untuk memproduksi mainan berlisensi ini kelewat besar jika dibandingkan dengan laba yang didapat, sebab Disney juga selalu mengambil sebagian dari hasil penjualannya.
Yang dimaksud modal sebenarnya bukan terbatas pada biaya lisensi saja. Sphero Lightning McQueen misalnya, membutuhkan biaya pengembangan yang besar sebab Sphero juga harus membayar pengisi suara karakter aslinya. Tidak hanya itu, tim Sphero juga harus bekerja sama dengan tim Pixar guna meracik ekspresi wajah sekaligus pergerakan tubuh yang tepat buat robot tersebut.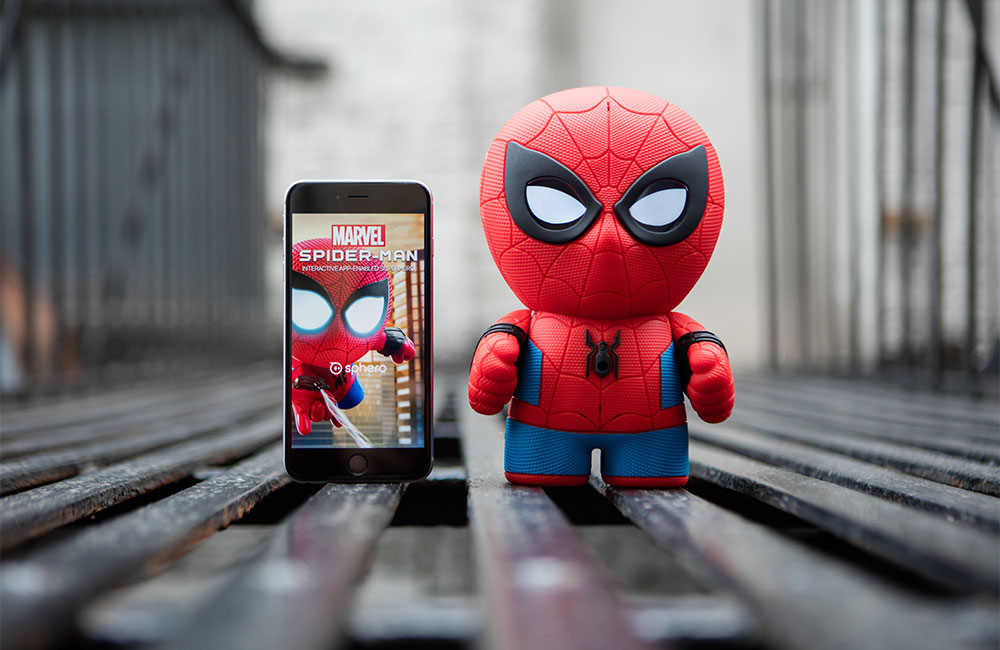 Alasan yang ketiga, mainan-mainan semacam ini sangat bergantung terhadap hype. Penjualannya terbukti laris ketika film yang bersangkutan dirilis, namun seiring waktu minat konsumen pun terus menurun. Sebagai contoh, meski Sphero BB-8 laku hingga jutaan unit, data yang diberikan Sphero menunjukkan bahwa pembelinya hanya menggunakannya sebentar saja.
Menurut Paul, hampir semua penggemar Star Wars sudah membeli Sphero BB-8, jadi bisa dibilang konsumen mereka sudah habis, setidaknya sampai ada film Star Wars baru yang dirilis. Ini berbanding terbalik dengan robot edukatif bikinan Sphero, yang menurut Paul justru bertambah populer dari tahun ke tahun.
Sumber: The Verge.
Are you sure to continue this transaction?
processing your transaction....