Star Wars: Knights of the Old Republic Dibuat Ulang, Disuguhkan Berupa Update Gratis
Permainan disajikan secara gratis asalkan Anda mempunyai Star Wars: Knights of the Old Republic orisinil.
Yoga Wisesa - 18 February 2016
Dua bulan lebih setelah penayangan The Force Awakens, demam Star Wars tak kunjung reda. Tepat di hari Senin kemarin, Disney mengumumkan dimulainya produksi Episode VIII, dan di penghujung tahun ini Rogue One: A Star Wars Story dijadwalkan untuk dirilis. Dan bagi para gamer sekaligus penggemar berat Perang Bintang, kabar baik tidak berhenti sampai di sana.
Diluncurkan 13 tahun silam, Star Wars: Knights of the Old Republic memperoleh banyak penghargaan. Khalayak memuji aspek narasi, penyajian suara, hingga karakter di permainan role-playing ini. Hingga kini, penggemar masih menunggu sekuel kedua Knights of the Old Republic (meski Star Wars: The Old Republic sudah lama meluncur). Dan di tengah penantian itu, tim bernama Poem Studios mencoba merekonstruksi KotOR berbekal teknologi modern.
Upaya ambisius tersebut dikerjakan oleh sang developer independen bersama komunitas Star Wars, proyeknya diberi nama Knights of The Old Republic: Apeiron. Selain  menciptakan ulang KotOR dengan memanfaatkan Unreal Engine 4, versi remaster juga mendapatkan bermacam-macam konten tambahan, antara lain planet-planet baru yang bisa Anda singgahi, misi, item dan karakter baru, serta perbaikan UI dan kehadiran fitur perspektif orang pertama.
Bukan cuma berisi programmer, Poem Studios diperkuat oleh para seniman, voice actor, desainer dan penulis. Dengan keragaman talenta di berbagai biadng, mereka sangat percaya diri bisa menyelesaikan Apeiron sesuai target. Tentu Poem tidak menolak bantuan, developer membuka kesempatan bagi siapapun yang tertarik untuk berpartisipasi dalam proyek tersebut.
Dan ada satu lagi faktor yang membuat kreasi mereka unik, yaitu Apeiron akan disajikan secara gratis, dengan satu syarat: Anda harus memiliki game original Star Wars: Knights of the Old Republic. Mendapatkannya tidak sulit, ia bisa dibeli di GOG. Apeiron sendiri bekerja sebagai update - modifikasi besar-besaran dari permainan klasik garapan BioWare. Saat ini, permainan berada di masa awal pengembangan. Developer mempersilakan Anda menyimak pembuatannya secara live via Twitch.
Di website, Poem Studios meyakinkan kita bahwa karya mereka tersebut legal, tanpa resiko ditutup Disney. Developer beralasan, mereka tak melanggar hukum selama game tidak dikomersialisasikan. Terlepas dari itu, Poem tidak keberatan Anda memberikan donasi, hanya saja tidak sekarang. Tim ingin menyelesaikan porsi besar dari permainan dan memolesnya terlebih dulu sebelum mulai menerima sumbangan.
Dari beberapa screenshot yang telah dipublikasi, Knights of The Old Republic: Apeiron tampak sangat menjanjikan.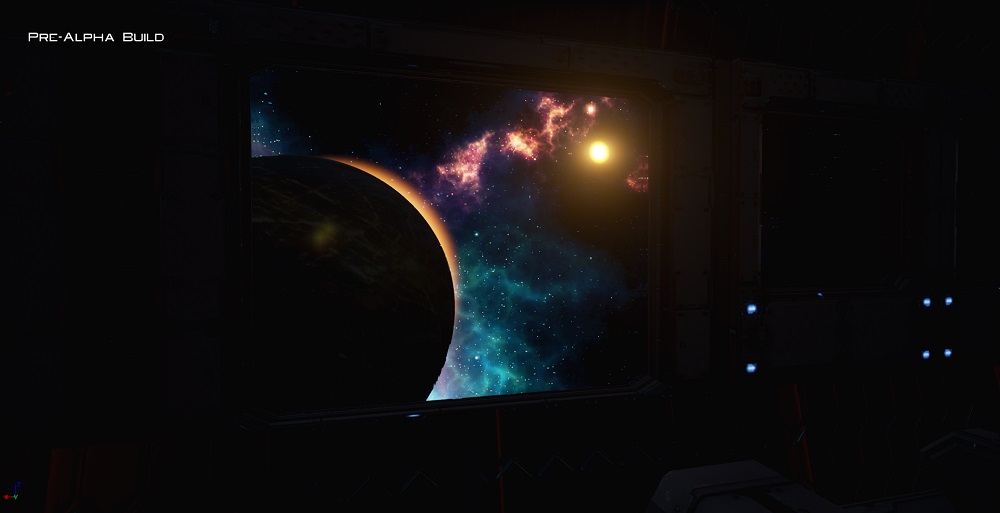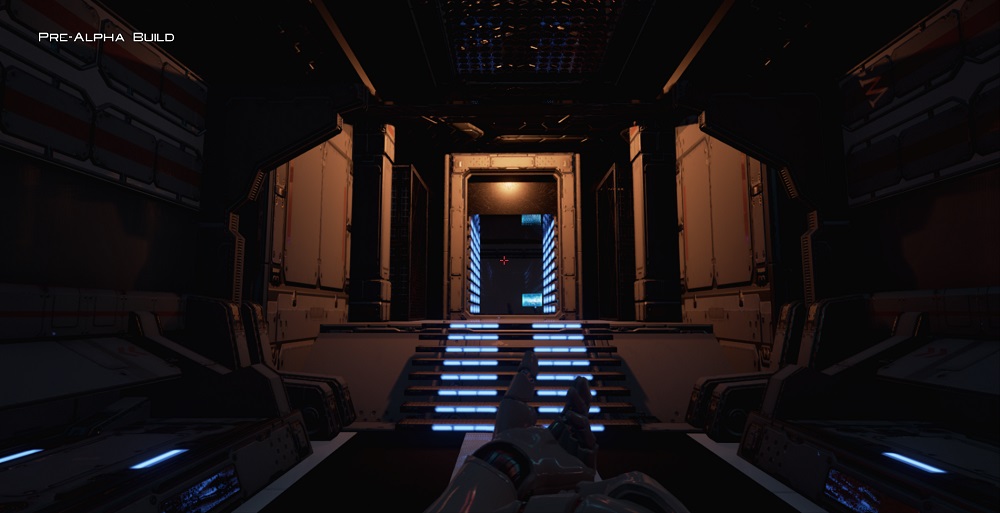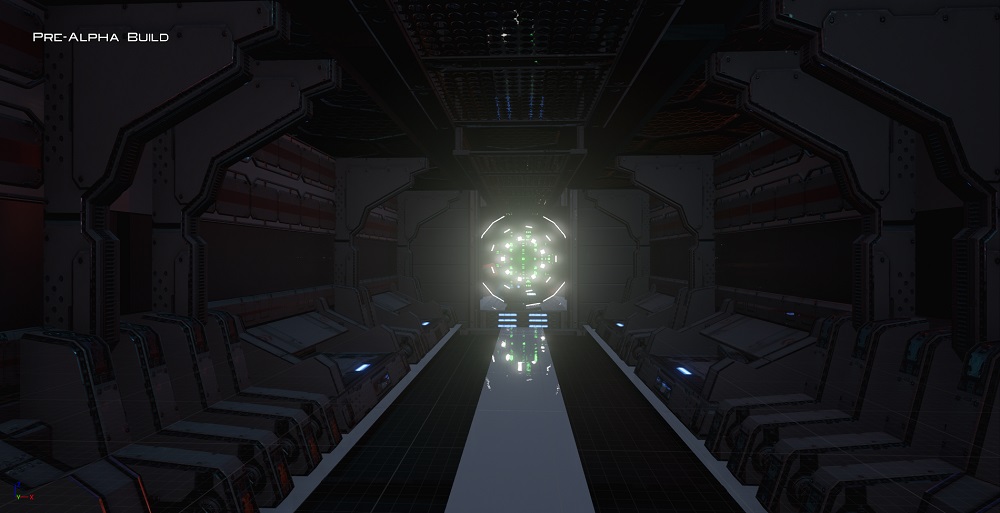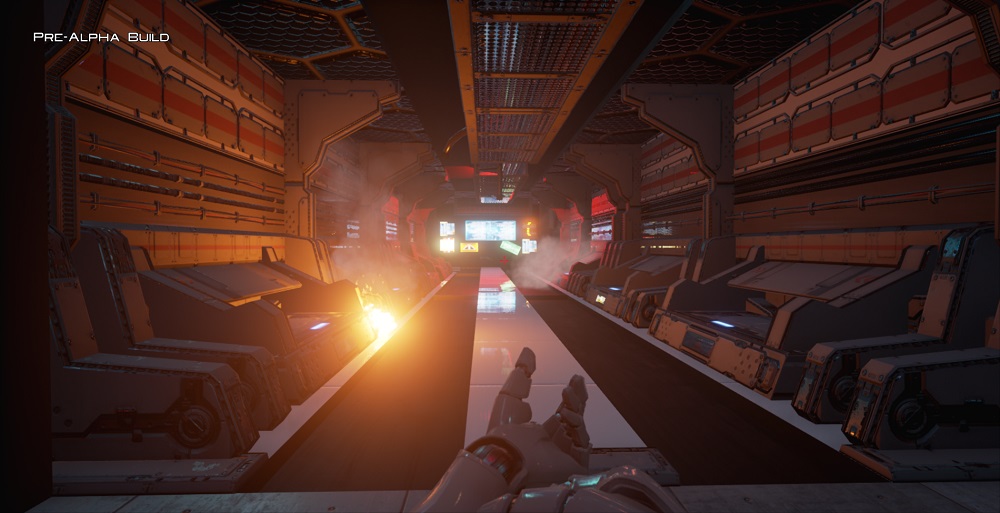 Via GameSpot. Sumber ApeironGame.com. Header: IGN.