Pasangkan Kamera Kecil Ini, Oculus Rift Seketika Menjelma Jadi HoloLens
Dibandingkan HoloLens, kombinasi ini dapat menyuguhkan field of view yang lebih luas
Meski sama-sama dipasangkan di kepala, VR dan AR headset adalah dua produk yang benar-benar berbeda. Kendati demikian, hal ini bukan berarti pemilik Oculus Rift atau HTC Vive sama sekali tidak bisa mengandalkan headset miliknya itu untuk menikmati konten AR. Dengan bantuan aksesori yang tepat, kedua headset itu sejatinya dapat disulap jadi seperti Microsoft HoloLens.
Aksesori yang saya maksud adalah Zed Mini, yang pada dasarnya merupakan sebuah modul kamera 3D berukuran kecil, yang dilengkapi sebuah mount khusus agar dapat dipasangkan ke Rift atau Vive. Sesudah terpasang, seketika itu juga Rift atau Vive beralih fungsi menjadi AR headset.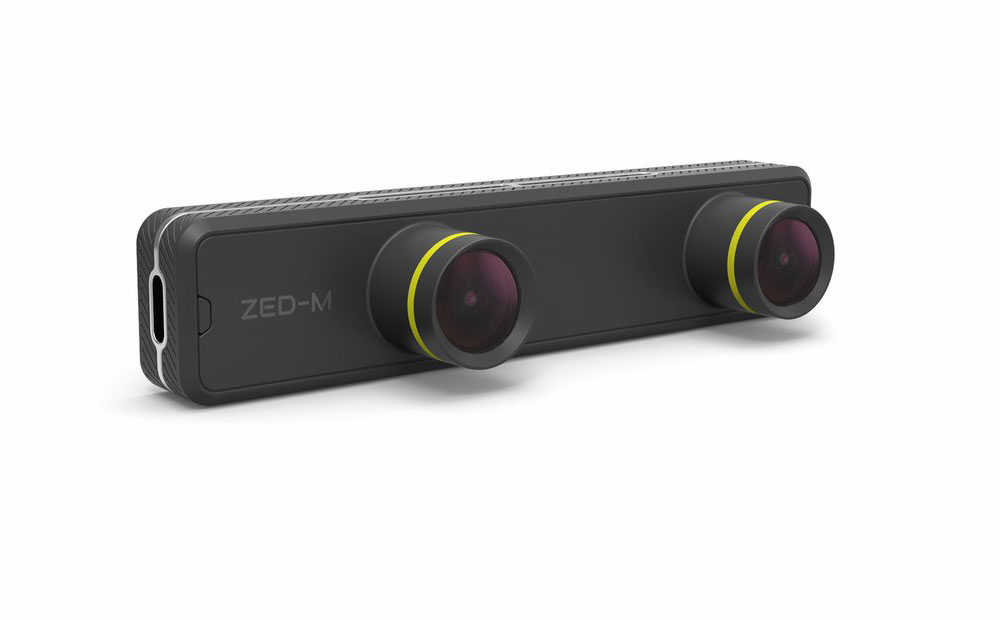 Zed Mini mengemas sepasang kamera yang diposisikan dengan jarak 65 mm, menyesuaikan dengan rata-rata jarak kedua mata manusia. Semua yang ditangkap akan langsung diteruskan ke headset, termasuk informasi kedalaman (depth) dari sebuah area hingga sejauh 15 meter secara real-time.
Data itu dipakai untuk menciptakan peta geometris dari sebuah area, yang kemudian akan diolah oleh komponen IMU (inertial measurement unit) guna menyajikan tracking 6-degrees of freedom. Dibandingkan HoloLens, kombinasi Zed Mini dan VR headset ini menawarkan field of view yang lebih luas.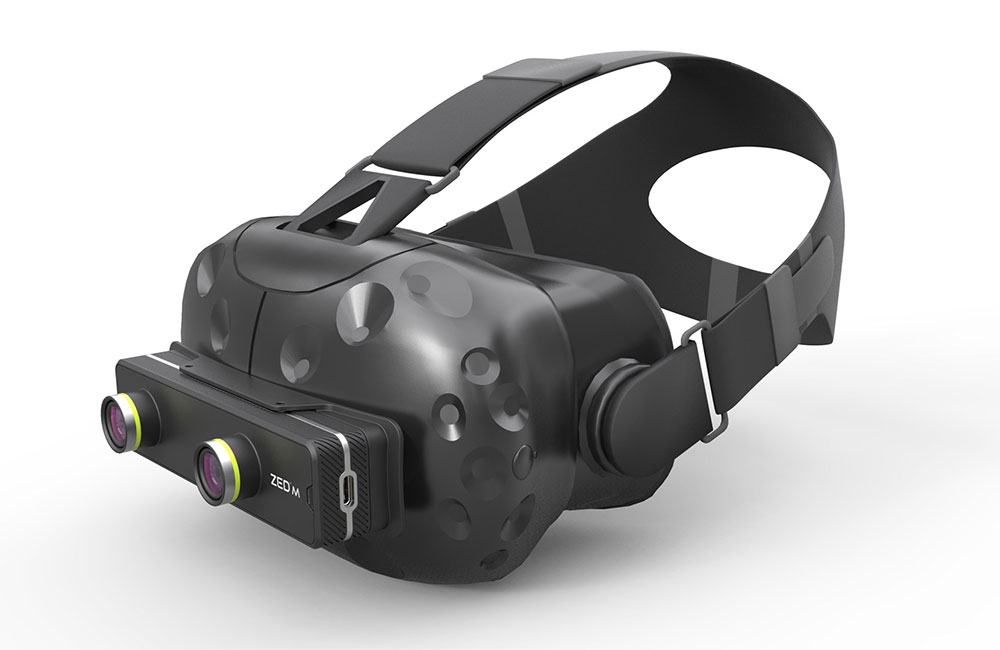 Pengembangnya, Stereolabs, sengaja mendesain Zed Mini agar kompatibel dengan Rift dan Vive supaya bisa merangkul lebih banyak developer untuk mengembangkan konten AR. Ketimbang harus membeli HoloLens seharga $3.000, mereka hanya perlu menyediakan dana seribuan dolar untuk kombinasi Zed Mini dan VR headset ini.
Pre-order Zed Mini saat ini sudah dibuka, dengan banderol $449 dan estimasi pengiriman mulai bulan November. Simak video demonstrasinya di bawah untuk mendapat gambaran terkait potensi dari Zed Mini.
Sumber: Road to VR.
Are you sure to continue this transaction?
processing your transaction....