SYCA Official Secures Seed Funding from Salt Ventures, Working on the Direct to Consumer Strategy
Currently has 19 thousand customers and sold around 17 thousand beauty products 'lip tint'
Yenny Yusra - 15 July 2020
Utilizing social media and beauty products that are currently increasingly popular with young women in Indonesia, SYCA Official is here to offer lip tint beauty products. SYCA Official's Co-founder, Pamela Wirjadinata said, judging from the current trends and developments in the industry, it was the right time for her with the other co-founder, Monica Tan to present a special platform for beauty products online.
"Starting with Japan in 2019, I saw many local brands with their own independent shops, especially in the beauty section. Next, Monica and I saw many opportunities to take the business in Indonesia. We feel everyone started to gain trust in beauty brands in Indonesia," Pamela said.
Using social media accounts and marketplace services, SYCA Official wants to give options to its target users to enjoy local beauty products with quality at affordable prices. SYCA also tries to present natural products that refer to beauty trends from South Korea.
Direct to consumer business model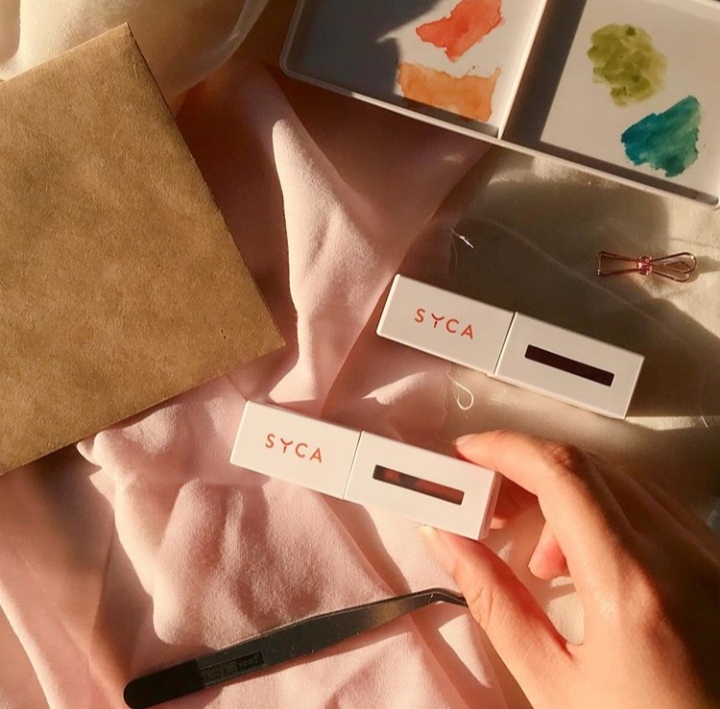 With the direct-to-consumer (DTC) concept, SYCA Official claims to have around 10 thousand customers who transact using marketplace services such as Shopee, Tokopedia, Sociolla, Female Daily, and Love and Flair.
Currently, the company is preparing a website that can later be accessed by customers. In terms of approach, Pamela said the strategic step became more ideal and in accordance with their concept of selling directly to the target market (DTC). The company is also trying to focus on retail and how to get the best profit margins while at the same time gaining wider brand awareness.
"This year, we target to launch a website. In accordance with the plan, within the next 1-2 months, we will release it. In terms of application, we'll see in the future," Pamela said.
Although they did not experience any significant changes or impacts during the Covid-19 deployment, because what they did from the beginning was online; but in terms of production of goods, Pamela mentioned having experienced problems in the matter of production because the factory could not operate normally. The delivery of goods also briefly interrupted.
"To date, we've sold around 17 thousand products with an average of 2000 units per month since the launch of SYCA Official. For partners, we've collaborated with two partners which products we bought," Pamela said.
Backed by Salt Ventures

As a startup that offers a "new economy" approach, SYCA Official is one of the portfolios owned by Salt Ventures, which so far has invested quite a lot in new startups that offer similar business models. After securing the seed funding, with undisclosed value, SYCA Official has several business plans.
"We raised our pre-seed funding in February 2020. Next, we want to expand our line product, which is certainly in line with this marketing and brand awareness strategy with this first funding. We really hope it will help us to grow bigger and better with Salt Ventures as our partner," Pamela said.
There are several reasons why Salt Ventures is interested in investing in startups that target beauty products and fully utilize online channels. Salt Ventures Indonesia's Managing Partner, Danny Sutradewa mentioned three basic things that are the focus of their investment.
"Among these are the founder's character and ability to turn ideas into reality and to navigate businesses in a variety of circumstances. We also see the SYCA business model that uses online infrastructure to make its business scalable and focus on the right target market. SYCA currently has an online presence that "In addition, the cosmetics industry is a fast-growing industry in Indonesia," Danny said.
In addition to SYCA Official, another portfolio owned by Salt Ventures that has run a business with a similar concept but with a different product is Sneakershoot.
–
Original article is in Indonesian, translated by Kristin Siagian