Dewasa ini, kita mungkin lebih sering menanyakan password Wi-Fi ketimbang lokasi kamar mandi saat berkunjung ke rumah seseorang. Oke, mungkin imajinasi saya yang terlalu berlebihan, tapi setidaknya Anda sendiri punya gambaran mengenai pentingnya Wi-Fi dalam keseharian manusia modern.
Itulah mengapa perangkat seperti Wifi Porter ini punya alasan untuk eksis. Dikembangkan oleh firma desain Ten One Design, Wifi Porter berfungsi untuk memudahkan para tamu terhubung ke jaringan Wi-Fi saat bertandang ke rumah seseorang. Caranya cukup dengan mendekatkan ponsel ke Wifi Porter.
Ya, di balik rangka kayu minimalisnya, tersimpan chip NFC yang memungkinkan mayoritas perangkat Android maupun iPhone generasi terbaru (XS, XS Max dan XR) untuk tersambung secara instan. Seandainya ponsel milik sang tamu tidak dilengkapi NFC, cara lainnya bisa dengan memindai kode QR yang terpampang di sisi belakang Wifi Porter.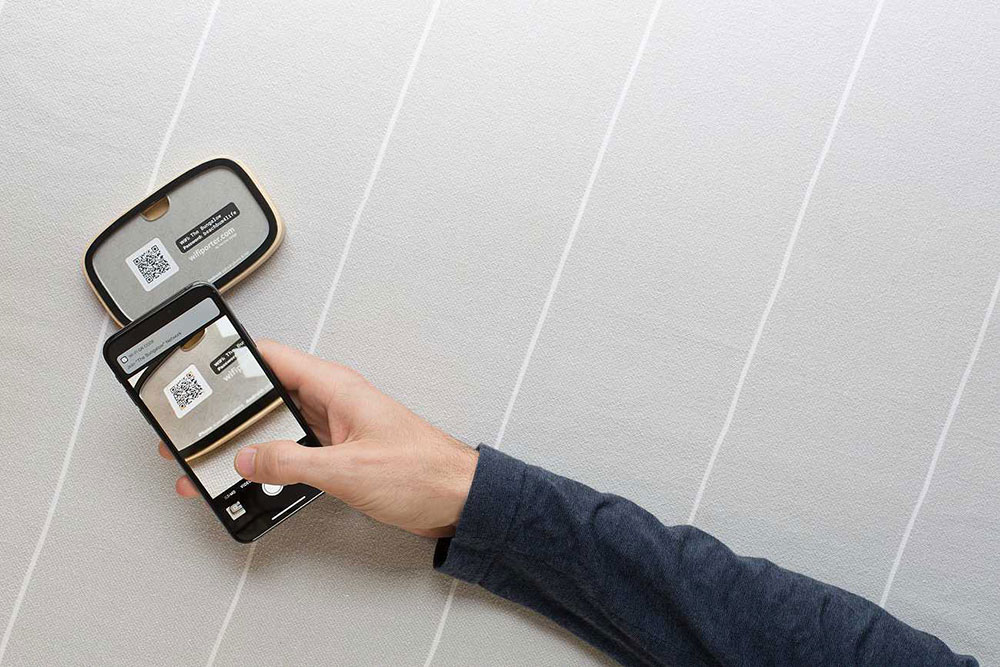 Selain di rumah atau apartemen, Wifi Porter juga sangat ideal ditempatkan di ruang rapat sebuah kantor maupun lokasi-lokasi lain di mana para pengunjungnya kerap menyambungkan perangkatnya ke jaringan Wi-Fi. NFC atau kode QR jelas merupakan solusi yang lebih praktis dan efisien ketimbang harus mengetikkan kata sandi yang rumit dan panjang.
Saat ini Wifi Porter dapat dipesan langsung melalui situs Ten One Design seharga $40 per unit, atau berupa bundel isi dua seharga $75, dan bundel isi empat seharga $129. Anda punya rumah atau apartemen yang sering disewakan via AirBnB? Saya kira Wifi Porter merupakan salah satu barang yang wajib untuk dimiliki.
Launch day has arrived! 🎉🎉 Announcing Wifi Porter, the fastest way to connect guests to your network.

Game night, book club, play date, AirBnB, babysitter, or out of town guests - no matter the occasion, Wifi Porter makes getting online a great experience. pic.twitter.com/cDbJbiX0ku — Ten One Design (@TenOneDesign) January 22, 2019
Sumber: Digital Trends.
Are you sure to continue this transaction?
processing your transaction....