The Looking Glass Ialah Display Hologram Sejati Berbentuk Kotak Kaca
Perangkat ini mengusung basis teknologi serupa pendahulunya, HoloPlayer One.
Yoga Wisesa - 25 July 2018
Berawal dari cerita-cerita fiksi ilmiah, banyak perusahaan mencoba mewujudkan teknologi hologram melalui beragam cara. Pada realitanya, memunculkan objek tiga dimensi di udara tanpa bantuan medium proyeksi atau kacamata khusus tidaklah mudah. Sistem yang paling mendekati hologram saat ini adalah teknologi augmented serta mixed reality.
Berdiri sejak 2013, impian tim Looking Glass Factory asal Brooklyn adalah menyajikan teknologi hologram sejati yang bisa dilihat tanpa memerlukan alat optik tambahan. Inkarnasi pertama ide tersebut muncul di tahun lalu lewatHoloPlayer One. Selain menampilkan konten hologram di hadapan mata telanjang, perangkat ini memungkinkan kita berinteraksi dengannya secara real-time.
Namun produsen sepertinya masih belum puas. Belum lama ini, Looking Glass Factory memperkenalkan lagi display hologram generasi terbaru. Mereka memberinya nama yang sederhana: The Looking Glass. Perangkat mengusung basis teknologi serupa HoloPlayer One, tetapi penampilannya jauh lebih rapi karena tubuhnya lebih padat - dan tak lagi terdiri dari beberapa bagian.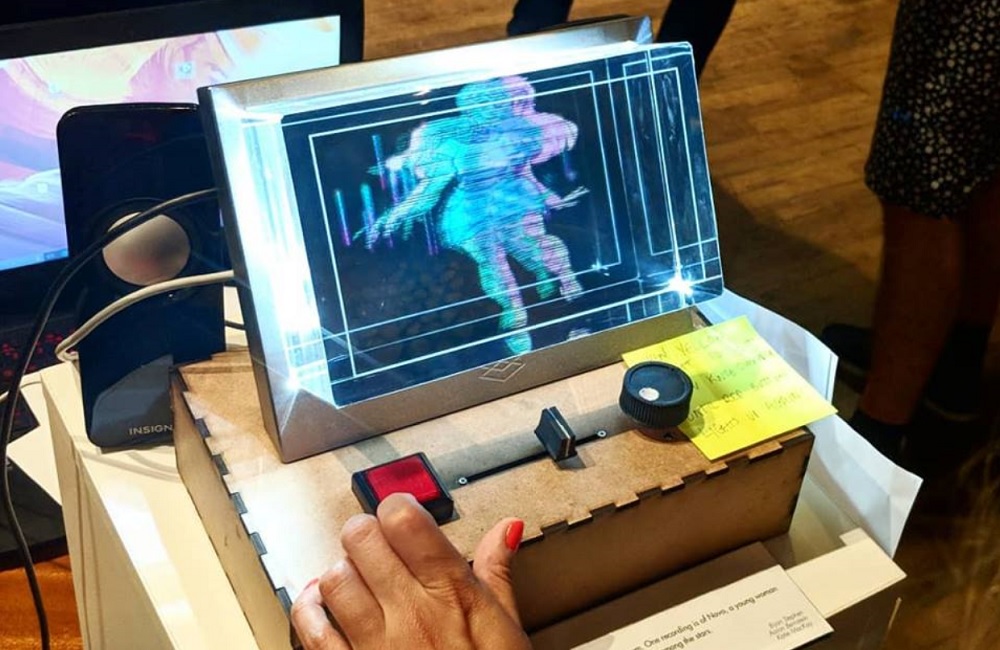 The Looking Glass memiliki wujud seperti boks kaca dengan pilihan ukuran 9- atau 16-inci. Perangkat diposisikan miring 45 derajat, didesain untuk ditaruh di permukaan datar seperti meja. Saat The Looking Glass menapilkan objek, konten tersebut seakan-akan melayang di udara. Dan ketika display digeser, ia akan menampilkan bagian berbeda dari objek itu layaknya benda tiga dimensi.
Metode light field kembali digunakan oleh Looking Glass Factory pada perangkat ini untuk memproyeksikan gambar dari sudut berbeda secara berbarengan demi menciptakan sensasi 3D. Produsen berharap kreasi mereka tersebut bisa membantu para seniman, desainer produk, developer game hingga arsitek buat mendapatkan perspektif baru dari proyek yang tengah mereka kerjakan.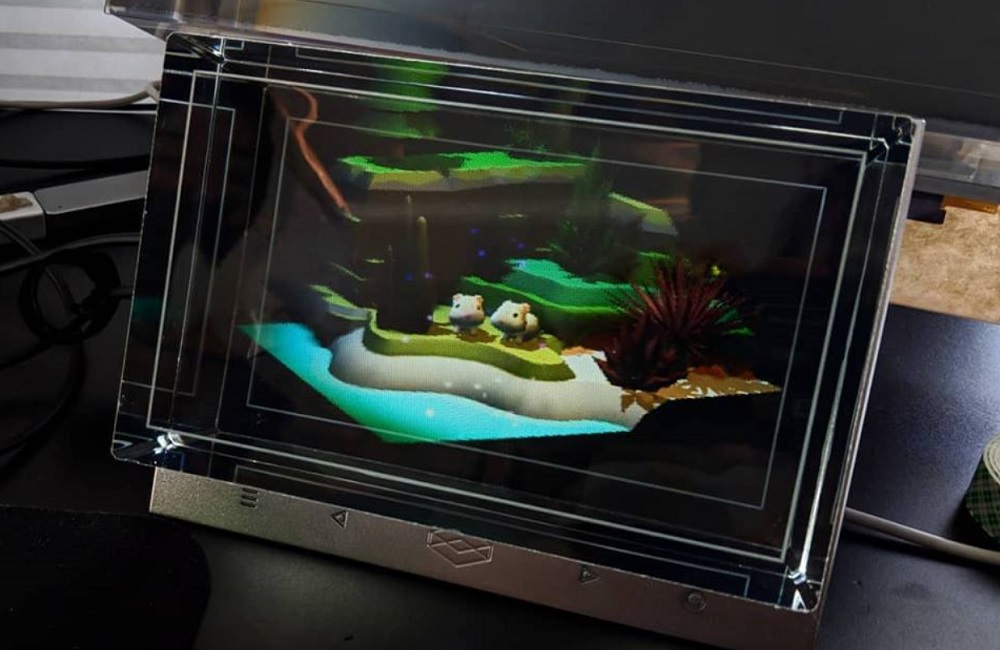 Tentu saja Anda juga bisa berinteraksi dengan konten 3D di sana. The Looking Glass siap mendukung beragam peiferal kendali, dari mulai Nintendo Joy-Con untuk Switch hingga controller berbasis gerakan seperti Leap Motion. Perangkat ini bisa menampilkan objek dari software-software seperti Maya, Zbrush, Blender, Tinkercad, serta Solidworks.
Perlu diketahui bahwa untuk bekerja, The Looking Glass membutuhkan PC berspesifikasi cukup tinggi. Pastikan sistem Anda sudah dibekali prosesor Intel Core i5, RAM sebesar 4GB dan kartu grafis minimal Nvidia GTX 1060. The Looking Glass juga memerlukan port HDMI buat data dan USB type-C untuk tenaga.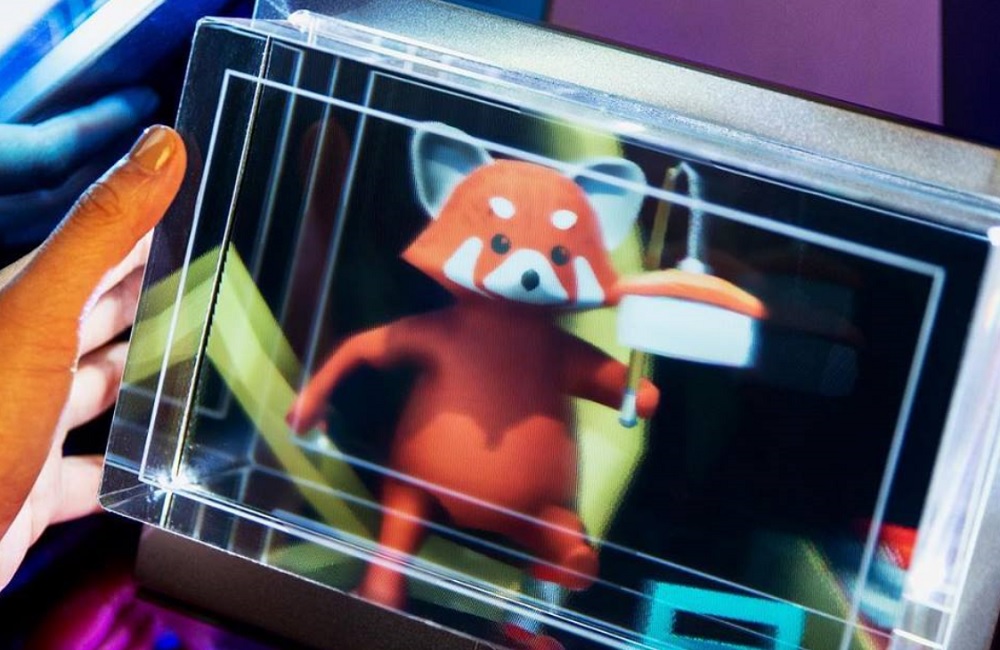 Saat artikel ini ditulis Looking Glass Factory sedang melangsungkan kampanye crowdfunding produk di Kickstarter, dan kabar gembiranya, mereka berhasil mengumpulkan modal berkali-kali lipat dari target awal. Rencananya, The Looking Glass 9-inci akan dijajakan seharga US$ 600, lalu varian 16-incinya dibanderol US$ 3.000.
Via Digital Trends.
Are you sure to continue this transaction?
processing your transaction....