Wireless charger memanfaatkan gelombang elektromagnetik agar bisa melakukan proses isi ulang baterai tanpa kabel. Daya dikirimkan via teknik induksi: medan elektromagnetik dihasilkan oleh kumparan di base, lalu diubah lagi menjadi energi oleh kumparan di perangkat bergerak. Tapi sejauh ini, metode tersebut mengharuskan kita menempelkan device di charger.
Inventor bernama Josh Yank dan tim asal Columbia University mengajukan solusi atas keterbatasan itu lewat device bernama The MotherBox. Diklaim sebagai 'charger wireless sesungguhnya', The MotherBox memungkinkan kita men-charge smartphone dari jarak jauh secara nirkabel – sama sekali tidak perlu menyentuh unit charger. Kabar baiknya lagi, device dapat dimanfaatkan baik oleh pemilik perangkat iOS maupun Android.
The MotherBox sebetulnya terdiri dari dua bagian. Jantung dari kemampuannya adalah unit base berbentuk bola poligon. Yank Technologies, startup yang dipimpin oleh Josh Yank, menawarkan dua model, yaitu varian standar (berukuran 15,24×15,24cm) dan MotherBox Mini (8,9×8,9cm). Charger tersebut mampu mengisi baterai beberapa perangkat berbeda, dan bisa tetap berfungsi meski ada penghalang antara charger dan smartphone.
Komponen kedua ialah lapisan receiver tipis buat disematkan ke bagian dalam case. Developer mengabarkan bahwa The MotherBox sudah mendukung handset-handset populer buatan Apple, Samsung, Huawei, LG, HTC dan Google; memanfaatkan connector Lightning, microUSB serta USB type-C untuk menyalurkan tenaga yang diperoleh receiver ke baterai di smartphone.
Dengan The MotherBox, Yank menjanjikan kebebasan pemakaian smartphone meskipun Anda harus mengisi ulang baterai karena perangkat tidak lagi tertahan di suatu tempat. Pengguna bisa tetap melakukan panggilan dan ber-video call tanpa terganggu, atau menonton video sembari tidur-tiduran di atas sofa.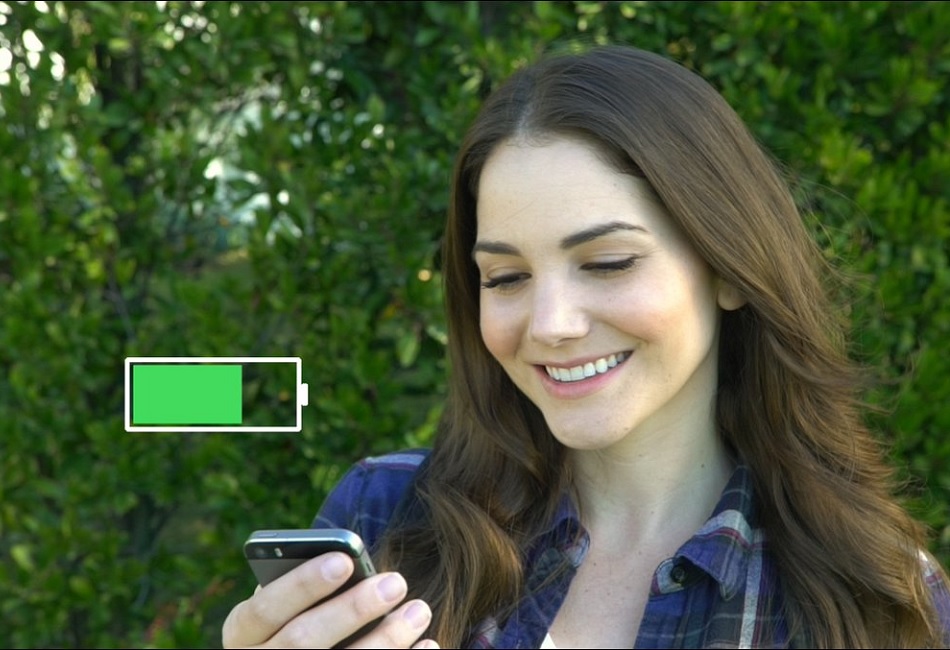 Tentu saja efektivitas performa charging The MotherBox dipengaruhi oleh jarak. Semakin dekat, maka jumlah transfer daya juga jadi lebih besar. Versi standar The MotherBox bekerja efektif di jarak 1,5- sampai 6,1-meter dengan tenaga 2-Watt (waktu charge setara USB 2.0) hingga 10-Watt; sedangkan The MotherBox Mini beroperasi dari jarak 1,5- sampai 3-meter. Walaupun tipe Mini menjangkau jarak lebih pendek, ia dapat mengirimkan notifikasi ketika baterai internal mulai menipis karena tipe ini saja yang menyimpan fitur ala power bank.
Saat ini Josh Yank dan timnya sedang melangsungkan kampanye pengumpulan dana di situs Indie Gogo, menargetkan angka US$ 25 ribu. Di situs crowdfunding itu, The MotherBox bisa Anda pesan seharga US$ 80 (versi biasa) atau US$ 90 (Mini).
DailySocial.id adalah portal berita startup dan inovasi teknologi. Kamu bisa menjadi member komunitas startup dan inovasi DailySocial.id, mengunduh laporan riset dan statistik seputar teknologi secara cuma-cuma, dan mengikuti berita startup Indonesia dan gadget terbaru.