The Parliament, Merasakan Serunya Suasana Persidangan dalam Sebuah Game
Adam Ardisasmita - 25 July 2015
Sinergi Studio merupakan studio game lokal yang berasal dari kota Jakarta. Melalui game The Parliament, Sinergi Studio mencoba membuat game dengan nuansa parodi suasana dipersidangan yang biasanya serius.
The Parliament menceritakan suasana persidangan yang penuh dengan ketegangan. Namun terkadang karena terlalu serius, banyak anggota sidang yang menjadi tidak fokus dan cenderung tidak memperhatikan. Di sinilah peran kita sebagai pimpinan sidang akan membuat mereka fokus dengan cara yang unik.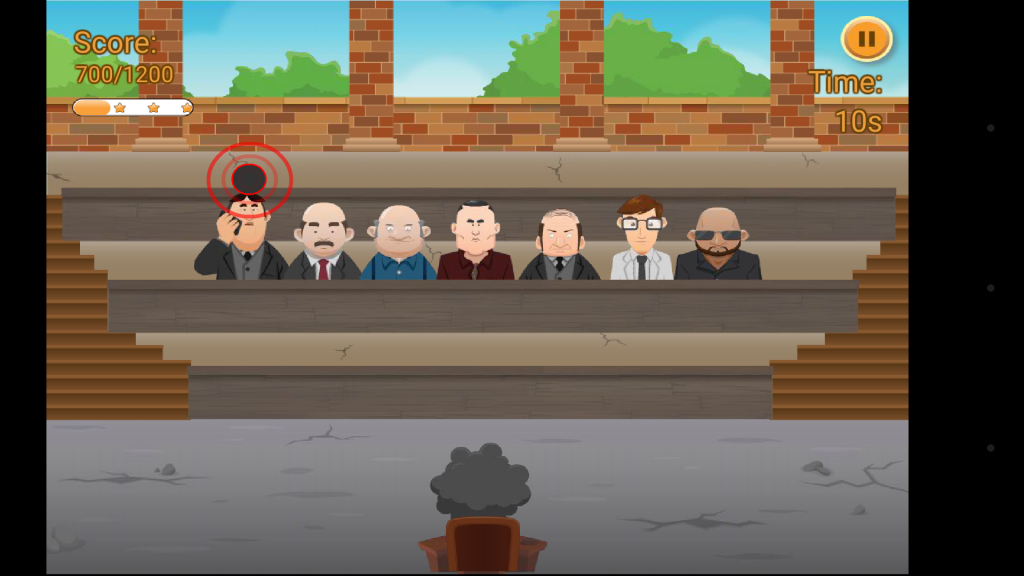 Sebagai pemimpin sidang, kita akan duduk di podium di depan para peserta sidang. Selama berjalannya sidang, para peserta sidang sesekali akan merasa bosan. Tugas kitalah sebagai pemimpin sidang membuat mereka kembali fokus dengan cara menekan lingkaran di atas kepala mereka yang menandakan mereka sedang tidak fokus.
Info menarik: Microsoft Siapkan Lumia 950 (Talkman) dan 950 XL (Cityman), Inilah Bocoran Spesifikasinya
Yang menjadi tantangan, kita harus menyesuaikan timing untuk menekan lingkaran tersebut. Jika terlalu cepat atau terlalu lambat, maka kita akan kehilangan poin. Di setiap level, ada berbagai objektif yang harus kita selesaikan dengan mengumpulkan poin sebanyak mungkin.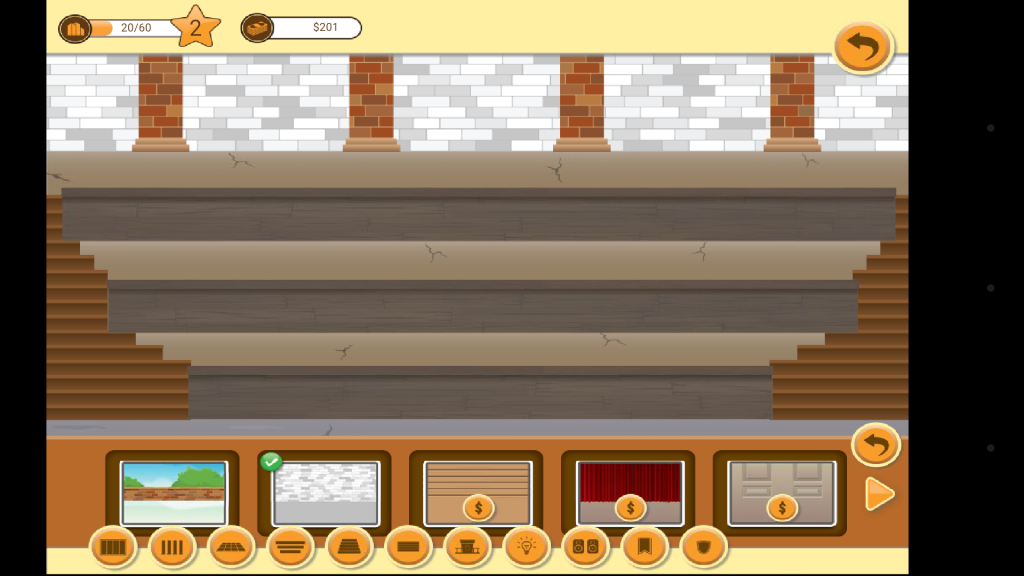 Salah satu poin menarik dari game ini adalah adanya fitur untuk menghias ruang sidang. Pemain bisa mendekor ruang sidang, yang dibutuhkan adalah uang yang di dapat dari tiap permainan. Barang-barang yang ada di dalam fitur dekorasi juga tidak semuanya bisa langsung diakses. Beberapa membutuhkan syarat untuk menyelesaikan suatu level terlebih dahulu, baru akses tersebut dibuka untuk kita beli.
Dengan gameplay ringan, visual yang baik, dan juga konsep parodi yang unik, game The Parliament sangat tepat untuk mengisi waktu luang kita. Game ini sudah bisa diunduh di Google Play secara gratis.
Are you sure to continue this transaction?
processing your transaction....