Game
The Sims Mobile Resmi Meluncur di iOS dan Android
Kabarnya, Electronic Arts dan Maxis telah melangsungkan proses uji coba selama berbulan-bulan untuk memoles kontennya.
Jauh sebelum perangkat bergerak memperkenankan setiap orang menikmati game kapan pun mereka mau, The Sims kreasi desainer Will Wright merupakan salah satu permainan yang berhasil mempertemukan para gamer 'serius' dengan kalangan casual. Kesuksesan franchise ini melahirkan tiga sekuel, sejumlah spin-off dan puluhan expansion pack. Ia juga tersedia di tiga generasi console berbeda.
Melihat tingginya adopsi smartphone di kalangan user, Electronic Arts sudah lama melirik platform tersebut sebagai tempat pendaratan The Sims. Upaya menghadirkan permainan di mobile dilakukan sejak era The Sims 3 (tahun 2009), kemudian diteruskan oleh The Sims FreePlay. Dan tujuh tahun setelah permainan freemium itu dilepas perdana, sang publisher merilis penerusnya, diberi judul The Sims Mobile.
Eksistensi The Sims Mobile terungkap di bulan Mei tahun lalu. Dan tepat di minggu ini, permainan dirilis di iOS dan Android. The Sims Mobile mengadopsi sejumlah elemen esensial dari The Sims 4 versi PC . Kabarnya, Electronic Arts dan Maxis melangsungkan proses uji coba selama hampir setahun untuk memoles seluruh konten game.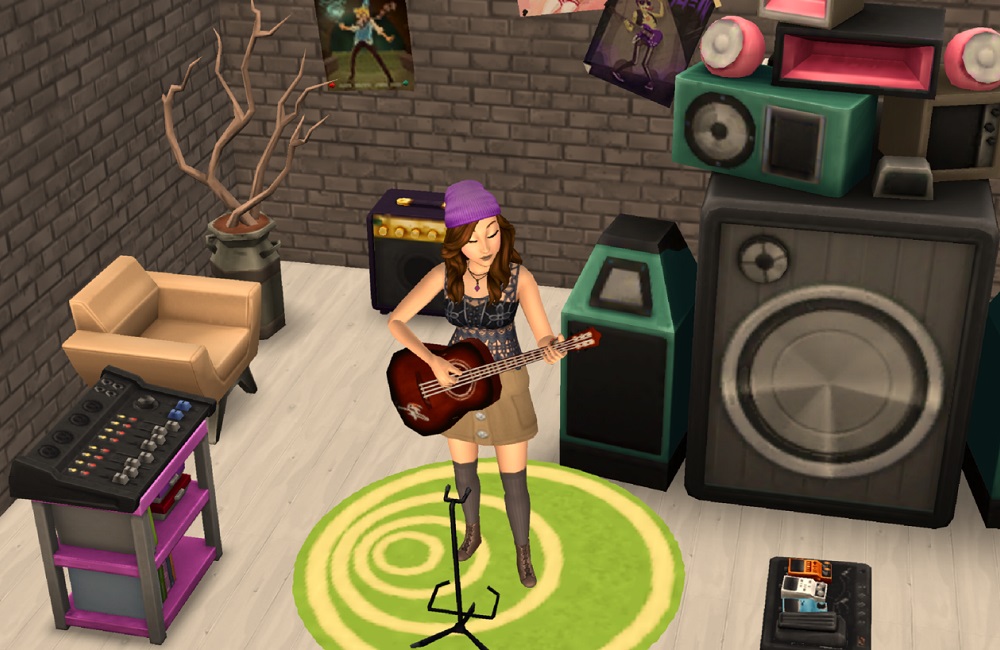 Permainan menyuguhkan sejumlah gameplay familier. Di bagian awal, Anda dipersilakan menciptakan karakter (dipanggil Sim) dan mengustomisasi penampilannya sesuka hati - mulai dari wajah, gaya rambut, makeup hingga menambahkan aksesori. Setelah itu, permain bisa memilihkan pakaian buat mereka (koleksinya banyak dan unik) serta menentukan karakteristiknya, misalnya menyukai musik atau membaca.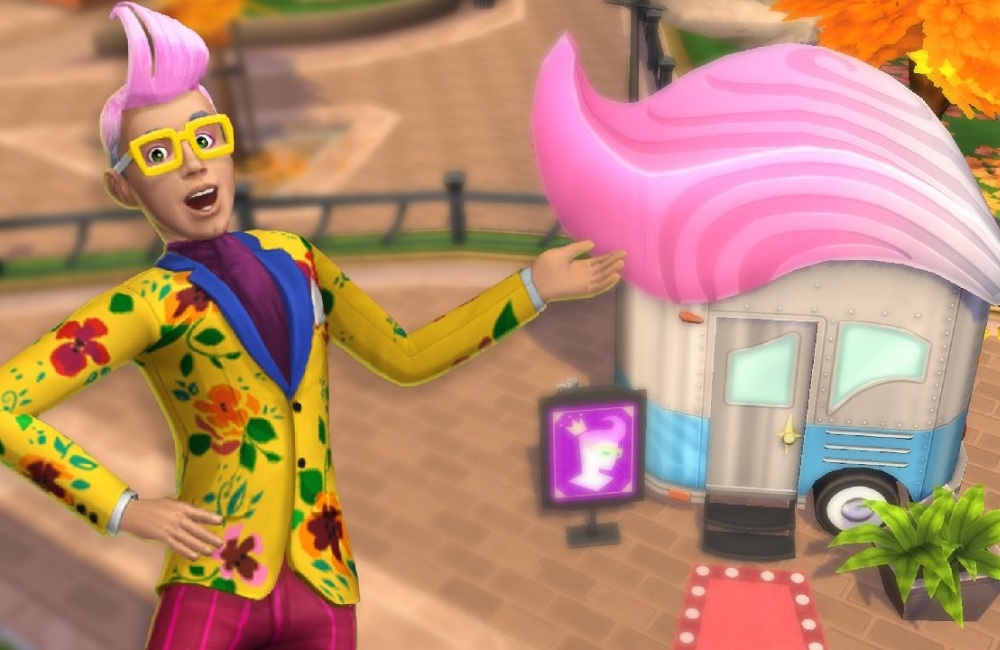 Selanjutnya, kita bisa mendesain tempat tinggal untuk para Sim. Proses pembuatan dan personalisasinya cukup mudah, lalu setelah beres,  Anda tinggal membubuhkan furnitur, perabotan serta dekorasi. Rumah bukan satu-satunya tempat bermain para karakter. Mereka juga dapat mengunjungi studio fashion, restoran dan klub malam.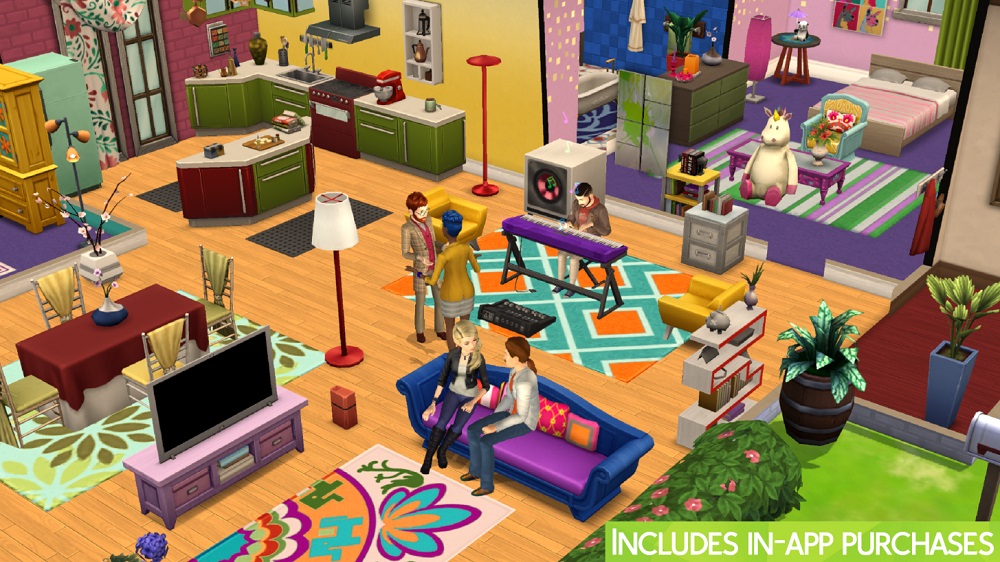 Sesi gameplay berikutnya sangat mirip The Sims versi PC-nya. Anda ditantang untuk memandu Sim-Sim tersebut dalam berkarier, menciptakan persahabatan serta membangun keluarga. The Sims Mobile juga didukung elemen multiplayer, memungkinkan kita beriteraksi dengan pemain lain - menggunakan Sticker untuk berekspresi.
The Sims Mobile saat ini sudah bisa dimainkan. Game dapat diunduh gratis dan mengusung sistem microtransaction. Anda harus menunggu Sim menyelesaikan tugasnya, atau mempercepat waktu dengan membayar.
Berdasarkan pengalaman menjajalnya, konten The Sims Mobile masih berada jauh di bawah The Sims 4. Beberapa hal di sana juga sengaja dirancang buat mendorong Anda melakukan transaksi in-app. Tidak aneh, mengingat ia merupakan game buatan EA.
Sumber: EA.
Are you sure to continue this transaction?
processing your transaction....