Third Party App Stores and Local Developers' Mutual Collaboration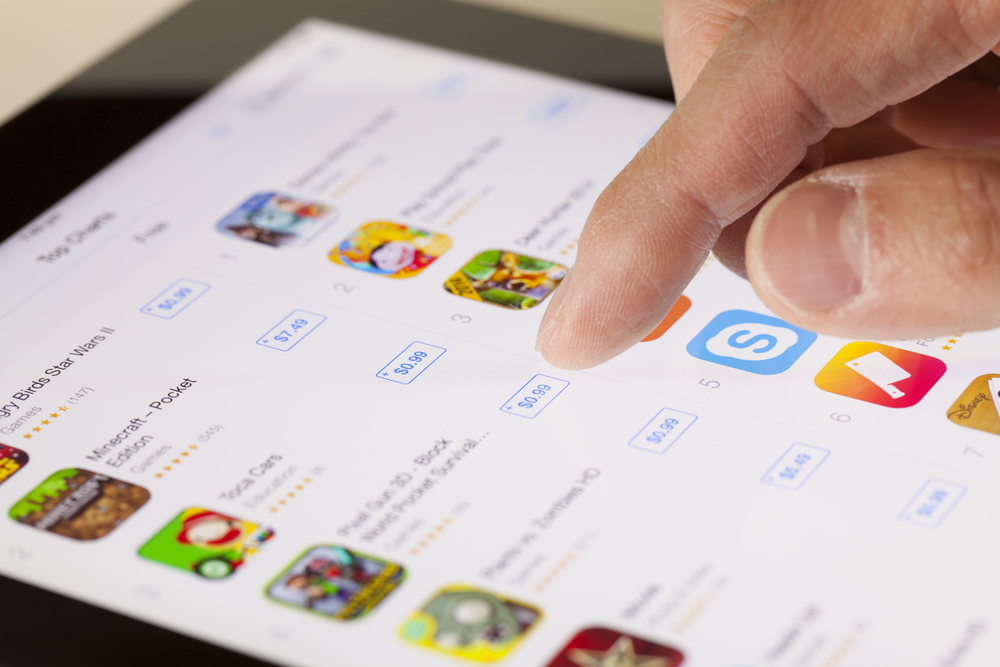 Third Party App Stores and Local Developers' Mutual Collaboration
Google Play Store's domination in Android-based app market is undeniable, even nearly unbeatable. Such domination (the same goes to Apple in App Store and Microsoft in Windows Store) forces third party app stores to localize their content and partner with local developers.
This is the strategy that MoboMarket applies in Indonesia. The China-based Android app marketplace attempts to engage local developers and encourage them to sell their app at Mobomarket. It even provides a special platform that facilitates local developers to submit their apps.
This strategy seems to be the most plausible one, considering the domination that big players have. Baidu Indonesia's Director Bao Jianlei told DailySocial that MoboMarket is not a competitor to Google Play Store.
"MoboMarket comes to Indonesia not to challenge Google Play Store. We position MoboMarket as an alternative app store for mobile market in Indonesia, by prioritizing apps developed by local developers," he said.
This should be an opportunity for local developers. When they need a place to showcase their products, there's a marketplace designed to facilitate all their creative ideas. At least GITS Indonesia, one of MoboMarket's partnering developers, does enjoy the benefit. GITS' Business Development staff Ray Rizaldy told DailySocial that the team got a valuable opportunity to do publication that a TV station even once reviewed them.
Anton of Rajaaplikasi sounded the same. According to him, MoboMarket provides the facility for local products as well as interact with local developers.
To date, according to MoboMarket's internal data, the marketplace has had around 500.000 registered apps and a thousand of them are local made. MoboMarket Indonesia also claims that it has partnered with 250 local developers and facilitate them in distributing their apps to MoboMarket's four million active users in Indonesia.
Lately, the government seems to be more serious in managing the future of creative industry in Indonesia. Local developers should take the opportunity the best way possible.
DailySocial.id adalah portal berita startup dan inovasi teknologi. Kamu bisa menjadi member komunitas startup dan inovasi DailySocial.id, mengunduh laporan riset dan statistik seputar teknologi secara cuma-cuma, dan mengikuti berita startup Indonesia dan gadget terbaru.