Mobile
Tips Menghemat Kuota Data Saat Menggunakan Telegram
Meskipun Telegram dominan dipergunakan untuk saling berkirim pesan teks, namun tak sedikit pengguna yang juga kerap mengirimkan berkas multimedia seperti gambar, stiker dan juga video.
Karenanya, jika tidak dilakukan antisipasi, Anda akan merasakan konsumsi data yang cukup signifikan.
Nah, berikut ini ada beberapa tips menghemat kuota data saat menggunakan Telegram yang bisa Anda coba terapkan.
Jalankan aplikasi Telegram seperti biasa, kemudian tap tombol menu utama dan tap Settings.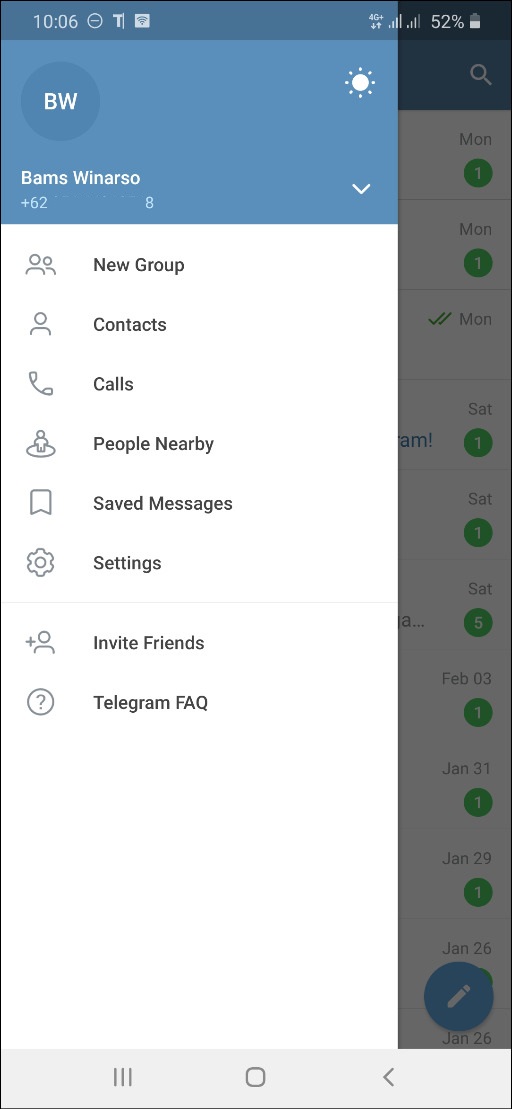 Sekarang, tap Data and Storage.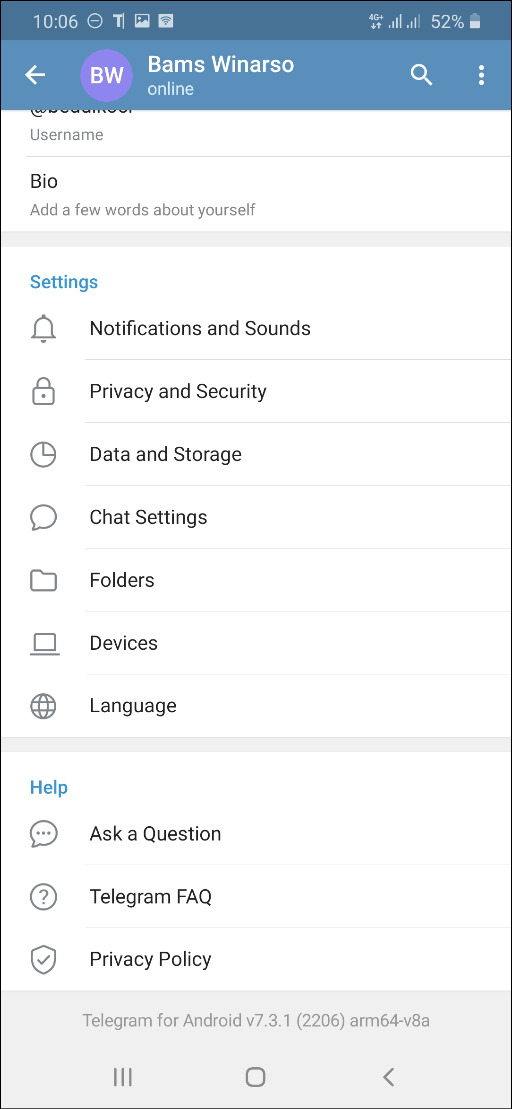 Selanjutnya, di menu automatic media download, hilangkan tanda centang pada opsi when using mobile data. Kemudian di label Auto-play, hilangkan tanda centang pada opsi Gifs dan Videos.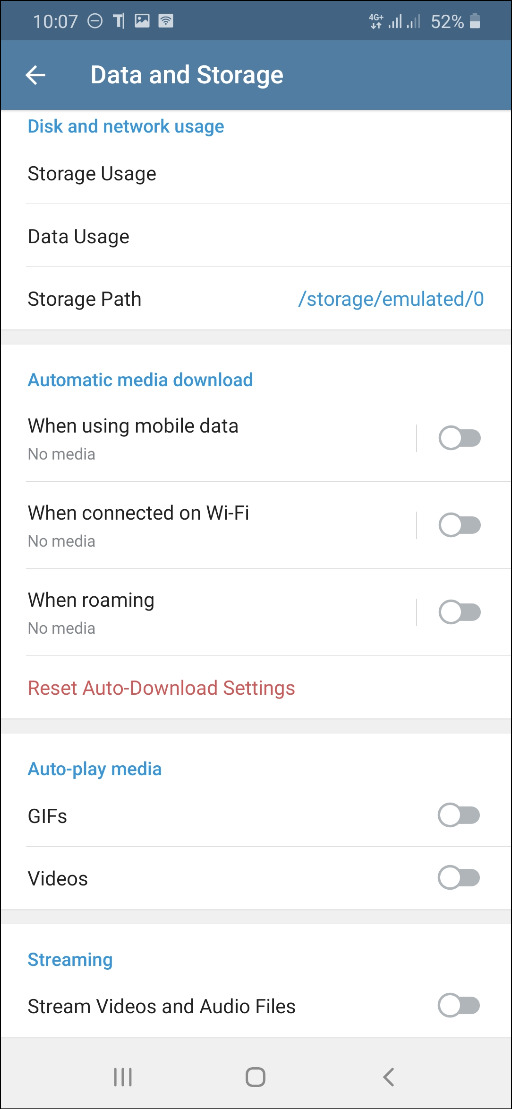 Lanjut, sekarang kembali ke menu Settings dan tap Chat Settings.
Hilangkan centang aktif pada opsi Enable Animations, Large Emojis, Raise to Speek dan Save to Gallery.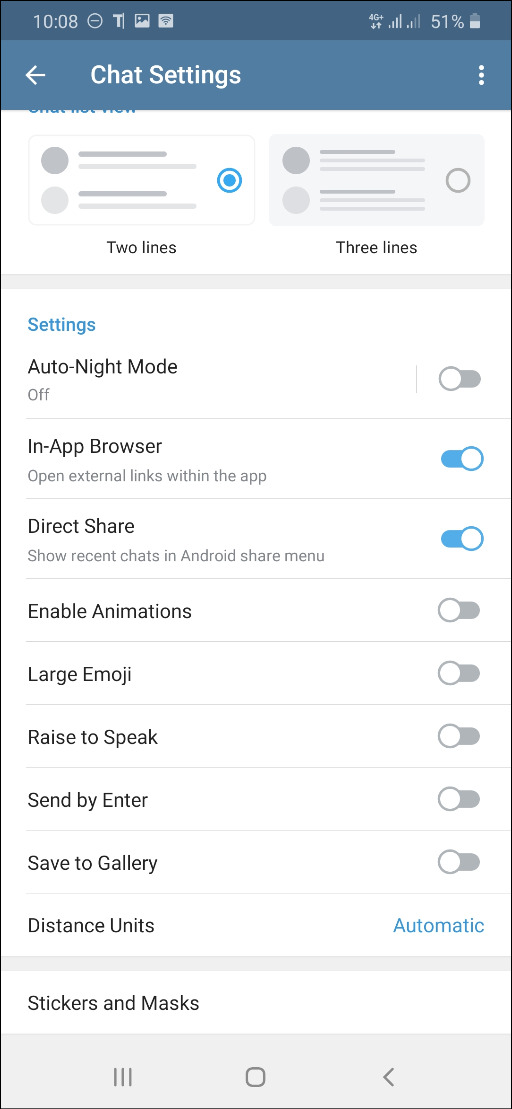 Kembali lagi ke menu Settings, kali ini tap Notifications and Sounds.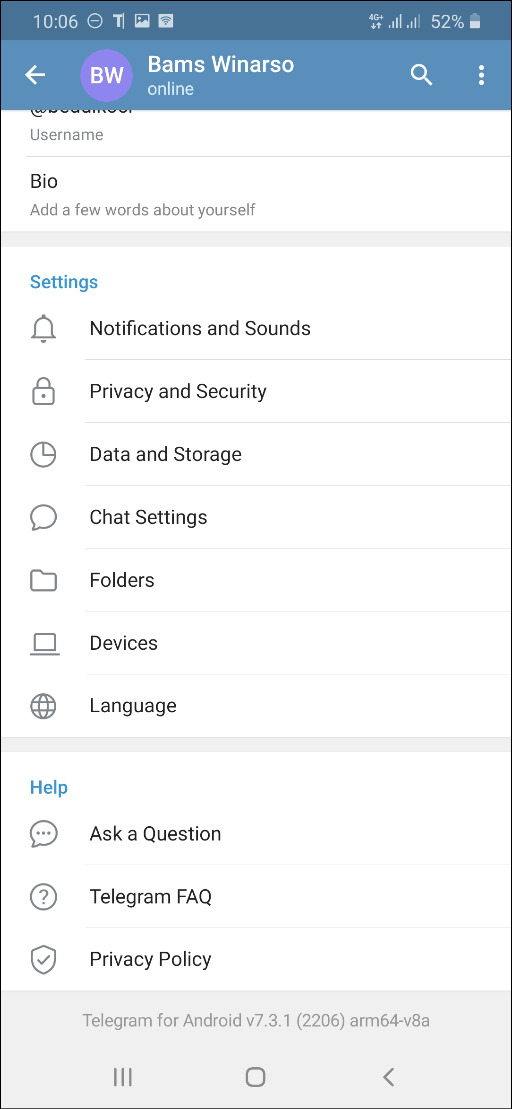 Di panel Call, ubah vibrate ke disable.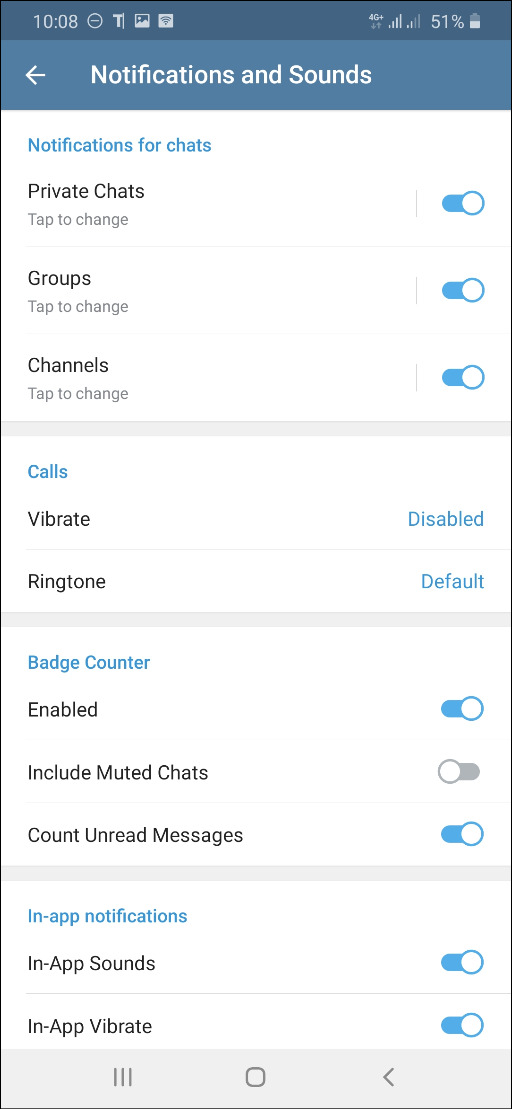 Selesai, sekarang dijamin Anda akan merasakan bahwa konsumsi kuota data aplikasi Telegram Anda tidak seboros sebelumnya.
Artikel seputar Telegram
Are you sure to continue this transaction?
processing your transaction....