Trilogi Phoenix Wright Akan Hadir di Windows dan Console Awal Tahun Depan
Edisi ini berisi tiga game pertama, yaitu Ace Attorney, Justice for All serta Trials and Tribulations.
Yoga Wisesa - 24 September 2018
Apapun platform yang Anda miliki, visual novel ialah salah satu genre game dengan pilihan paling melimpah. Tapi hingga kini, ada satu seri VN Capcom yang masih belum tersedia di console modern, meski sudah sempat dihadirkan buat Nintendo DS, 3DS, perangkat Android dan iOS; setelah melakukan debutnya di Game Boy Advance. Ia adalah Phoenix Wright: Ace Attorney.
Di Tokyo Game Show 2018, Capcom resmi mengumumkan agenda untuk meluncurkan Phoenix Wright: Ace Attorney Trilogy di platform game current-gen. Versi ini merupakan bundel dari tiga permainan pertama yang sebelumnya disediakan buat perangkat bergerak. Sang publisher memang belum menentukan waktu pelepasannya secara rinci, hanya bilang akan merilisnya di awal 2019.
Sejak memulai kiprahnya, Phoenix Wright telah memperoleh update visual sehingga penampilannya tidak setua edisi Game Boy Advance. Ada indikasi kuat Capcom akan menyuguhkan grafis versi high-definition, tapi saya berharap game tersebut bukan sekadar port. Di tahun ini, seri Phoenix Wright menginjak usia 17 tahun. Akan sangat menyenangkan jika developer juga menyiapkan bonus ataupun konten tambahan buat gamer console current-gen.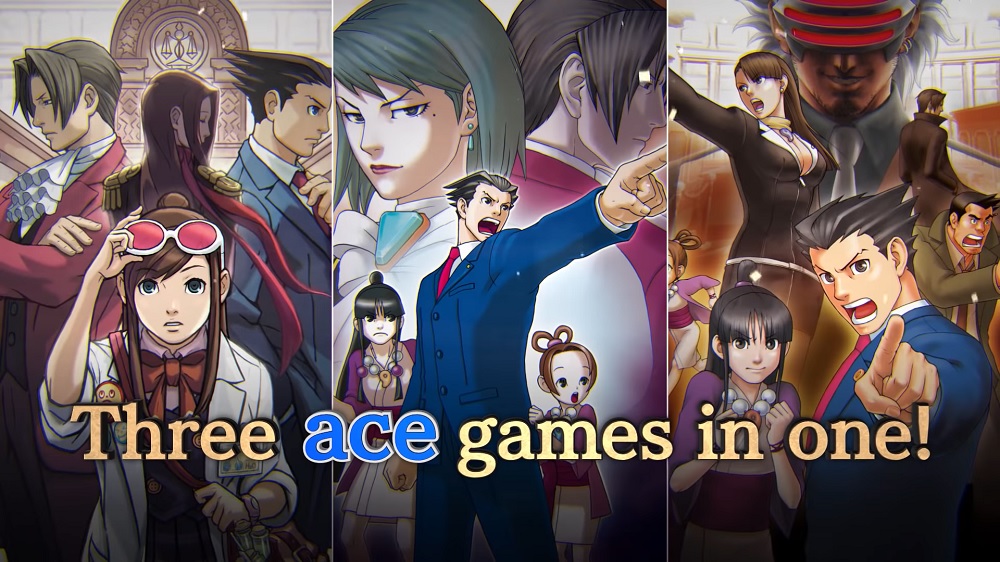 Pengumuman Phoenix Wright: Ace Attorney Trilogy untuk platform current-gen dibarengi oleh penyingkapan trailer. Di sana, Capcom menyampaikan: 'petualangan ruang sidang telah kembali, kali ini lebih besar dan lebih berani dari sebelumnya'. Bundel trilogi ini menghidangkan Ace Attorney, Justice for All serta Trials and Tribulations. Dan sejauh ini, Capcom sudah melahirkan enam permainan Phoenix Wright dan lima spin-off.
Meskipun tidak memecahkan rekor atau jadi fenomena global, game di seri Phoenix Wright hampir selalu memperoleh respons positif. Media memuji konsep permainan ini, karakter-karakternya, serta aspek penulisan. Phoenix Wright juga sukses secara komersial baik di kawasan Jepang maupun internasional. Hal tersebut menyemangati publisher untuk mengadaptasi Phoenix Wright ke komik hingga layar lebar.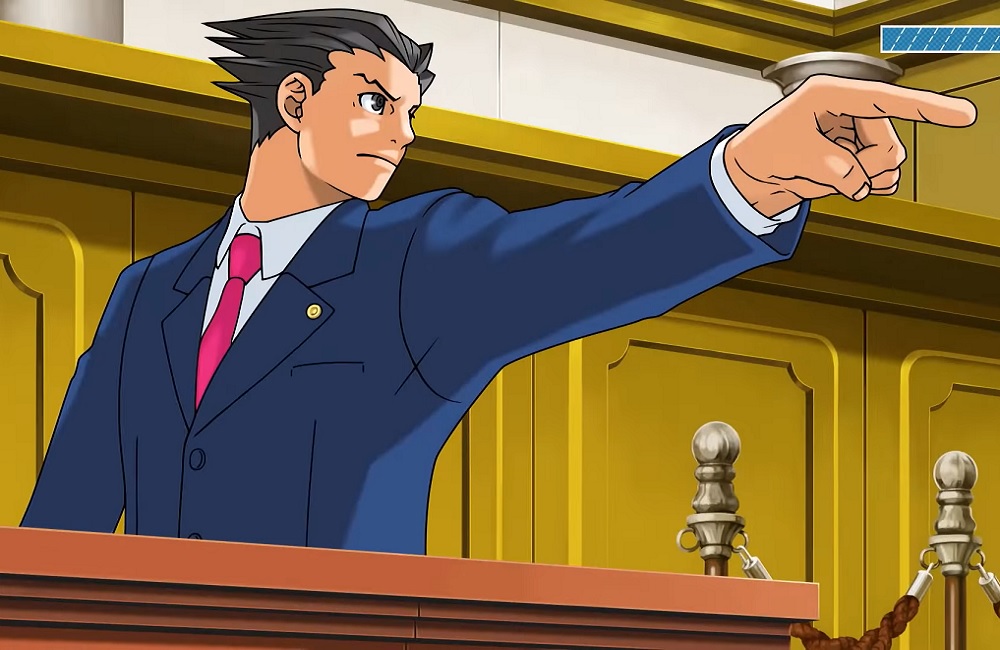 Dalam game visual novel ini, Anda bermain sebagai pengacara Phoenix Wright yang ditugaskan untuk membela klien-kliennya. Permainan terbagi dalam dua porsi, yakni investigasi dan ruang sidang. Di bagian investigasi, biasanya dilakukan sebelum atau sesudah sidang, Anda dipersilakan mengumpulkan informasi dan barang bukti dengan berdialog bersama klien, saksi mata atau polisi.
Phoenix Wright: Ace Attorney Trilogy rencananya akan meluncur di PlayStation 4, Xbox One, Nintendo Switch, dan Windows via Steam. Capcom berjanji untuk mengungkap info lebih detail mengenainya dalam waktu dekat.
Via PCGamesN.