TrueMoney Owns 50 Thousand Agents in Southeast Asia
In Indonesia, there are 16 thousand agents, held strategic partnership in attempt for public approach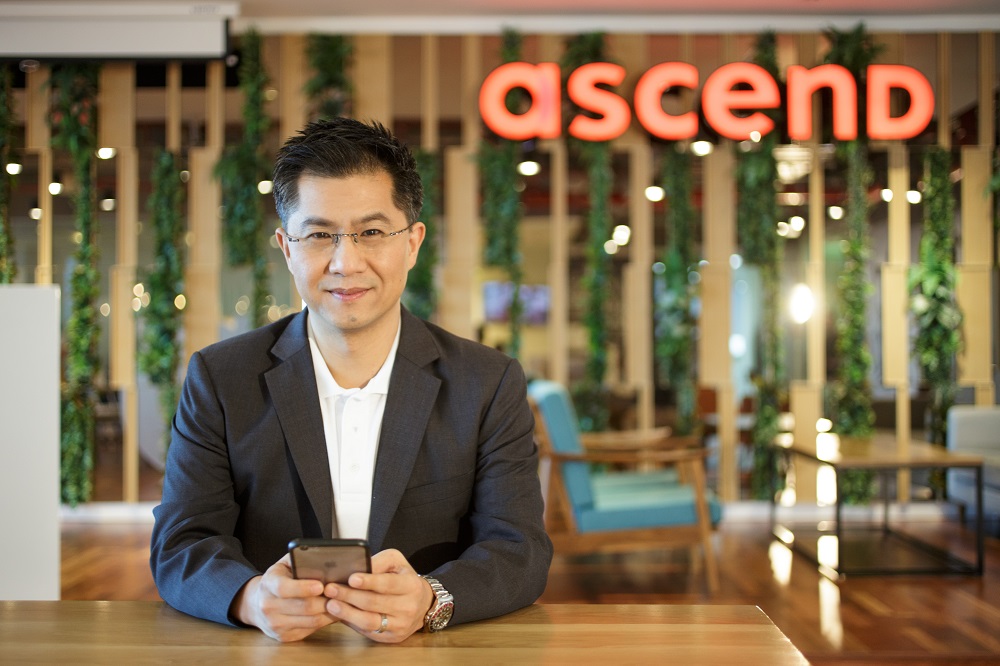 Ascend Money's CEO Punnamas Vichitkulwongsa
Ascend Money, company behind TrueMoney services in Indonesia, announces ownership of 50,000 agents spread across Southeast Asia's countries such as Indonesia, Thailand, Vietnam, Myanmar, Cambodia and Philippines. In Indonesia, TrueMoney has partnered up with Bank Negara Indonesia (BNI) to provide services in far-off areas.
Punnamas Vichitkulwongsa, Ascend Money's CEO, said after obtaining 50,000 agents in Southeast Asia, the team will continue to develop and become the leading financial service provider in Southeast Asia. Unbanked population in Southeast Asia are facing various obstacles in financial inclusion such as cash-dominant transaction, lack of trust in internet banking and limited access to the downtown or bank branches.
"Agent's network is crucial in bridging the gap, by providing unbanked population with cash-in and cash-out, reability and trust through the established local presence and convenient access outside urban areas. We move closer to fulfill our mission in allowing everyone to access innovative financial services leading to a better life," Vichitkulwongsa added.
TrueMoney keeps moving in Indonesia. It currently has 16,000 agents and partnered up with BNI. This collaboration is aimed at helping people in rural areas having no experience in financial services. Through the TrueMoney agents, the society is expected to open accounts and use financial services such as deposit, cash withdrawal, phone and other monthly bills payment.
Last October, TrueMoney partners with Alfamart in Indonesia to provide cash transfer services. The service allows users to send and receive cash through Alfamart outlets.
Besides Thailand and Indonesia, TrueMoney has already available in Philippines, Myanmar, Cambodia and Vietnam. Seeking to provide a qualified financial service for the people. In Philippine and Vietnam for instance, TrueMoney already has 10,000 agents for both countries. Furthermore, it also attempts services for digital consumers and unbanked population by introducing e-wallet.
"As we continue to innovate and add new services to improve consumer's way of life in ASEAN, Ascend Money rapidly expands our network through partnership which brings financial services to the heart of Southeast Asia. Whether it is reaching one of 200 million digital consumers or reaching 438 million unbanked population. The opportunity to access Yat's financial stability will be a help to open up economic potential and prosperity in Southeast Asia," Vichitkulwongsa explained.
–
Original article is in Indonesian, translated by Kristin Siagian
DailySocial.id adalah portal berita startup dan inovasi teknologi. Kamu bisa menjadi member komunitas startup dan inovasi DailySocial.id, mengunduh laporan riset dan statistik seputar teknologi secara cuma-cuma, dan mengikuti berita startup Indonesia dan gadget terbaru.